From 27 May for a limited time only, DreamWorks Animation's happy Trolls are making Anti:dote its next 'Troll Village', as they light up your dayin the next much-anticipated themed tea experience – the first of its kind in Southeast Asia.
In collaboration with PARCO – a licensee of Universal Brand Development, in partnership with DreamWorks Animation, Anti:dote will showcase a delectable selection of savoury and sweet tea treats presented in its classic chest of drawers, with each item inspired by the delightful Trolls characters.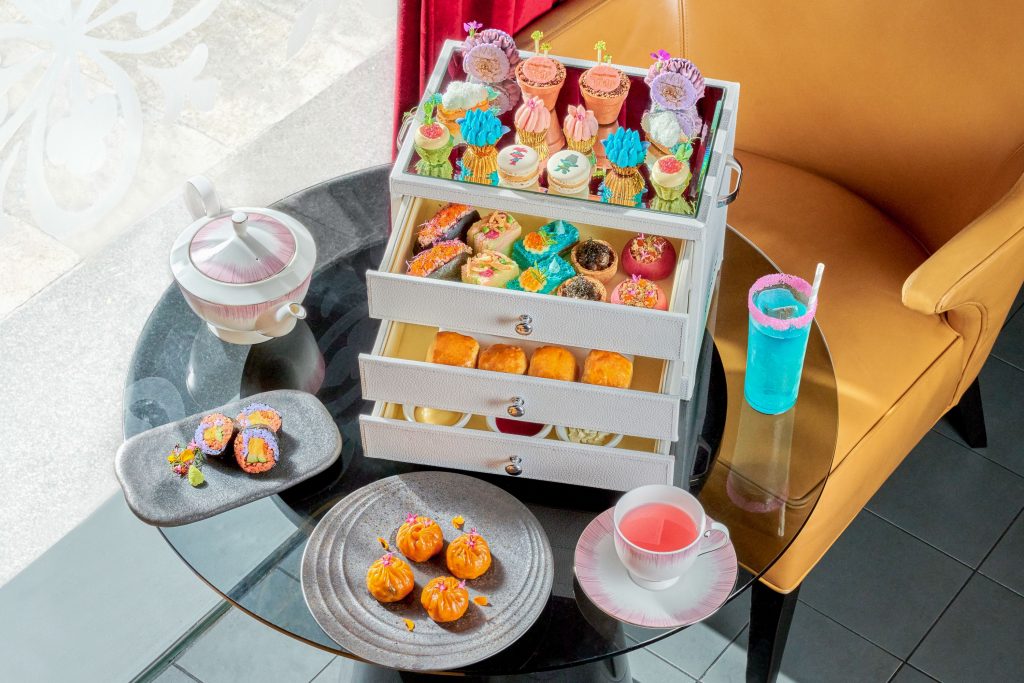 You will be thrilled to see your favourite Trolls characters presented in a colourful, lovable and delectably irresistible assortment of themed tea treats; that might just be too adorable to sink your teeth into!
Begin the culinary adventure with the Trolls Mocktail ($18), a refreshing concoction of housemade mint-infused lemonade. Engage in some hair-raising fun and watch the cotton candy vanish in the delicious creation as it turns to a calming blue hue when lemonade is poured over it.
Let your phone cameras snap away as you are presented with edible works of art with creative semblance to distinctive traits and endearing quirks of this much-loved bunch! Satiate your hunger with savouries including the Smoked Ocean Trout with Crispy Seaweed and Trout Roe; Sakura Chicken Beetroot Brioche; Poached Lobster Charcoal Brioche; Truffle Egg and Mixed Fungus Mille Feuille and Rainbow Bread with Hummus, Sugar Pea and Crispy Onion Hair. Take the tea-time experience up a notch with a sumptuous medley of sweet treats such as the Trolls Popping Pot with Cocoa Crémeux and Chocolate Crunch; Berries Tea Velvet; "Poppy" Speckled Rose Cupcake; "Branch" Blueberry Cupcake; as well as Sea Salt Caramel Macarons and Muscat Cupcake with Ribena Blackcurrant Caviar. The afternoon ends with the joy of spreading Devonshire clotted cream over Antidote's signature freshly baked scone, topped with Madagascan vanilla, lemon butter curd and strawberry marmalade.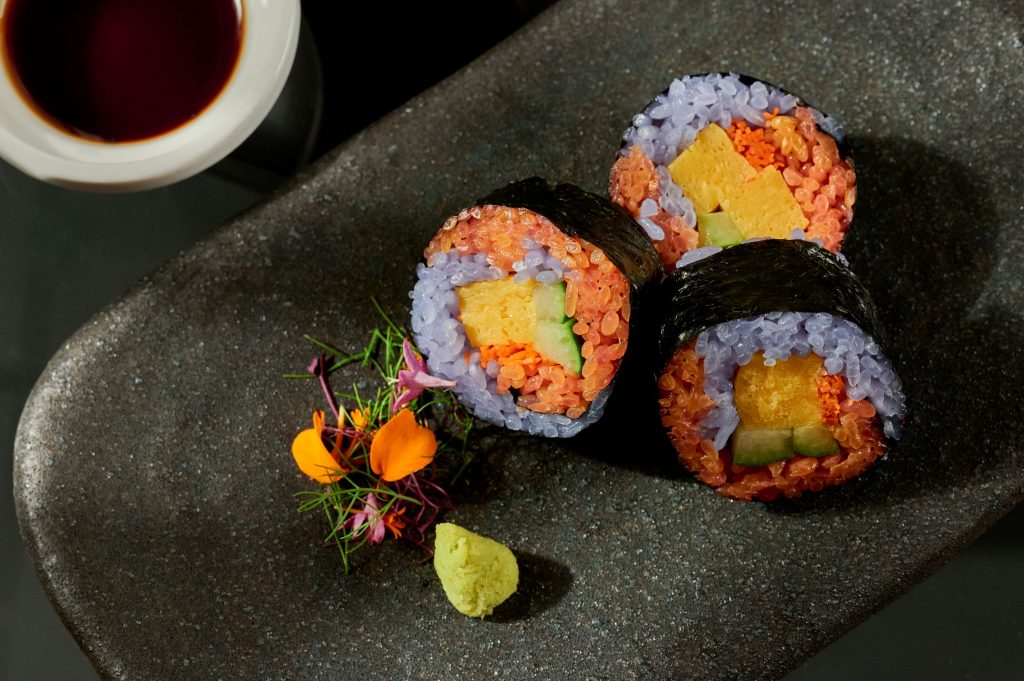 DreamWorks Trolls – A Tea Experience at Anti:dote is priced at S$72++ per person; S$80++ per person for a choice of Amuse Bouche or S$88++ for two Amuse Bouche, that includes Superfood Sushi with Noukou Egg or Rainbow Dumplings with Black Bean Tofu and X.O. Sakura Ebi. View our menu and make your reservations here.
Trolls-themed Tea Takeaway by Fairmont at Home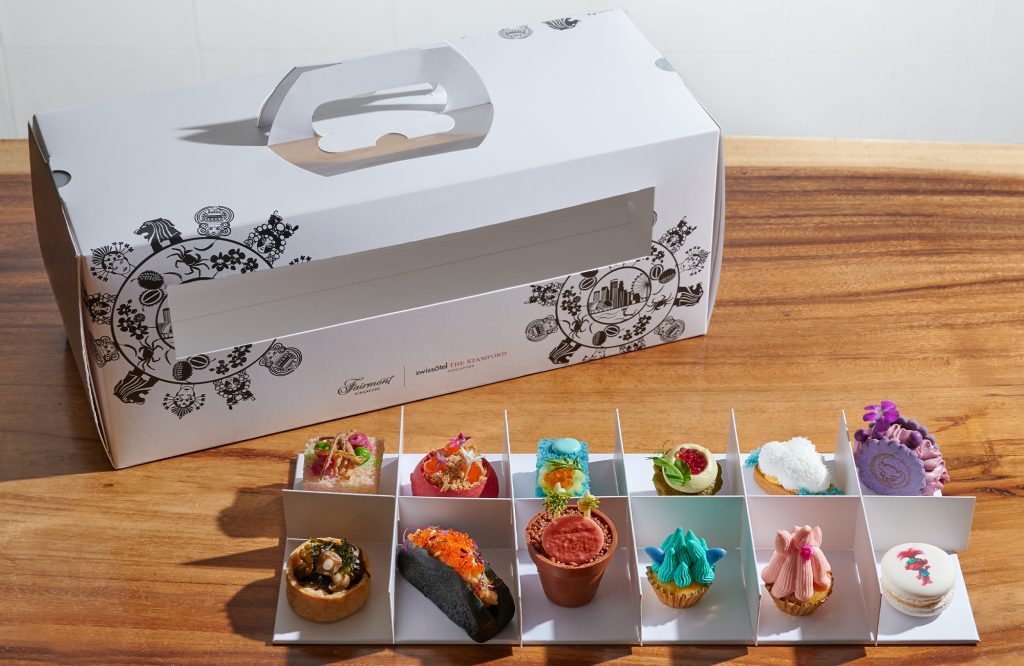 You can now enjoy a Trolls-themed Tea Experience in the comfort of your home by ordering the Trolls Tea takeaway from Fairmont at Home.
Available for collection or for delivery from now to 26 June 2022. Each afternoon tea set is serving for 2 person with choice of TWG tea only. Min 24 hours advanced order required.
DreamWorks Animation's Trolls Afternoon Tea has been specially curated to provide a distinct dining experience. As such, kindly note that alternatives that do not contain pork, lard and alcohol, cannot be catered for.
Order your Trolls-themed Takeaway Tea here.