Stricter measures to curb the spread of COVID-19 may have disrupted plans to dine out, but fans of the award-winning and well-loved restaurants across Fairmont Singapore and Swissôtel The Stamford can now dine in the comfort of their homes and savour their feted fares. From now to 13 June 2021, Accor's ALL members will also enjoy x3 bonus loyalty points when they make purchases on the newly launched Fairmont at Home.
Fairmont at Home
Gourmands and discerning drinkers alike can now click away and order epicurean delights right to their doorsteps with Fairmont at Home, the one-stop online shop featuring a thoughtful selection of gourmet meals, premium groceries and exclusive wines that are sourced by Fairmont Singapore's experienced culinary and sommelier teams.
Taking centre stage are Fairmont Exclusives' handcrafted signatures from four establishments across Fairmont Singapore and Swissôtel The Stamford. Foodies can take their pick from a selection of perennial culinary favourites, including Szechuan Court's Oven-roasted Duck ($36); SKAI's Signature Crab Cakes ($16.50); Prego's Ravioli of Scallop, Norwegian Cod and Broccoli ($24.50); and Asian Market Café's Signature Chilli Crab Sauce ($7.45). The restaurants' offerings also extend to sauces and condiments that are made from scratch, perfect as an accompaniment to whip up fast, convenient and delicious meals.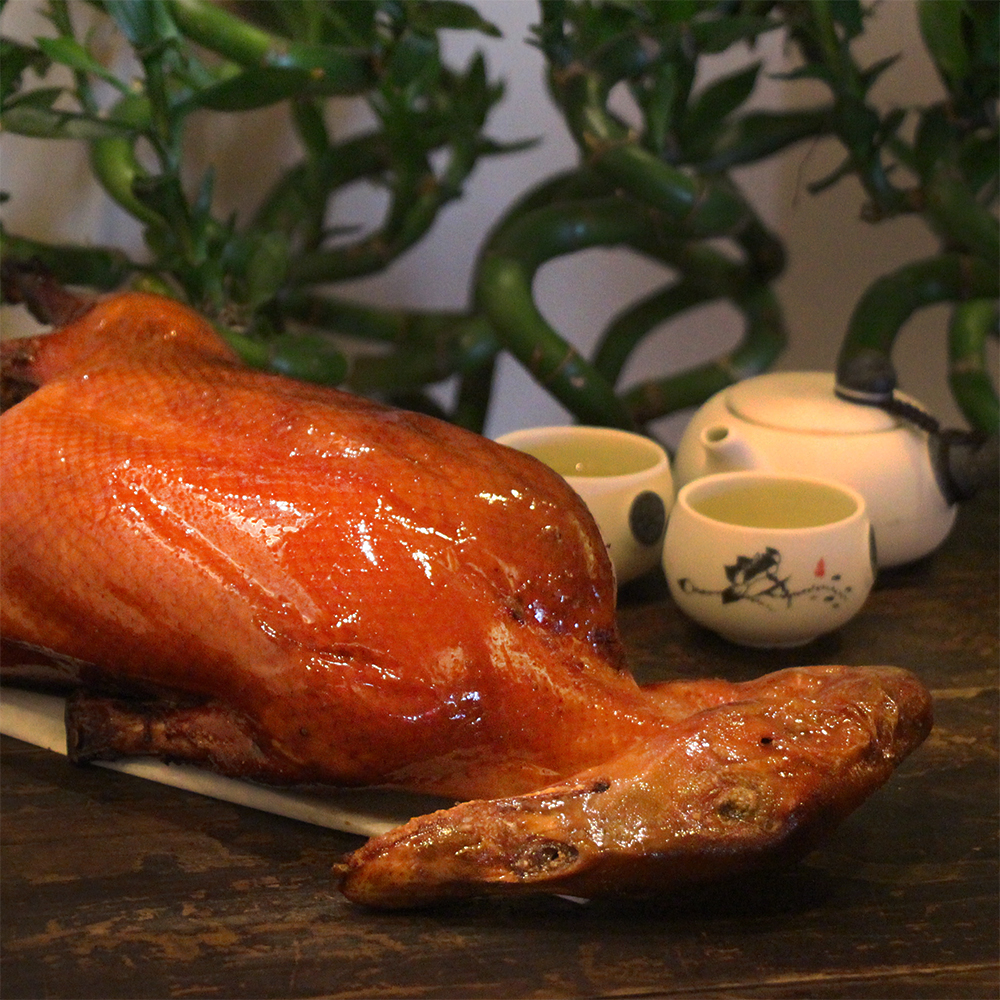 Home chefs will be able to elevate their cooking with a repertoire of imported restaurant-quality meats including T-bone steaks and lamb rumps; succulent seafood from Spanish carabineros prawns to Hokkaido scallops; as well as fresh fruits and vegetables. Pick from an array of beers, spirits and champagnes to pair your meal with. The platform's expansive range of exceptional and unique wine blends and vintages from the Old and New Worlds also cater to every drinker, from seasoned oenophiles to budding wine enthusiasts, at very competitive prices.
"We have reimagined our dining experiences to bring a touch of our epicurean flair to guests' homes and kitchens. With Fairmont at Home, this fuss-free, one-stop shop with quality fare will bring much convenience to budding home chefs and discerning gourmands. This is reflective of our commitment to continuously deliver new experiences, all with the aim of delighting guests ," said Mr Marcus Hanna, Managing Director of Fairmont Singapore and Swissôtel The Stamford.
Unwind with Anti:dote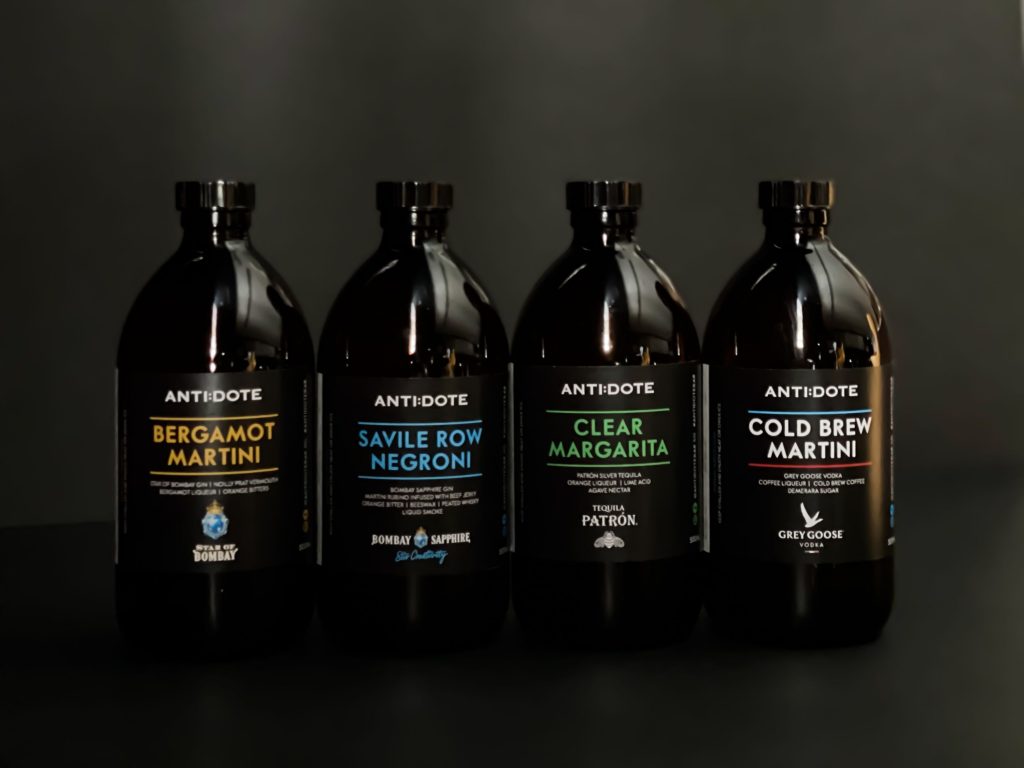 Progressive cocktail bar Anti:dote has also introduced eight bottled cocktails, in collaboration with William Grant & Sons and Bacardi-Martini. Drinkers can savour classics with a twist or innovative British-inspired tipples melding contrasting tastes and ingredients. Highlights include Head Bartender Anton Gornev's favourites: Apple of My Pie (200ml – $20; 500ml – $40), a refreshing whiskey-based cocktail with an umami taste and notes of apple and caramel; and Savile Row Negroni (200ml – $27; 500ml – $54), a bittersweet, smoky and spiced concoction that marries gin and vermouth, infused with beef jerky.
Available in 200ml or 500ml with varying shelf lives of up to 12 months, the bottled cocktails are best served well-chilled, neat or on the rocks. Orders can be placed via Fairmont at Home or collected from Prego's takeaway counter.