Posted: November 14, 2019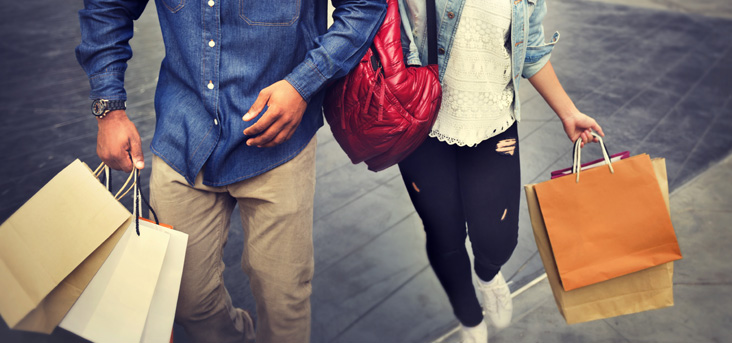 Known for being a shopping haven, Singapore offers one of the best shopping experiences from latest fashion trends and luxury label to price-friendly apparels and gadgets.
Raffles City Shopping Centre
Located in same complex
Raffles City Shopping Centre is directly linked to Swissôtel The Stamford and Fairmont Singapore. With over 200 specialty shops located in the mall, you will have endless shopping opportunities and local culinary experiences throughout your stay.
Orchard Road
15-min. drive
This world famous shopping street is home to many iconic shopping malls and is a favourite among locals and tourists. With a stretch of iconic shopping malls located along its bustling streets, Orchard Road is the ideal venue to pamper yourself with limitless retail experience.
Bugis Village
15-min. walk
Bugis Village offer an ultimate street style shopping experience accompanied with price-friendly fashionable products throughout the year. Located within several rows of shop houses, you will be able to shop over 600 stores ranging from beauty products, trendy street labels and handmade souvenirs.
Haji Lane
18-min. wak
Known as Singapore's indie neighbourhood, Haji Lane is filled with vintage boutiques, lifestyle stores, hipster cafes, restaurants and bars.
Chinatown
14-min. drive
Chinatown is an age-old precinct with rich Chinese cultural elements in Singapore. Take your time to admire fascinating temples, traditional medical halls and shophouses or feast in an authentic Chinese fare in one of its many restaurants.
Vivocity
20-min. drive
Vivocity is the largest shopping mall in Singapore with more than 300 shops within the vicinity. With a vibrant mix of shopping and entertainment options, this mall is a popular destination for locals and tourists. Visitors to Sentosa can also board the monorail via Vivocity station located within the mall.