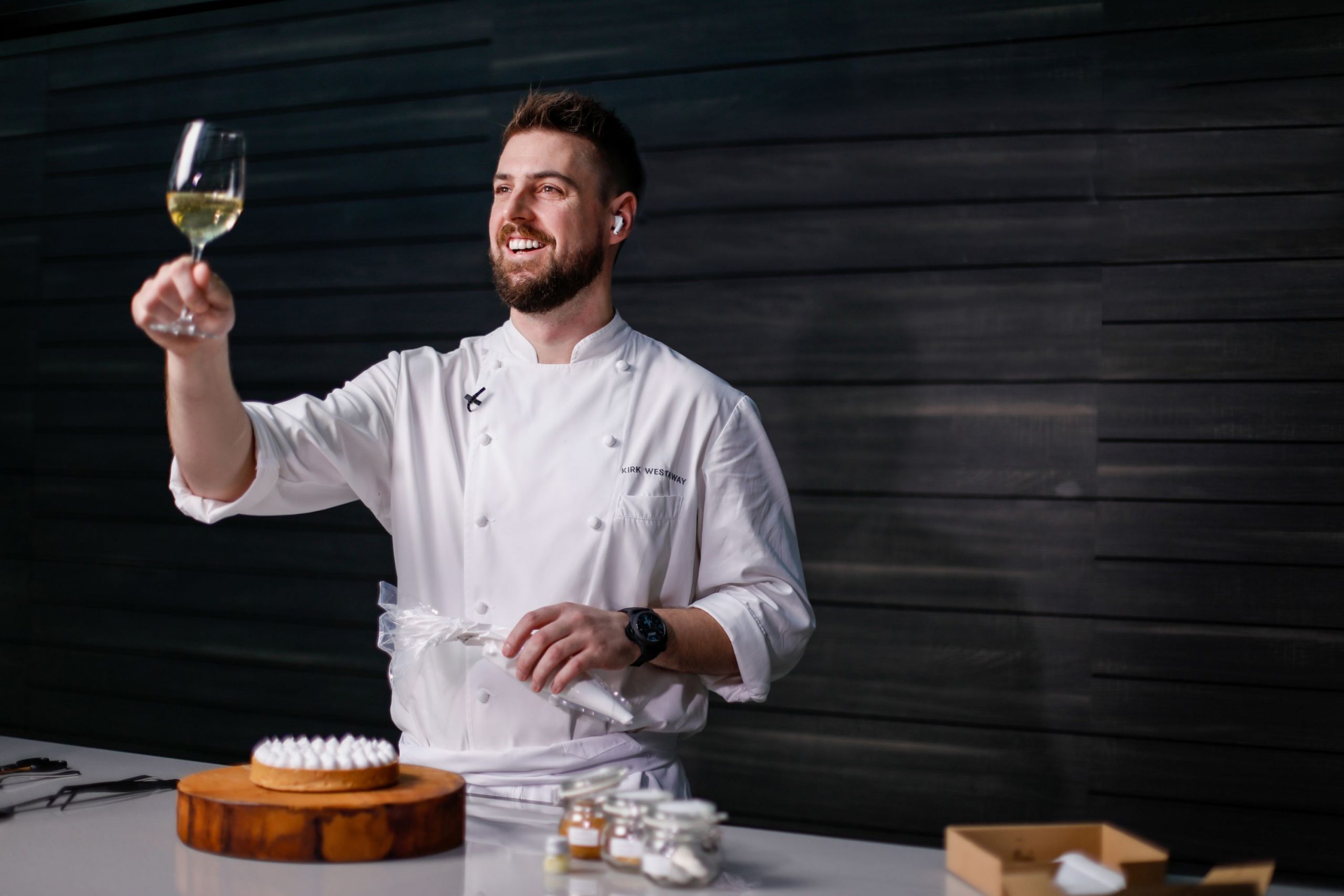 This Summer, savour the distinct fine flavours and craftsmanship of JAAN by Kirk Westaway in a casual reinvention of British classics, within the chic and inviting surrounds of modern cocktail bar, Anti:dote. Available as a seasonal pop-up for 2 months only from 13 July, relive your favourite British culinary memories at the anticipated premiere of A : CASUAL BRITISH: SUMMER by Kirk Westaway; the Chef behind Asia's 50 Best 21st placed restaurant.
Calling Anti:dote home for the Summer, the bar lends a cosy setting akin to that of a British pub; a perfect go-to respite for moreish bites and non-conventional concoctions any day of the week.
Showcasing an elevation of summer favourites, the menu consists of a myriad of dishes inspired by Chef Kirk's fond recollections of growing up in Devon, England during summer. Highlight includes Kirk's Fish n' Chips; Irish Dry Aged Beef Steak; Berkshire Black Pork Loin; The British Scotch Egg and more.
Those looking for something to pair their beer with can order a variety of snacks which includes Curry Salted Fries; Dry Aged Smoked Beef; Cheese Wafers or Pickled English Cucumbers, all which pay homage to classic British pub snacks.
Make A Reservation for Lunch & Dinner
Make A Reservation for Afternoon Tea
A CASUAL 4-COURSE SET MENU
Available daily, 12pm to 1:30pm & 6pm to 9pm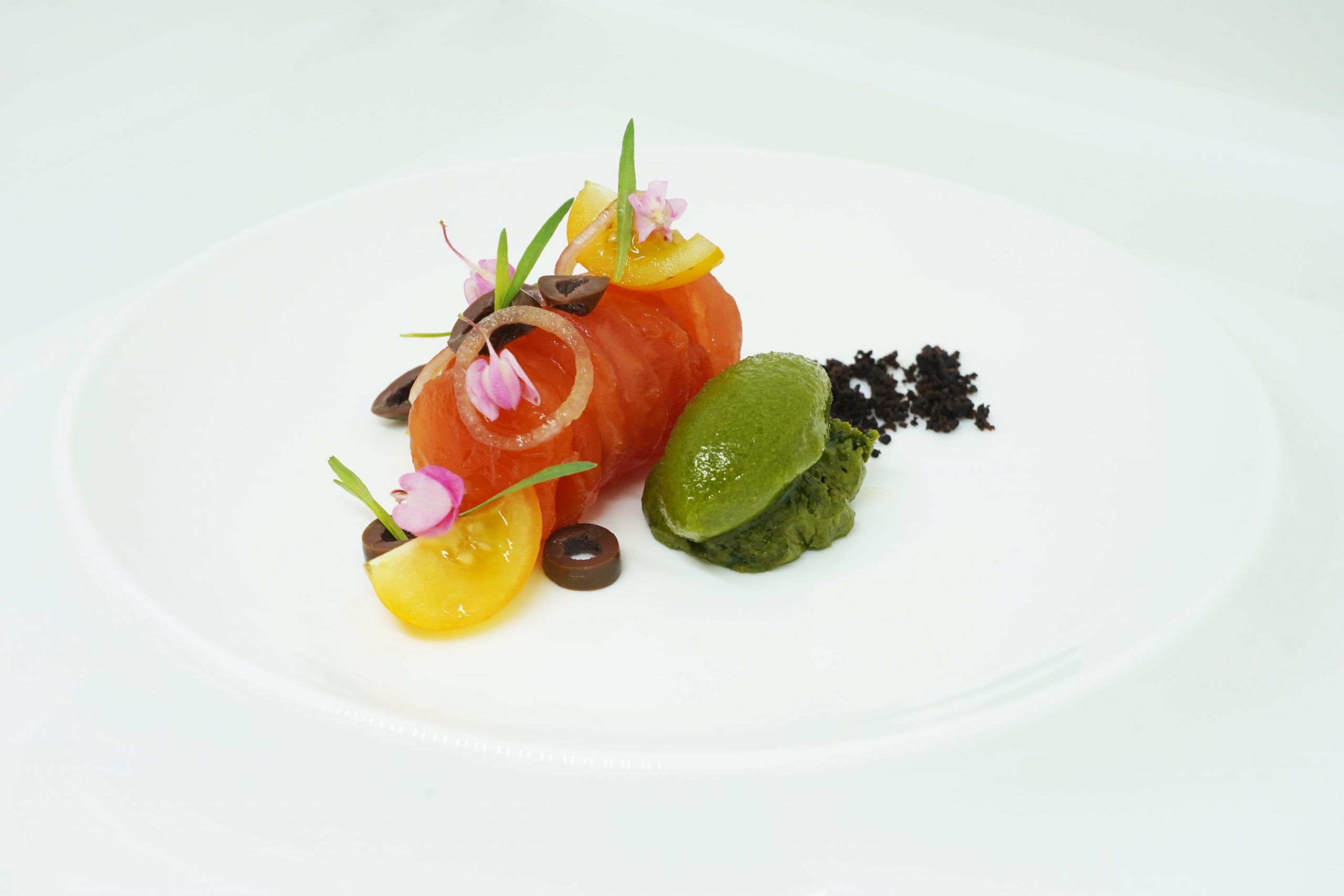 Marinated Heirloom Tomatoes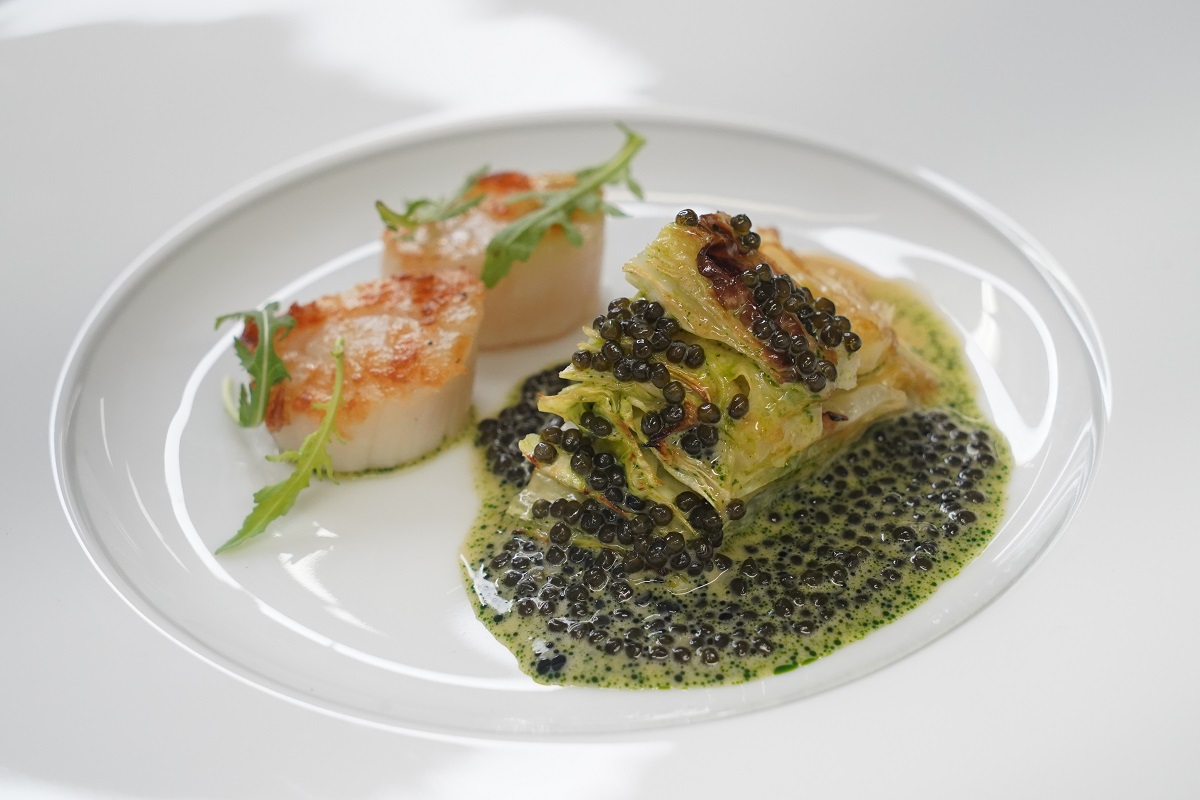 Roasted Scallop Hipsy Cabbage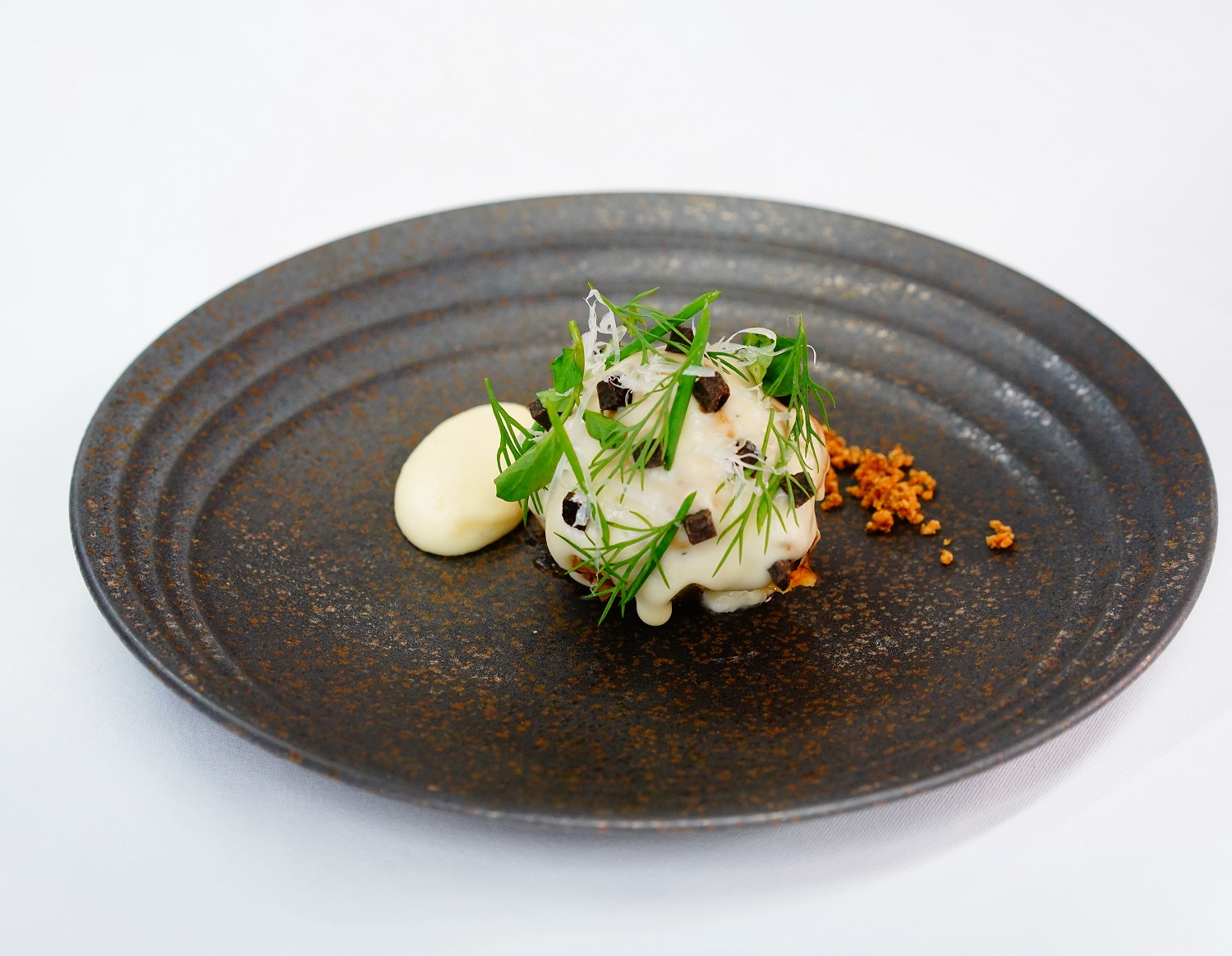 Baked Baby Cauliflower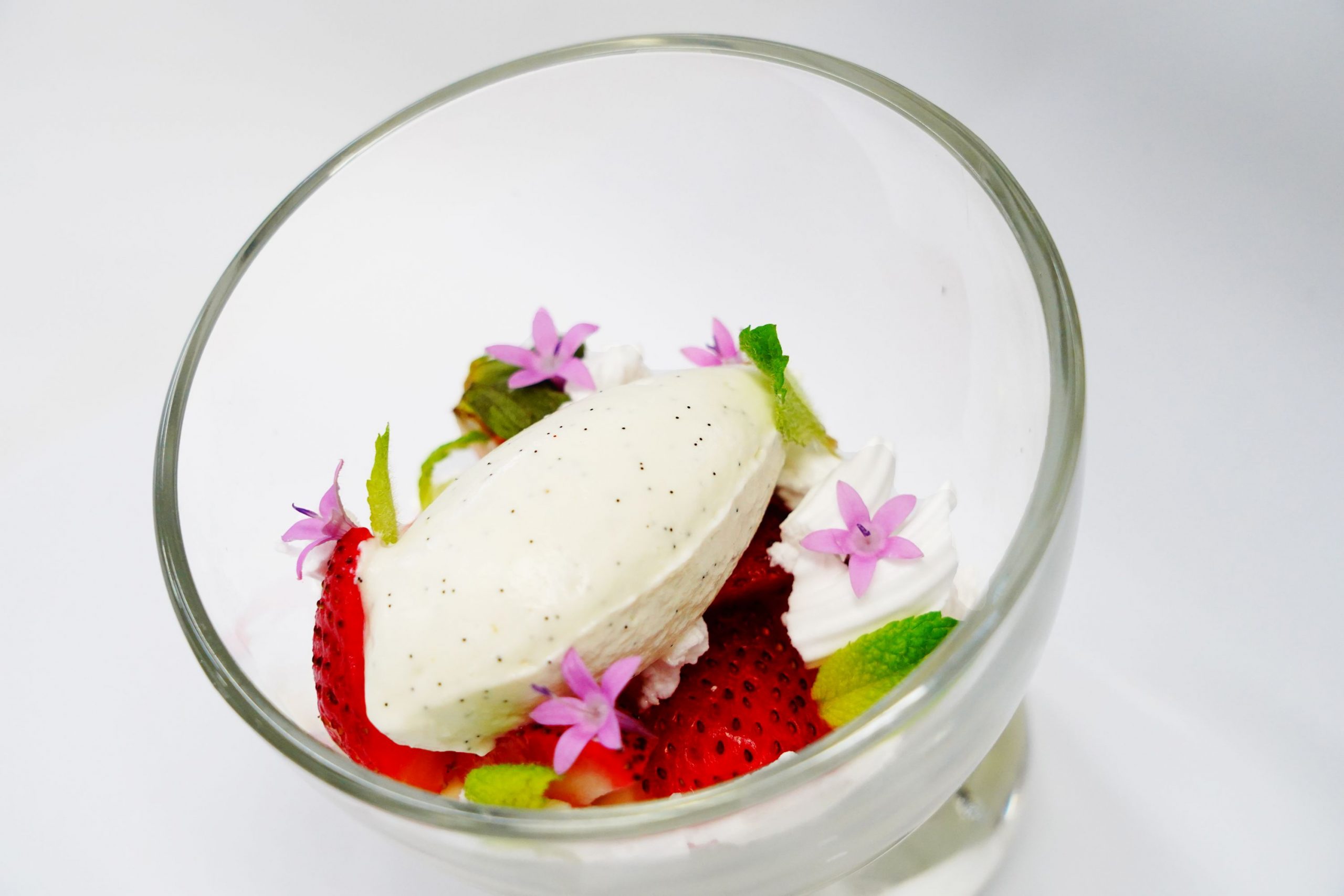 Strawberry Eton Mess
A CASUAL BITE MENU
Available daily, 12pm to 1:30pm & 6pm to 9pm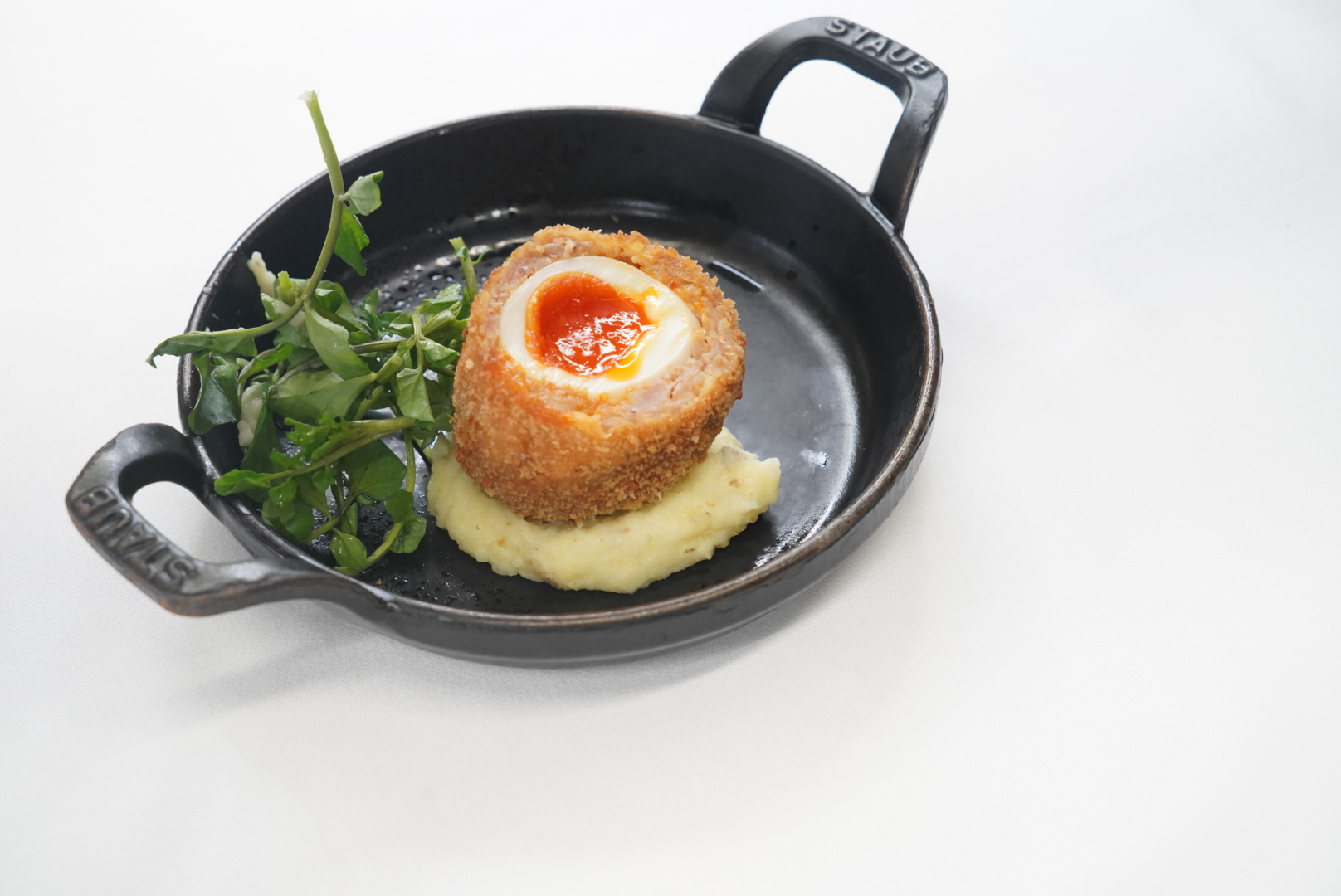 The British Scotch Egg (S$27)
A CASUAL DAY MENU
Available daily, 12pm to 9:30pm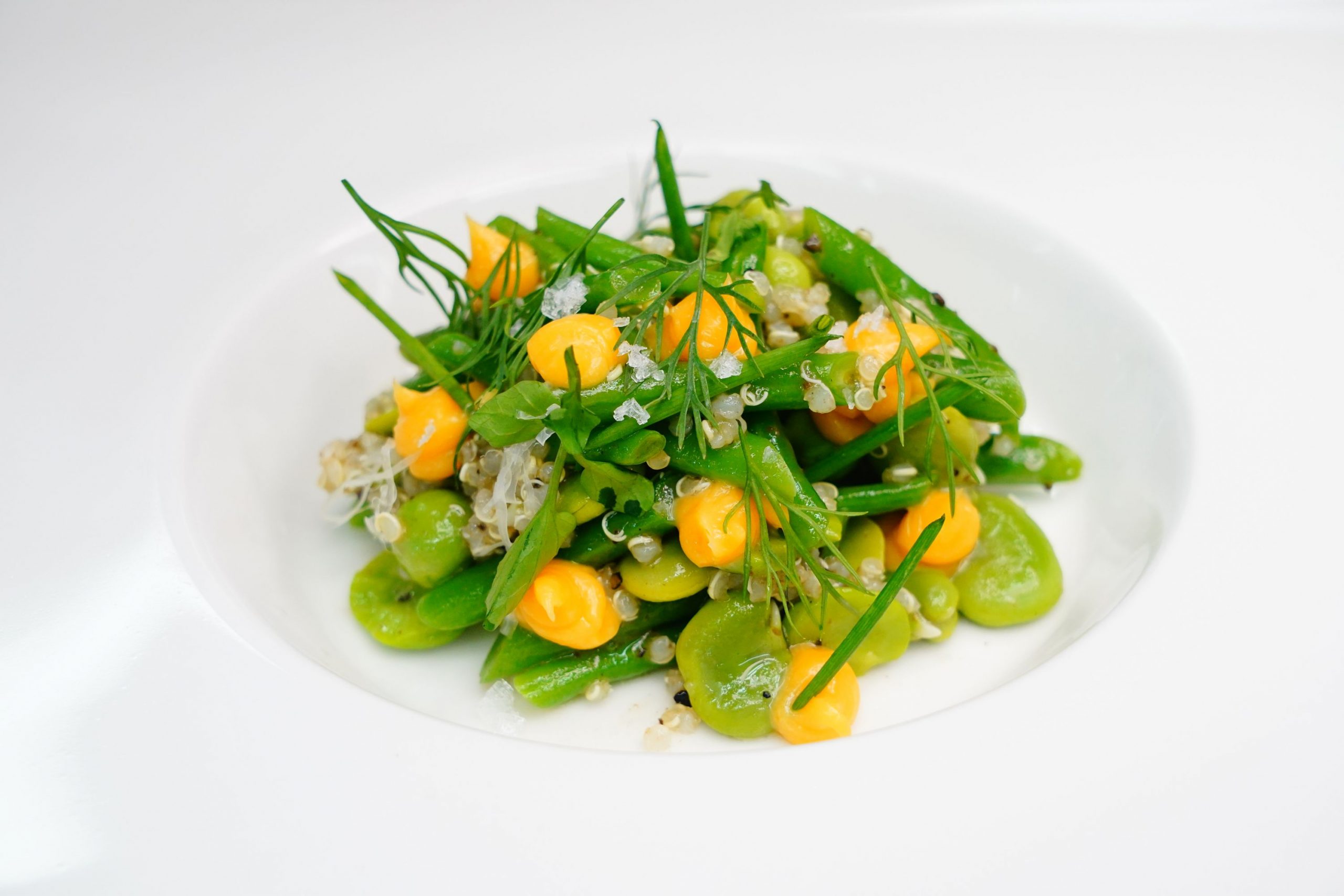 Mixed Summer Beans Salad (S$15)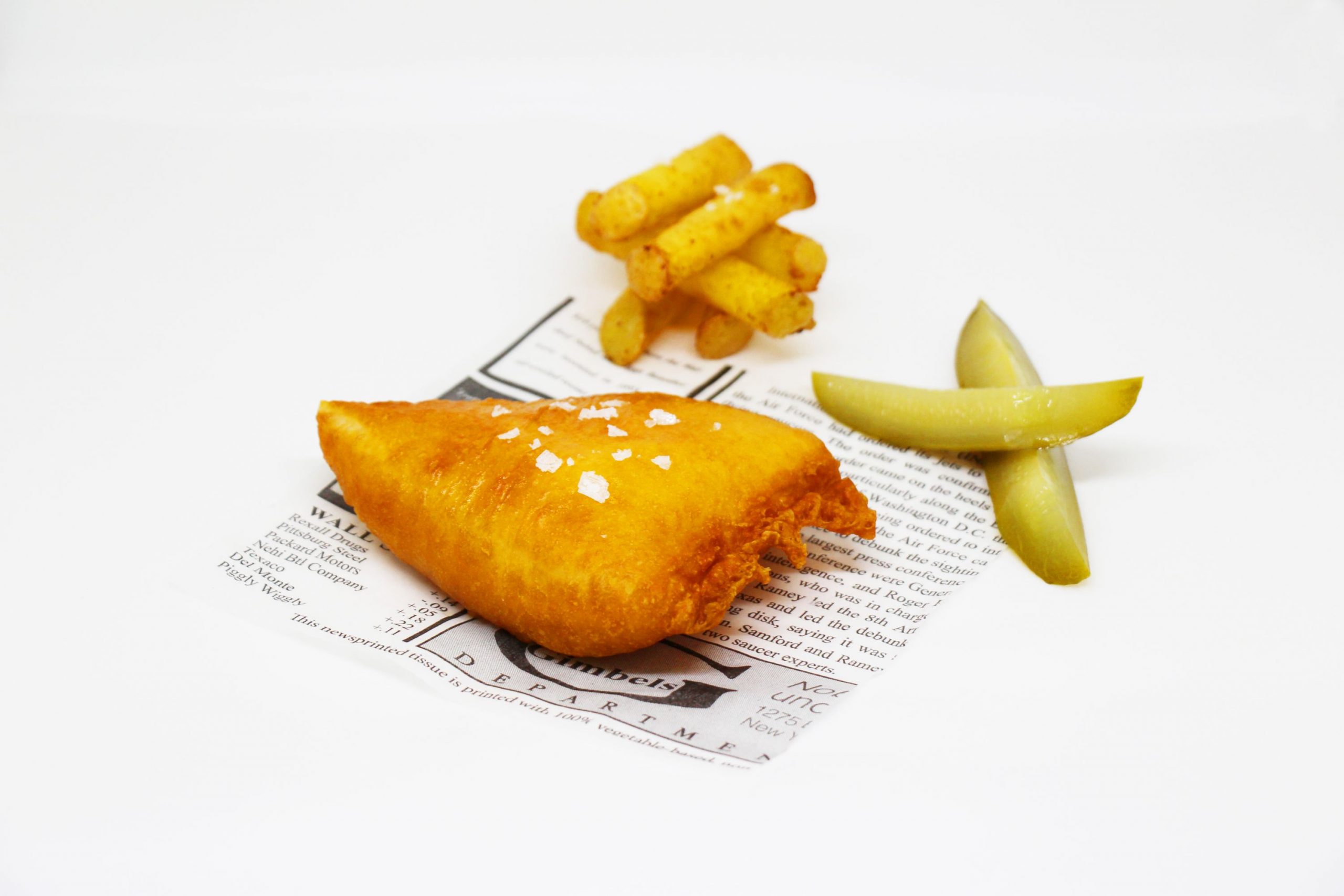 Kirk's Fish n' Chips (S$35)
A CASUAL BRITISH AFTERNOON TEA
Available daily, 3pm to 5pm
Enjoy Modern British dining without the associated pressures of traditional fine dining!