At Fairmont Singapore, luxury begins with the little things; the special moments in a day that help make your day that much more memorable. Introducing Good As Gold, a thoughtful curation of daily rotating complimentary experiences exclusively offered to guests of Fairmont Gold rooms and suites. From Aromatherapy Sessions and Aquaponics Farm Tours to Wine Tasting and Guided Heritage Tours, Good As Gold is another curated touchpoint of connecting our guests to local culture and delivering exceptional guest experiences.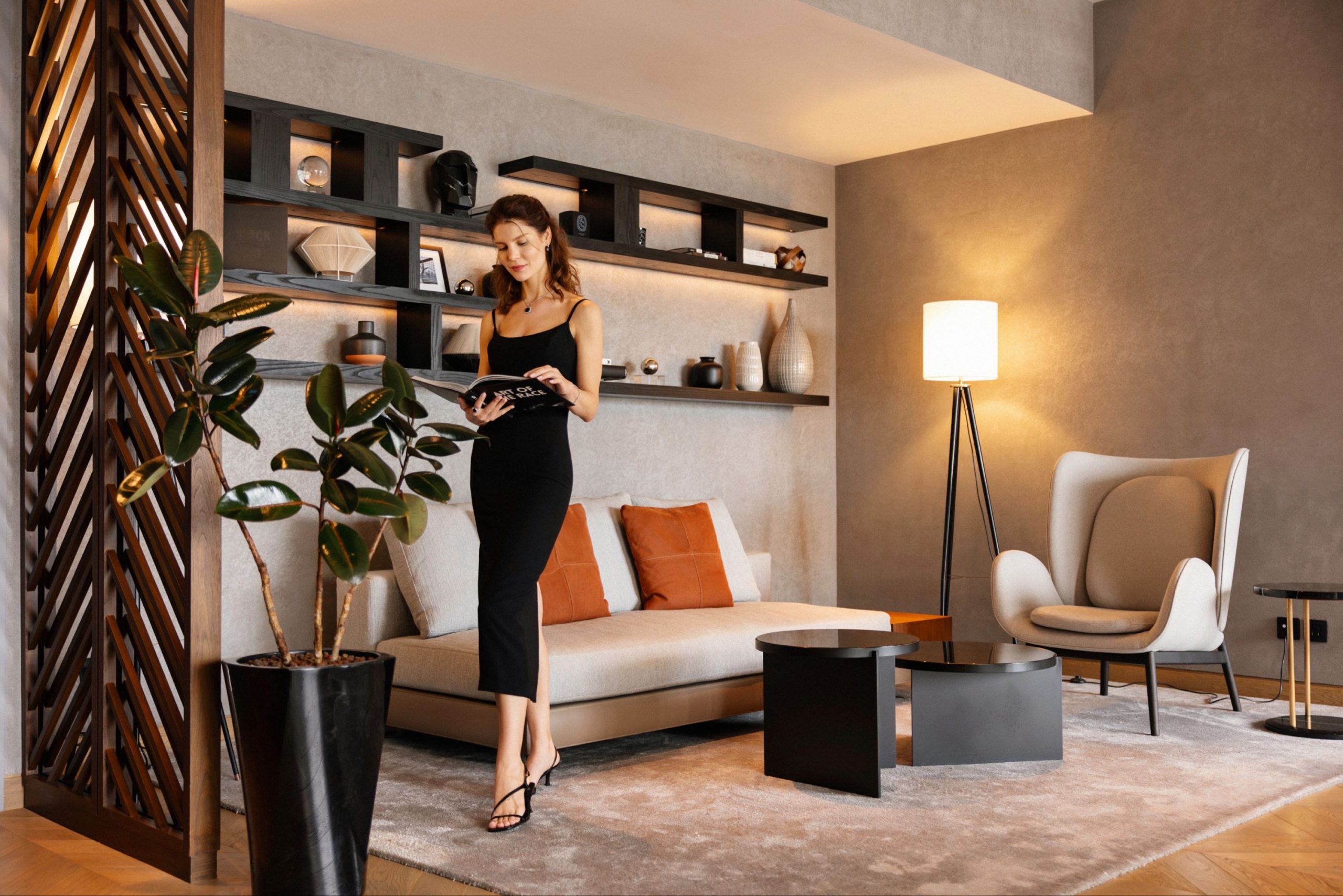 Enjoy a personlised experience at Fairmont Singapore with "Good as Gold"
Indulge in an opulent journey through sweet indulgence and gastronomic excellence unveiling the origins of well-loved local delicacies like Kueh Lapis, Ondeh Ondeh and Ang Gu Kueh. Held every Monday at 5.30 pm at Fairmont Gold Lounge, guests can savour and discover the secrets behind these sweet treats with Fairmont Singapore's culinary experts. Learn all about Kuehs and savour these traditional snacks that play great significance in local cultural traditions.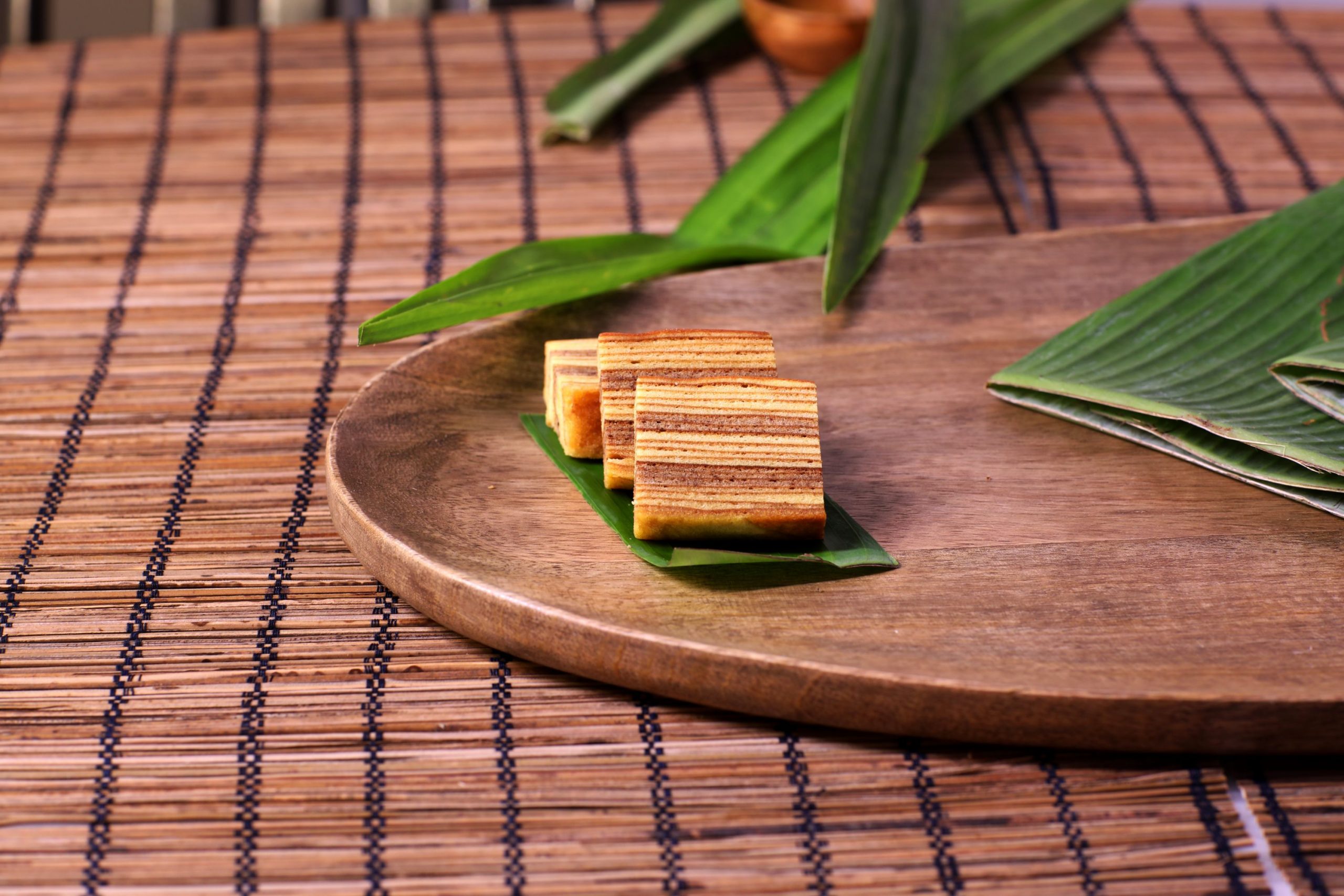 Learn all about Kuehs and savour these traditional snacks
On Tuesdays and Wednesdays, Fairmont Singapore showcases its lively drinks landscape. First, guests are invited to master the art of mixology at ANTI:DOTE, where they will learn how to make a selection of progressive tipples in its contemporary and chic setting.  Then on to Prego – the hotel's well-loved Italian restaurant – for a Wine Tasting to sample a range of classic and contemporary vintages from Italy and beyond.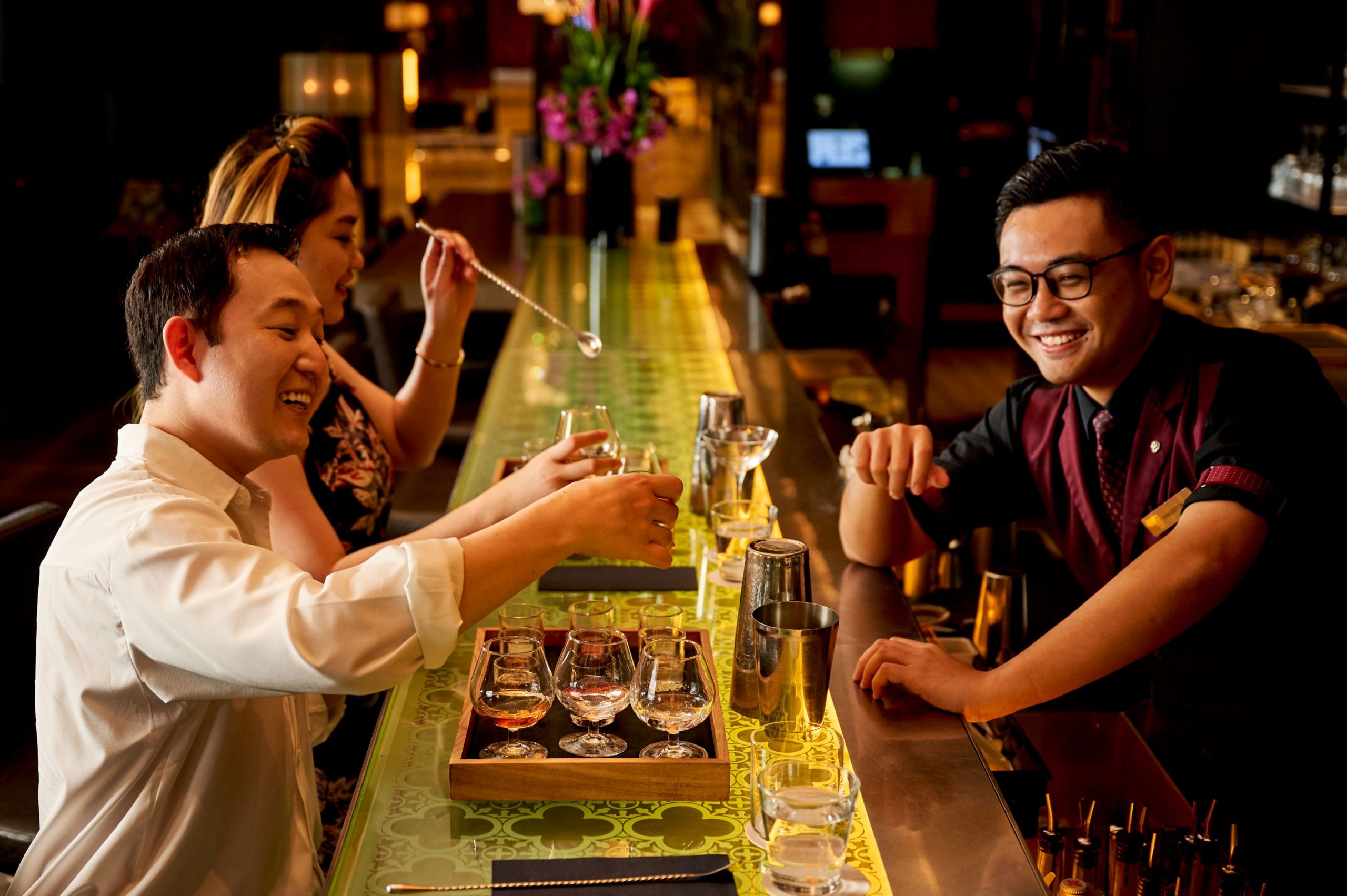 Shake, stir, and sip your way to mixology mastery at ANTI:DOTE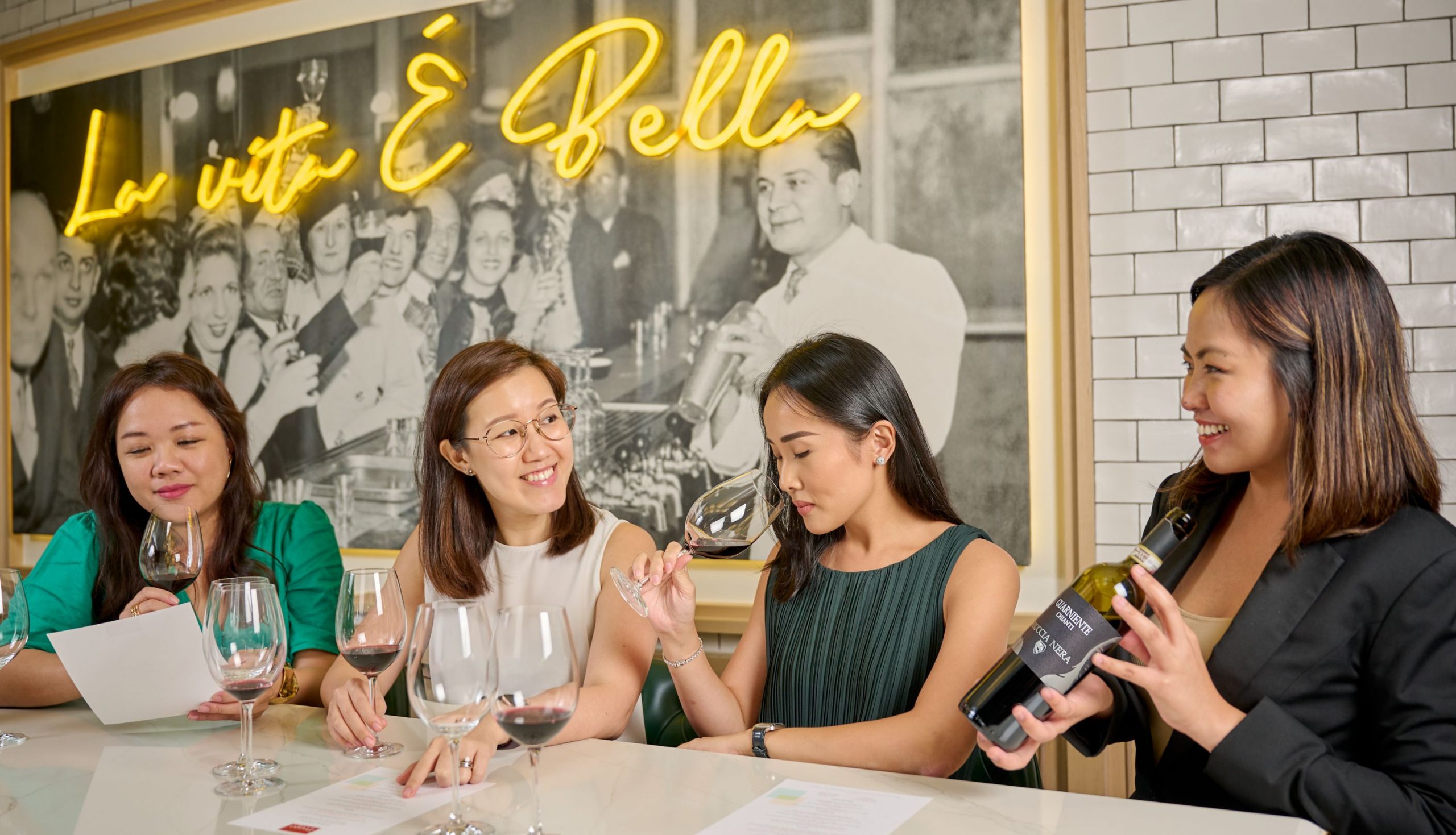 Embark on an enchanting wine tasting at Prego
On Thursdays, wellness takes centre stage at Willow Stream Spa. Guests step into a haven of tranquillity and luxury as the expert team works magic on their shoulders and back, skillfully alleviating tension and stress, and leaving them feeling completely refreshed and relaxed.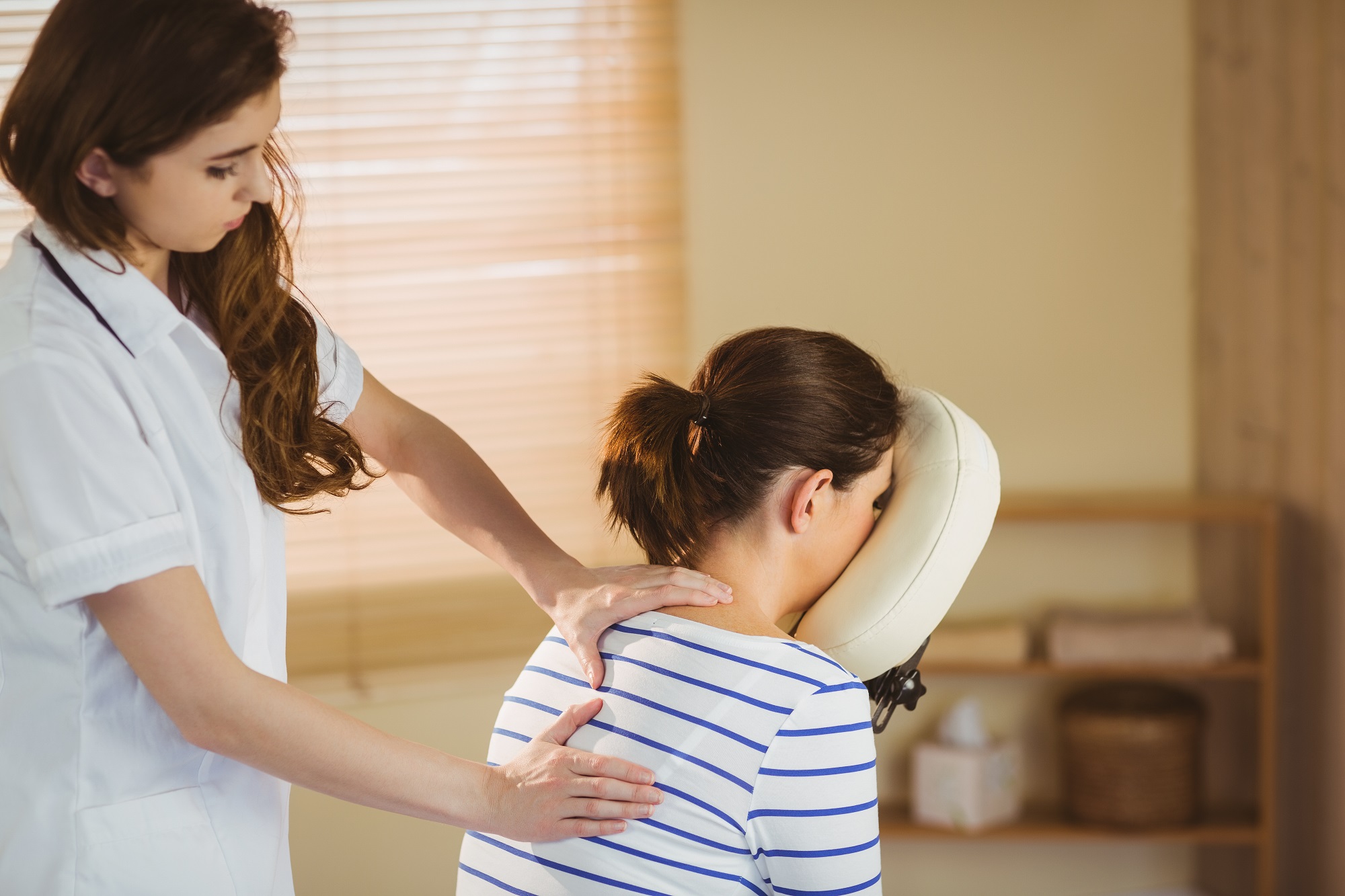 Ease all knots and tensions in your back and shoulder with our 20-min massage at Willow Stream Spa
Culture and sustainability are integral to the Good As Gold experiences.  On Fridays, guests will have exclusive access to Singapore's premier contemporary art gallery, 'Ode to Art,' offering insights into its diverse collection of paintings, sculptures and installation art.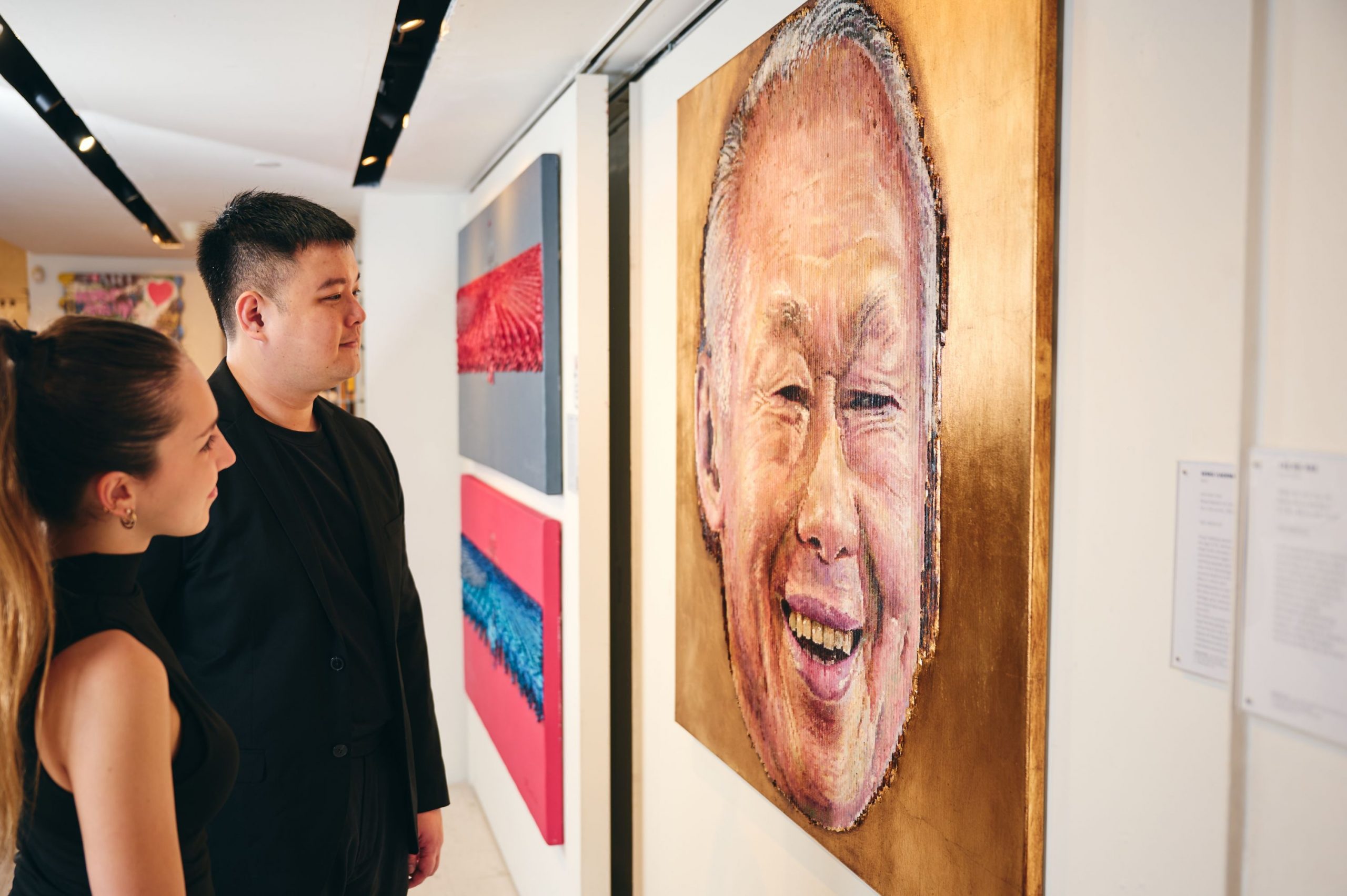 Embark on a journey of creative inspiration at Ode to Art
Saturdays feature a meaningful and educational Aquaponics Farm tour, showcasing the industry's first urban Aquaponics farm in land-scarce Singapore and the hotel's commitment to eco-innovation. Witness the successful fusion of aquaculture and hydroponics technology where a full meal of fish and greens can be grown in one system, and harvested produce is supplied to events and restaurants in the complex for a sustainable farm-to-table experience. Guests will have the opportunity to taste some fresh herbs from the farm while on tour.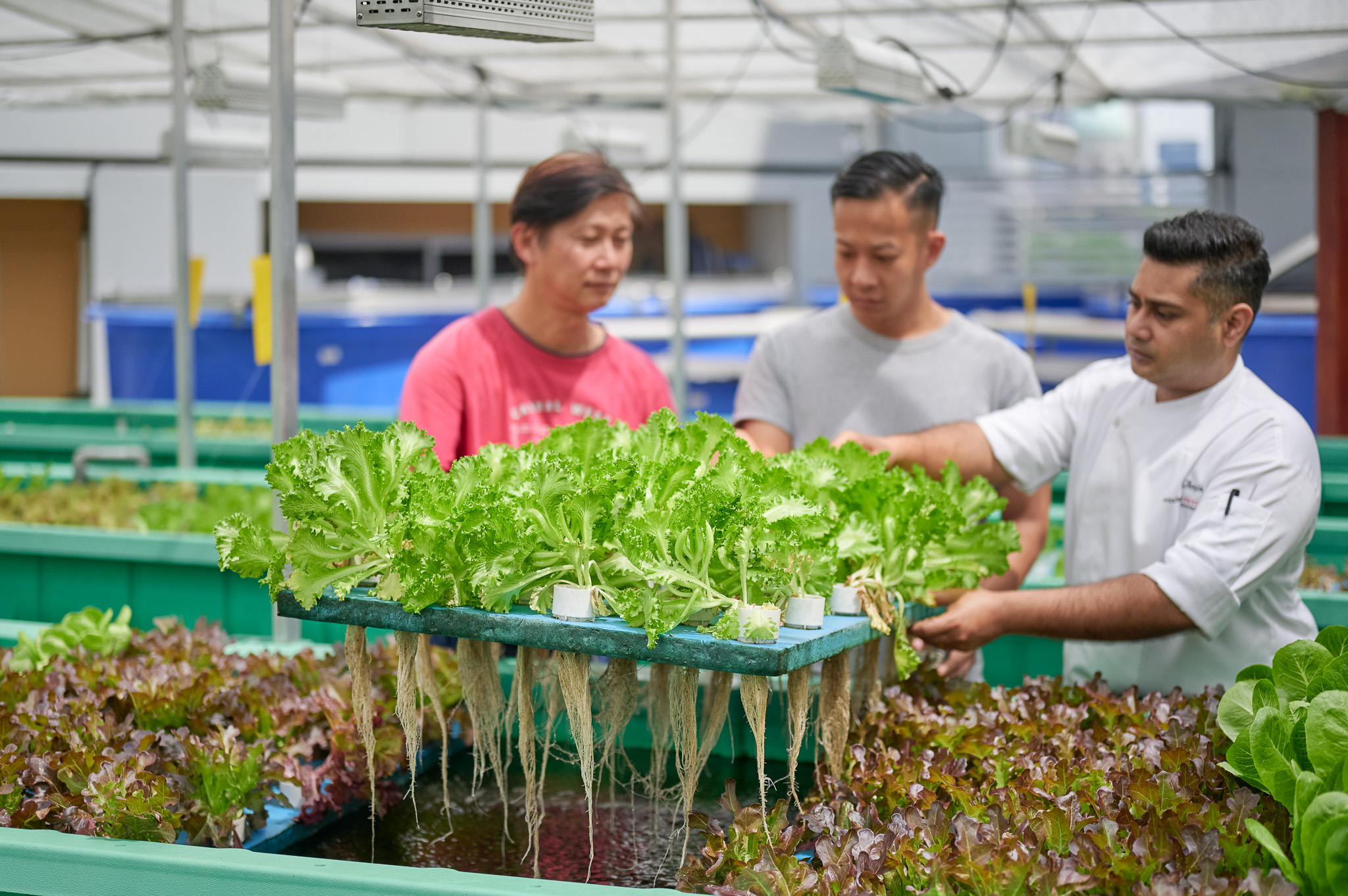 Learn about aquaponics farming at our on-site farm and taste freshly harvested herb
Sundays invite guests to a captivating heritage talk by the Fairmont Gold team, sharing interesting stories of historical sites and key attractions from where they can be seen from the Gold Lounge – from the scenic Singapore River and Boat Quay to iconic spots like the Merlion Park and Gardens by the Bay.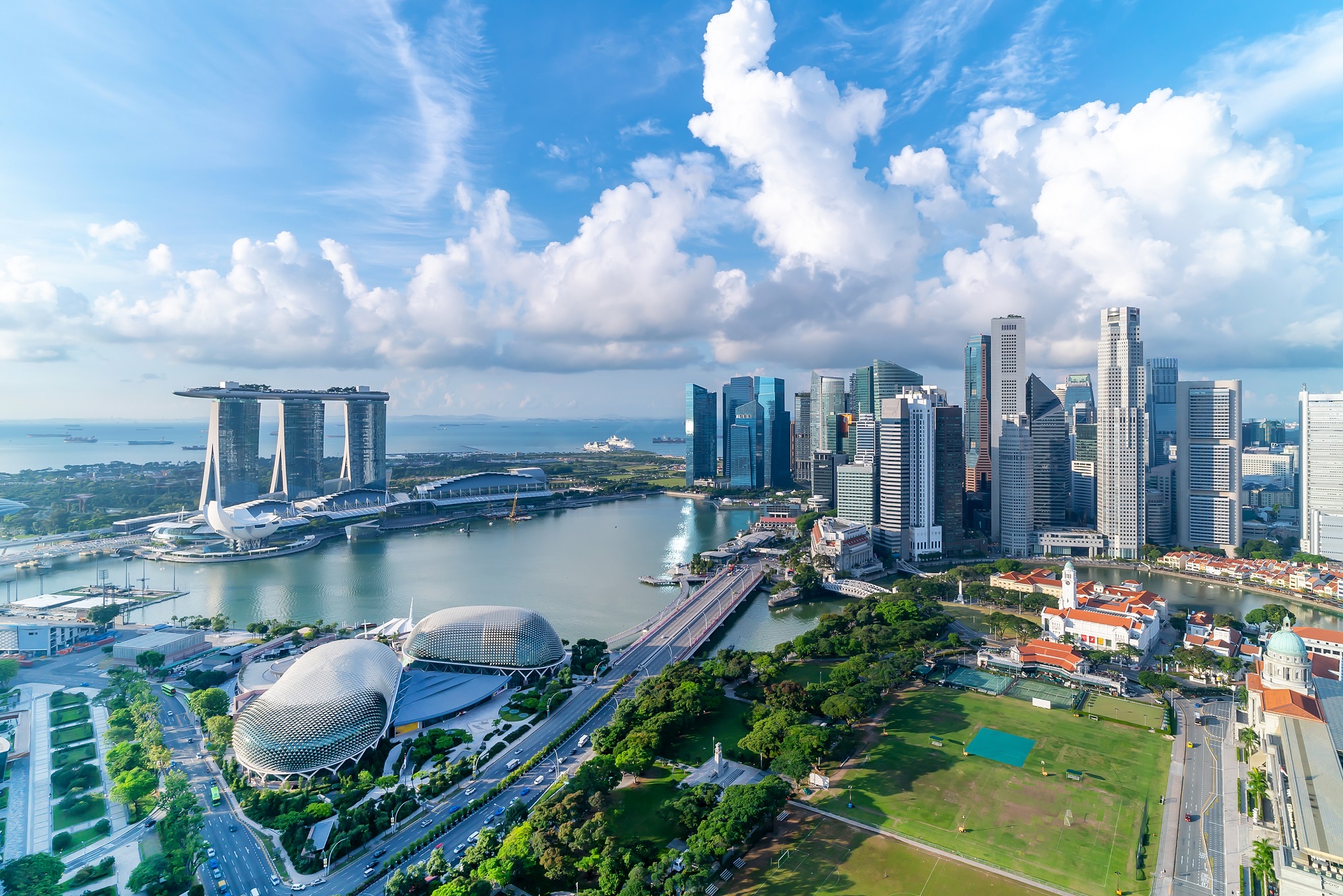 Embark on a captivating journey through time with our mini history tour
"With the Good As Gold programme that has been specially designed for our esteemed guests of Fairmont Gold rooms and suites, we hope to elevate personal luxury through tailor-made experiences that showcase the city's unique history and heritage; and reflect our passion towards creating daily special moments that become lasting memories." shares William J. Haandrikman, Managing Director at Fairmont Singapore and Swissôtel The Stamford.
Good As Gold is exclusively offered to Fairmont Gold Lounge guests. Located on level 25 within the South Tower of Fairmont Singapore, the fully refurbished Fairmont Gold Lounge, also completed in 2019 as part of the South Tower transformation, exudes the cosiness of a luxe homely residence, with sweeping skyline views of the city.
Guests staying in suites and Fairmont Gold rooms will have full access to the Gold Lounge, which includes privileges such as exclusive check-in and check-out, daily breakfast and evening cocktails, a library room, a meeting room with a fully equipped business centre and shower facilities. With Good As Gold, there are now extended privileges in the form of curated, bespoke experiences that are unique to the property and locale.
Book your Good As Gold experience here.
This article was first published on 10 August 2023.