Posted: September 29, 2020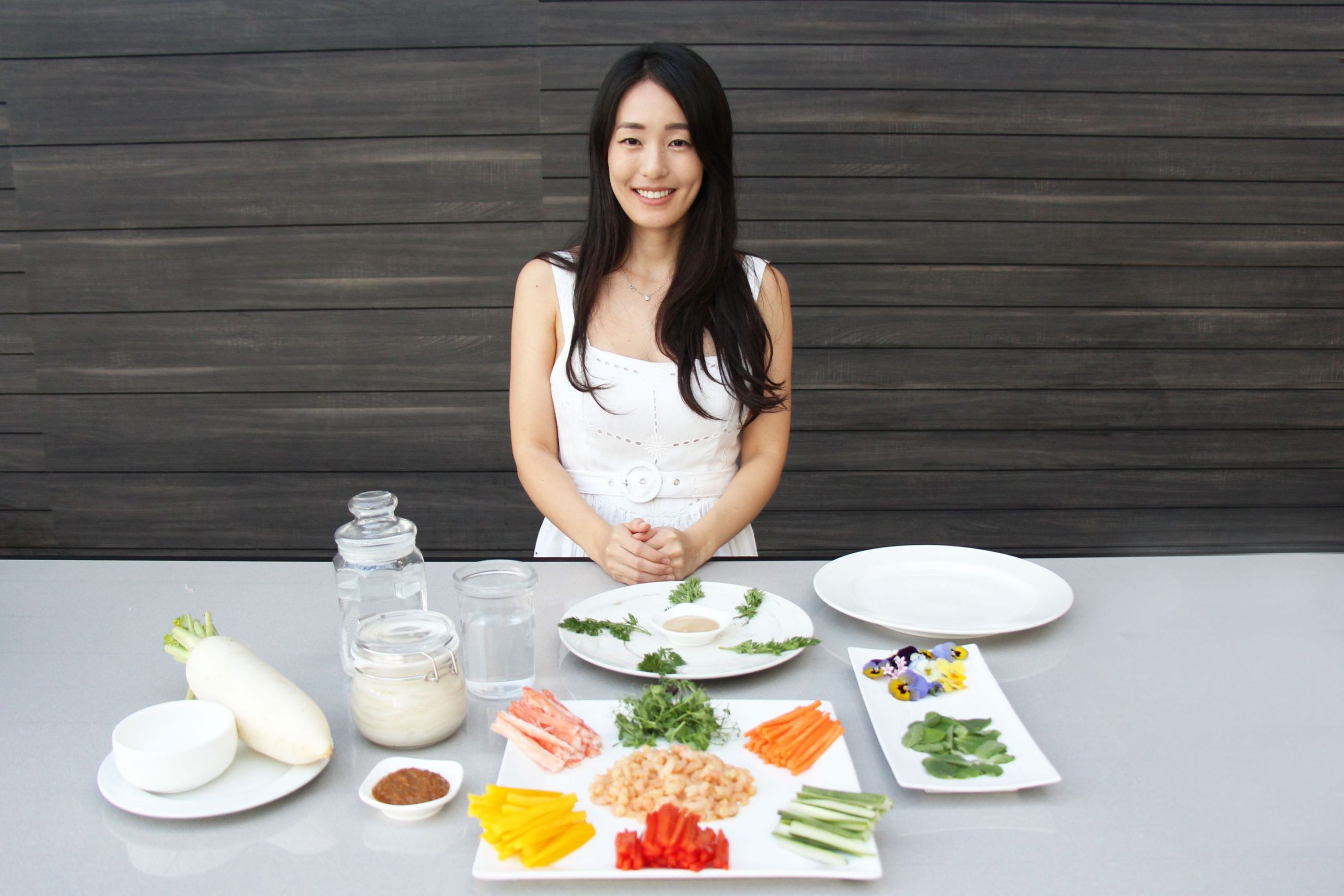 We are excited to share with you the best our community has to offer in health, nutrition, fitness, and well-being at #LiveWellWithFairmont. Stay tuned to our Facebook & Instagram for weekly updates!
Our Commitment
#LiveWellWithFairmont with in the comfort of your homes by tuning in to our Instagram and Facebook. We are dedicated to a mission of improving the well-being of mind, body, and health by sharing useful tutorials to help you transform your lives! Take a proactive approach, and stay well!
Watch Tutorial Video
Learn how to make healthy pickled radish; a popular staple side dish in Korean cuisine that is packed with a plethora of nutrients such as vitamin C, folate, potassium, and copper.
Ingredients for Pickled Radish – Sweet & Sour 쌈무 (Ssammu)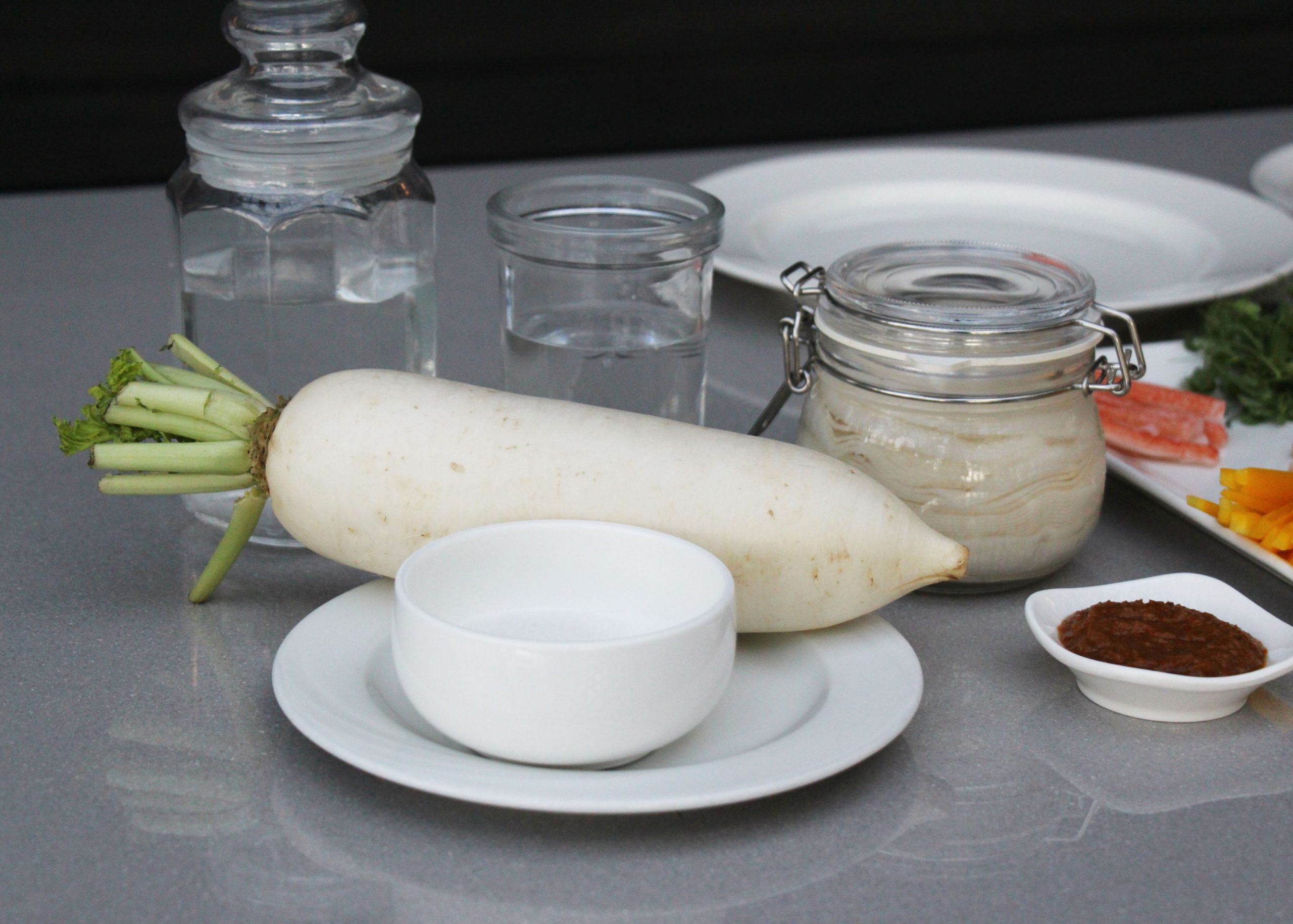 1. 1 Radish (900g)
2. 500ml of Water
3. 250ml of Sugar (Adjust to taste)
4. 250ml of Vinegar
5. Glass Jar
Methods:
1. Slice the radish into thin slices.
2. Boil 500ml of water and add 250ml sugar and 250ml vinegar into the boiling water.
3. Pour the boiled water into a glass jar that contains the sliced radish.
4. Marinate and keep it in the fridge for 2 days.
Ingredients for Korean Pickled Radish Wrap: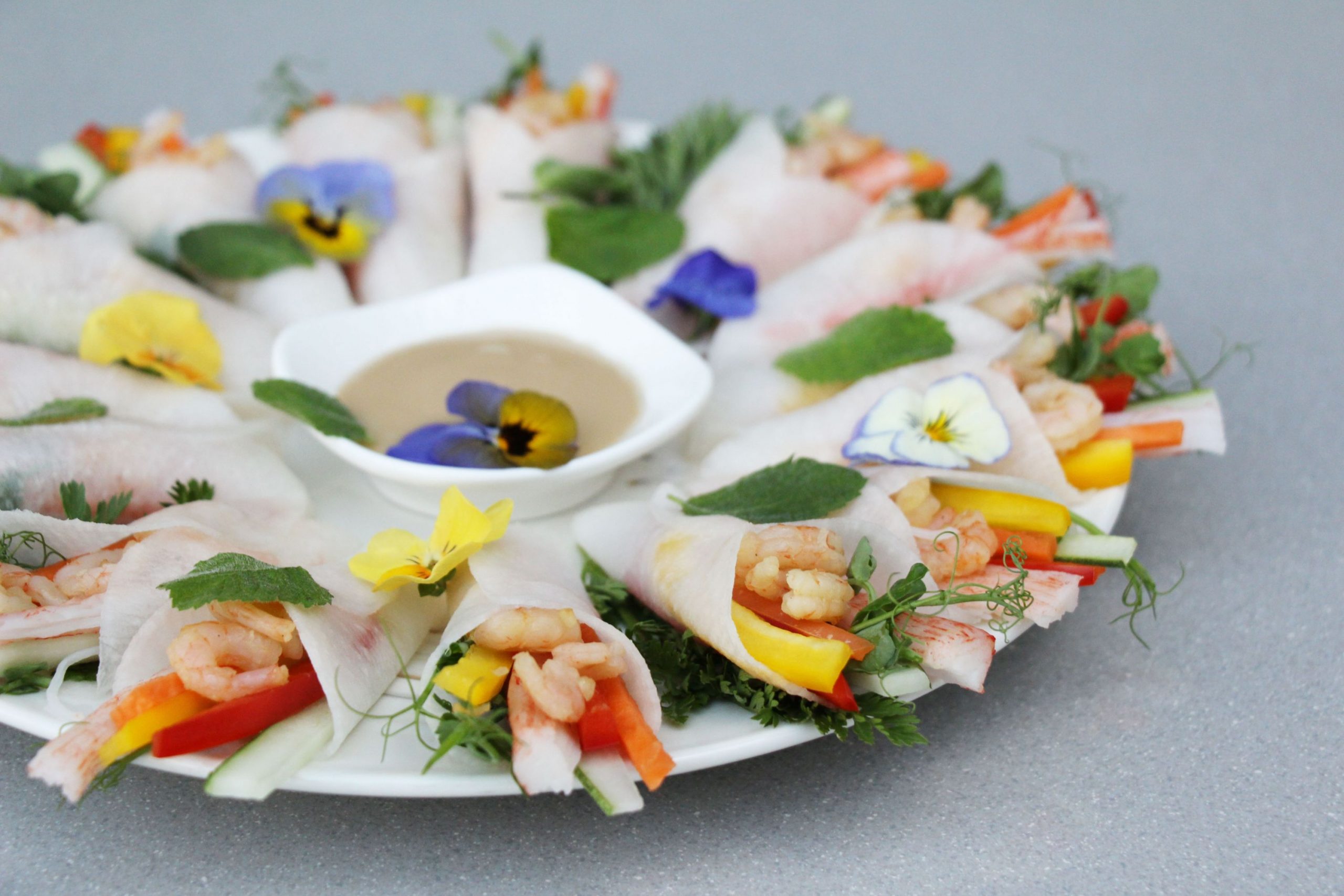 1. Pickled Radish (Available in Supermarkets)
2. Medium Yellow Bell Pepper
3. Medium Red Bell Pepper
4. Medium Carrot
5. Crab Sticks
6. Pan-fried Shrimps / Roasted Duck / Chicken Breast / Beef Steak
7. Honey Mustard Sauce / Peanut Sauce
8. Snow Pea Sprouts / Radish Sprouts
Methods:
1. Cut and prepare all your raw vegetables into thin slices.
2. Pan fry shrimps with garlic.
3. Place a bit of each prepared ingredients onto the radish.
4. Fold the radish gently to make an open ended wrap. Repeat this with remaining ingredients.
5. Serve on a plate with dipping sauce.
Share and tag us in your creations on Facebook or Instagram.