Posted: November 10, 2019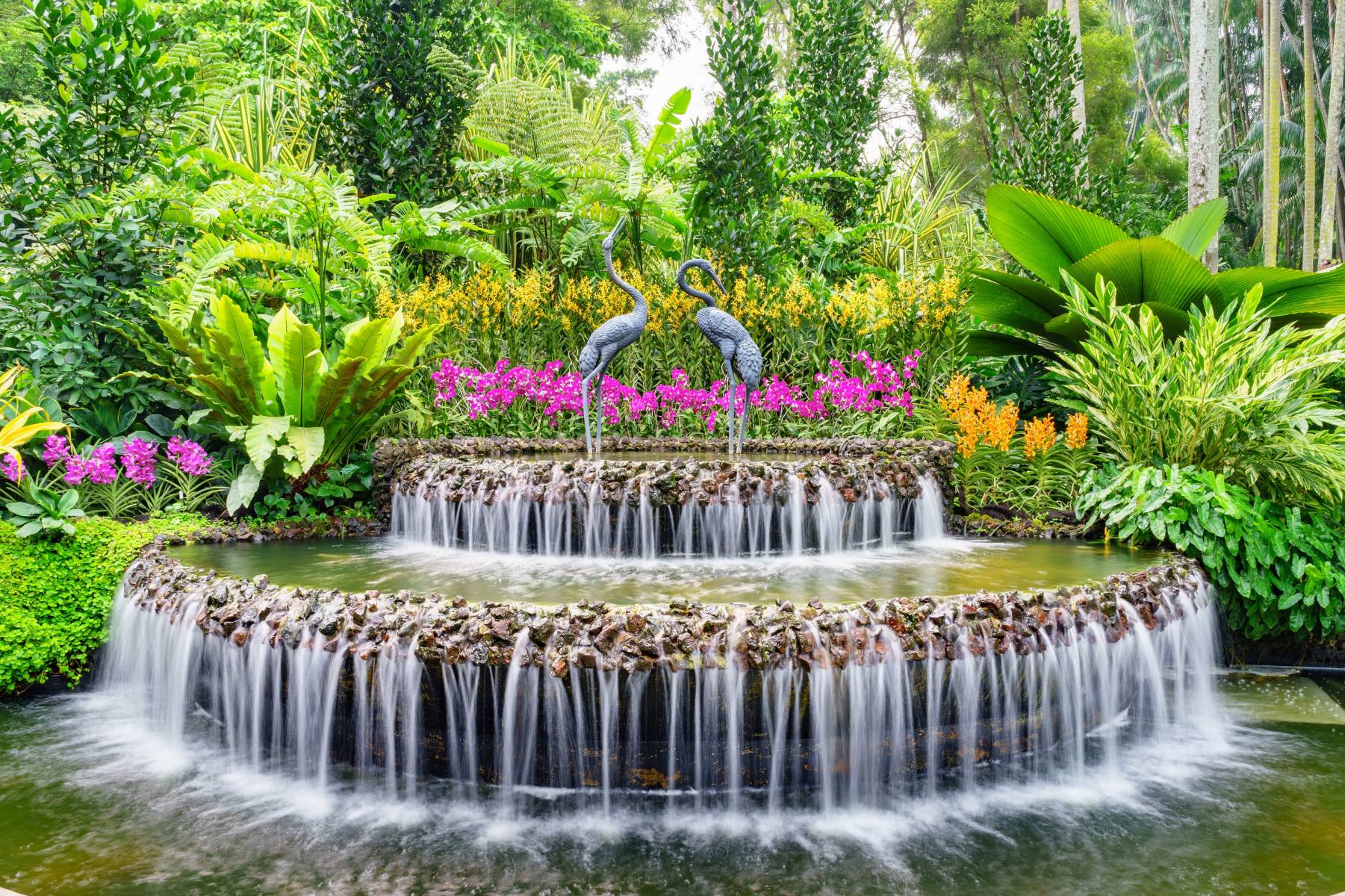 Planning a day trip can be hassle-free as you explore some of the best recreation activities Singapore has to offer.
Gardens By The Bay
13-min. drive
Located by the Marina Bay Waterfront, Gardens by The Bay is a horticultural sanctuary for nature lovers and tourists. The vertical gardens are home to many rare vegetation and comes alive with exhilarating display of light and sound in the evening. Throughout the year, visitors can enjoy different floral display at the Flower Dome.
East Coast Park
15-min. drive
East Coast Park is one of Singapore's most treasured urban getaways and is a popular venue for dining, sporting and recreational activities. The newly revamped Raintree Cove provides a scenic view to rest and lounge and an ideal spot to stargaze at night.
Merlion Park 
15-min. walk
Standing at 8.6 metres tall, the Merlion –  with a lion's head and a fish's body, is an iconic mascot of Singapore, that spouts water daily at the waterfront Merlion Park with a breathtaking view against the scenic Marina Bay.
Singapore Botanic Gardens
25-min. drive
The Singapore Botanic Gardens is a 160 years old tropical garden located at the outskirts of Orchard Road and home to over 1000 species of orchids. This 52-hectare Botanic Garden has been inscribed as a UNESCO World Heritage Site in 2015 and is the first and only tropical botanic garden on the list.
Sentosa
25-min. drive
Sentosa – Singapore's premier island resort getaway, was once a British military fortress and is now home to Sentosa Merlion, a wax museum, an underwater aquarium and other attractions.
Singapore Flyer
20-min. drive
The Singapore Flyer stands at a height of 165metres and is the world's largest Giant Observation Wheel (outside the United States). Operating since 2008, this tourist attraction has been a popular venue for solemnisation and private sky dining among couples. The Singapore Flyer promises more than just a view, but a panorama that captures Marina Bay's skyline with a glimpse of neighbouring Malaysia and Indonesia.
Singapore River Cruise
15-min. walk
Enjoy a scenic tour down the famous Singapore River on a river cruise and discover the rich history behind each landmark along the river. Once a port for international commerce and trade activities, the Singapore River now plays an integral part to help tourists revisit the great history of Singapore.
Singapore Zoo / Night Safari
30-min. drive
The Singapore Zoo is an award-winning wildlife park with more than 1,600 animals and 170 different species. It features 11 zones, each taking you through some of the most distinctive global wildlife habitats in the world; from white tigers to grey kangaroos and komodo dragons. The Night Safari, opened in 1994, is the world's first and only night zoo that highlights nocturnal animals in the primitive state.