Fairmont Singapore proudly presents "I Paint my Singapore," an exhibition showcasing an epic painting by Singaporean visual artist, Yip Yew Chong. In early 2023, Yip Yew Chong completed his most ambitious project to date – a 60m long acrylic painting of Singapore depicting his impressions of Singapore in the 1970s and 80s.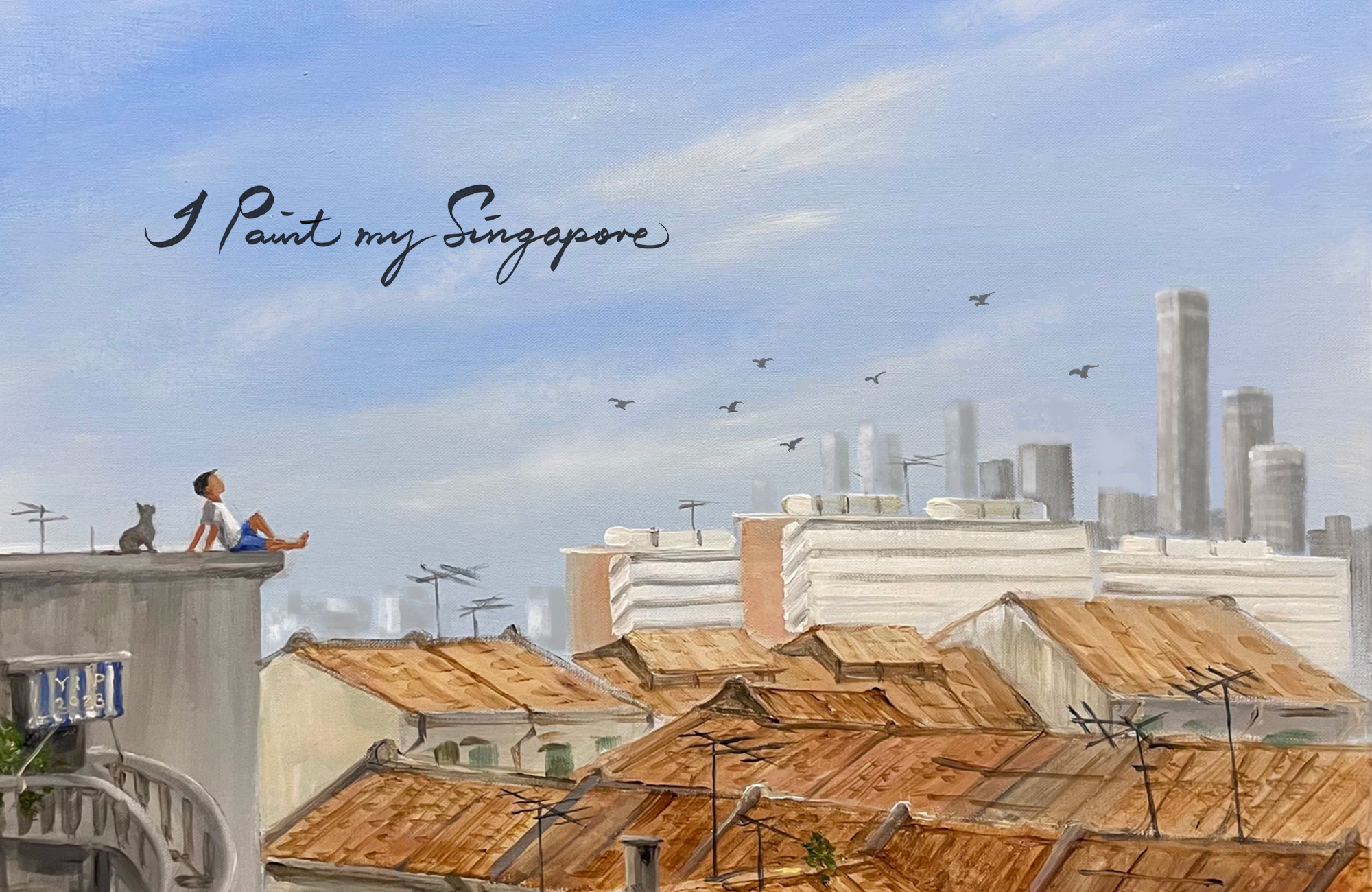 The 60m long painting consists of 27 scenes spread across many panels, with each panel measuring 2.2 metres long and 1.1 metres high. The scenes are panoramic, yet intricate. They showcase the fast changing landscape and daily life of Singapore as it transformed from a city of kampongs to a modern metropolis. Scenes such as Collyer Quay and Raffles Place, with the bustling Change Alley; the Singapore River with bumboats; sea-facing Padang, surrounded by an ensemble of civic buildings – they form the familiar neighbourhood where Fairmont Singapore is situated.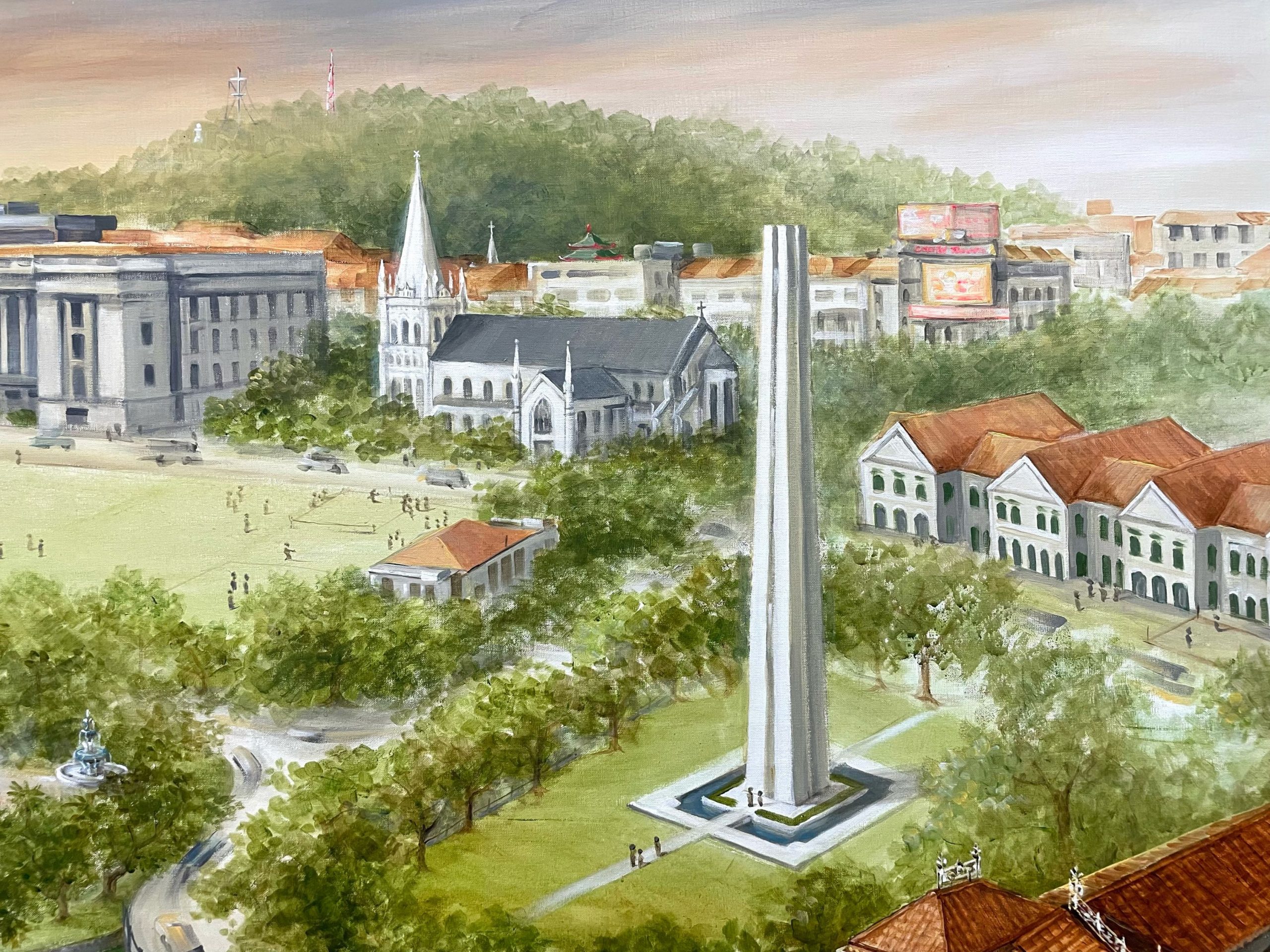 Yip Yew Chong painted the first scene in August 2021, a night scene of Kreta Ayer. He painted the final scene in January 2023, a day scene of Kreta Ayer. The day and night scenes are joined at a shophouse where his family lived on the second storey during his childhood. Likewise, all scenes are joined seamlessly, morphing from place to place, and at different times of the day. The joined scenes, spanning
60m, will be displayed in a semi-circular arrangement.
"I Paint my Singapore" will be unveiled and showcased for the very first time in its entirety in a dedicated exhibition at the Raffles City Convention Centre on Level 4.
Yip Yew Chong shares, "Although this exhibition comprises a single artwork, it is the one piece that I hope all of Singapore will come to view. It represents my most significant painting to date. It is also an expression of my love and tribute to Singapore."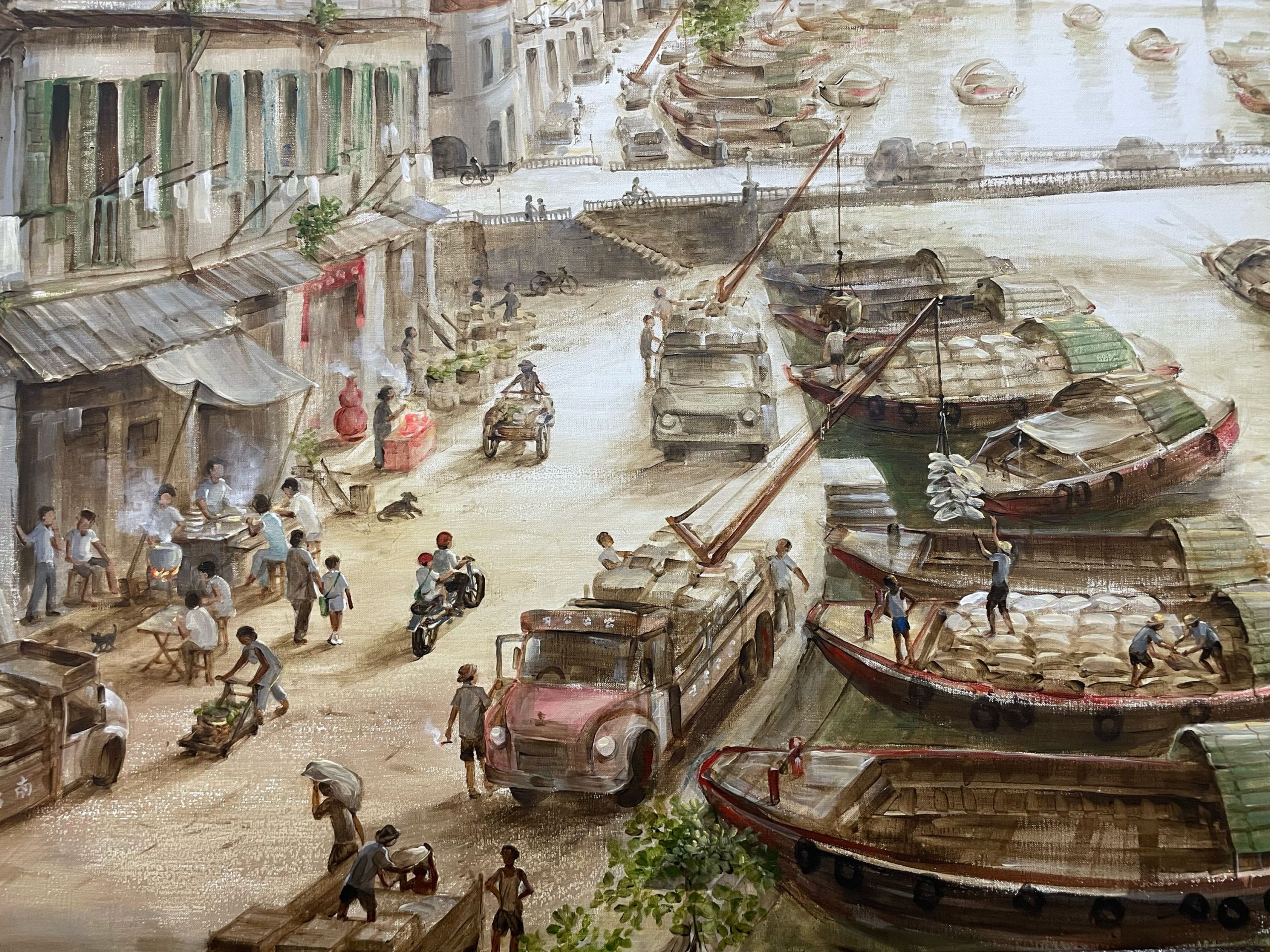 William J. Haandrikman, Managing Director at Fairmont Singapore and Swissôtel The Stamford, added, "It's indeed an honour to showcase such a significant Singaporean masterpiece at Raffles City Convention Centre, whose location within the Civic District has been an integral evolution of Singapore's history. We look forward to welcoming visitors to take in this impressive work of art. Fairmont Singapore is committed to fostering connections with our vibrant local culture and heritage, ensuring that our guests leave with unforgettable memories of Singapore."
The exhibition is scheduled to run from Thursday, 30 November 2023 to Monday, 1 January 2024, and will be open to the public, from 10 am to 8 pm daily. Entry is free of charge. Additionally, Accor Live Limitless (ALL) members can participate in a one-hour private tour conducted by Yew Chong, from Thursdays to Sundays at 5pm. Advance reservation is required. On certain days during the exhibition, Yip Yew Chong will conduct a live painting and visitors can watch how he paints first-hand. Those willing to capture the experience are encouraged to follow @fairmontsingapore on FB/IG for further updates.
During the exhibition, a picture spread book of the entire painting, also titled "I Paint my Singapore", will be launched and available for purchase. The book lets visitors own a memento of the artwork and can also be purchased at major bookstores.
Raffles City Convention Centre is located at:
80 Bras Basah Road
Level 4
Singapore 189560
Nearest MRT: City Hall