Are you looking for a family-friendly vacation that combines luxury, adventure, and relaxation? Look no further than Fairmont Singapore! This luxurious hotel is located in the heart of Singapore's bustling central business district and offers a range of amenities and facilities for families.
In addition, the surrounding area offers plenty of family-friendly activities, such as visiting the Singapore Zoo, exploring Gardens by the Bay, and enjoying a day at Sentosa Island. Plus, this March school holidays, Fairmont Singapore is offering an "Upsized Staycation" package for families, with S$150 worth of credits and dining vouchers.
So why not make this holiday season unforgettable for your family by booking a stay at Fairmont Singapore and exploring all the wonders Singapore has to offer?
Here are some suggestions for family-friendly activities around Fairmont Singapore:
Visit the Singapore Zoo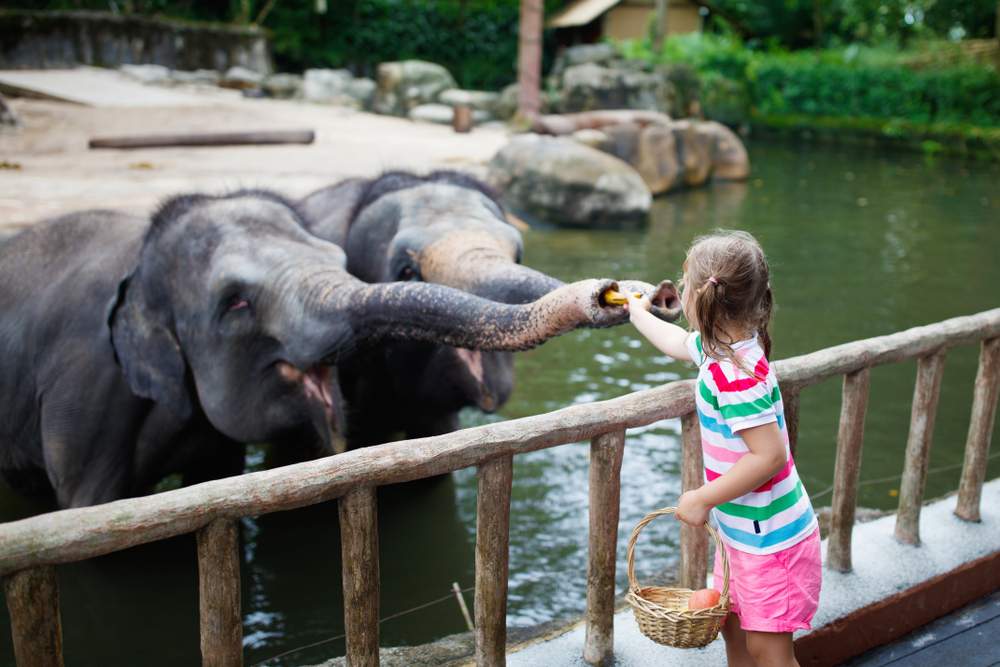 The Singapore Zoo is a must-visit attraction for families visiting Singapore. It is home to over 2,800 animals from 300 species, including rare and endangered species such as the white tiger and the proboscis monkey. The zoo is designed to resemble the animals' natural habitats, and visitors can even enjoy breakfast with orangutans or a night safari.
Explore Gardens by the Bay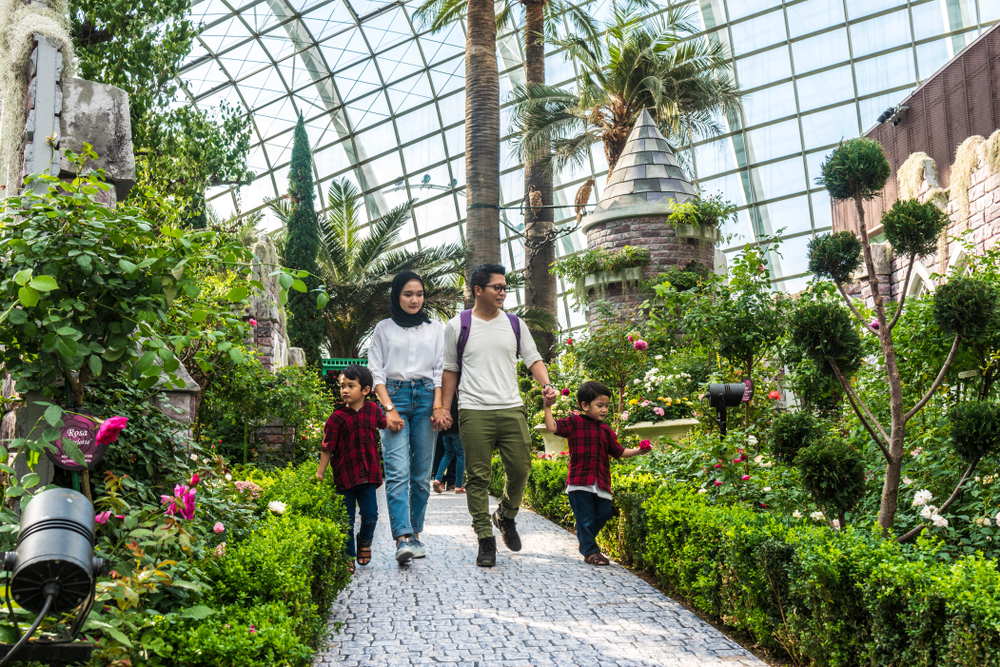 Gardens by the Bay is a stunning nature park located near Marina Bay Sands. It features a range of attractions, including the Supertree Grove, which is a collection of towering vertical gardens that light up at night. Other highlights include the Flower Dome and the Cloud Forest, which are both enclosed conservatories featuring exotic plants and flowers.
Have fun at Universal Studios Singapore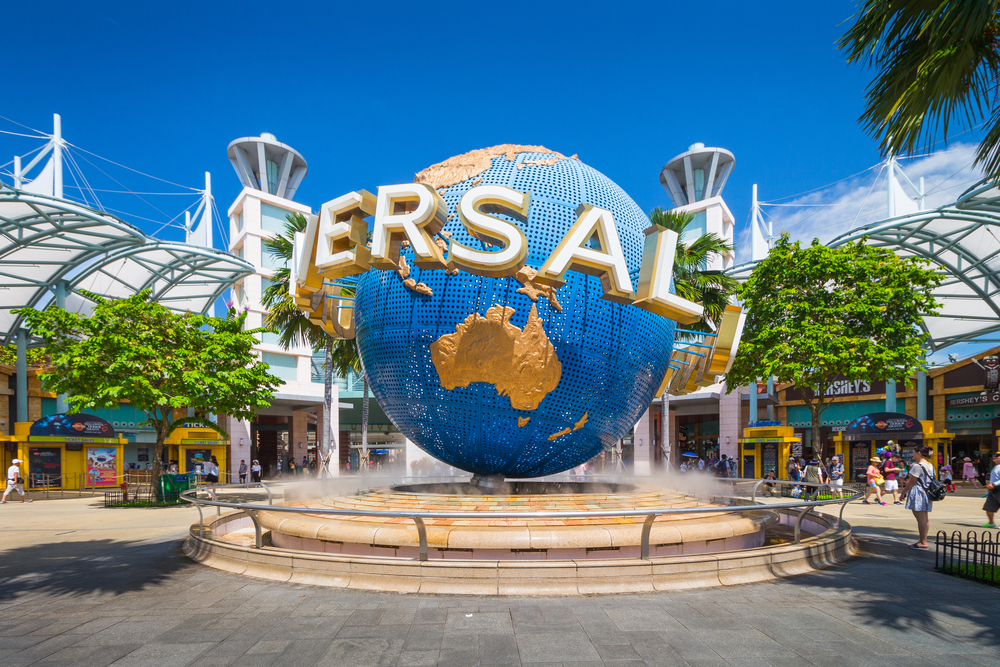 Universal Studios Singapore is a theme park located on Sentosa Island, just a short drive from Fairmont Singapore. It features over 20 rides and attractions, including roller coasters, water rides, and 3D shows. Popular attractions include the Battlestar Galactica roller coasters, Transformers: The Ride, and Jurassic Park Rapids Adventure.
Visit the National Museum of Singapore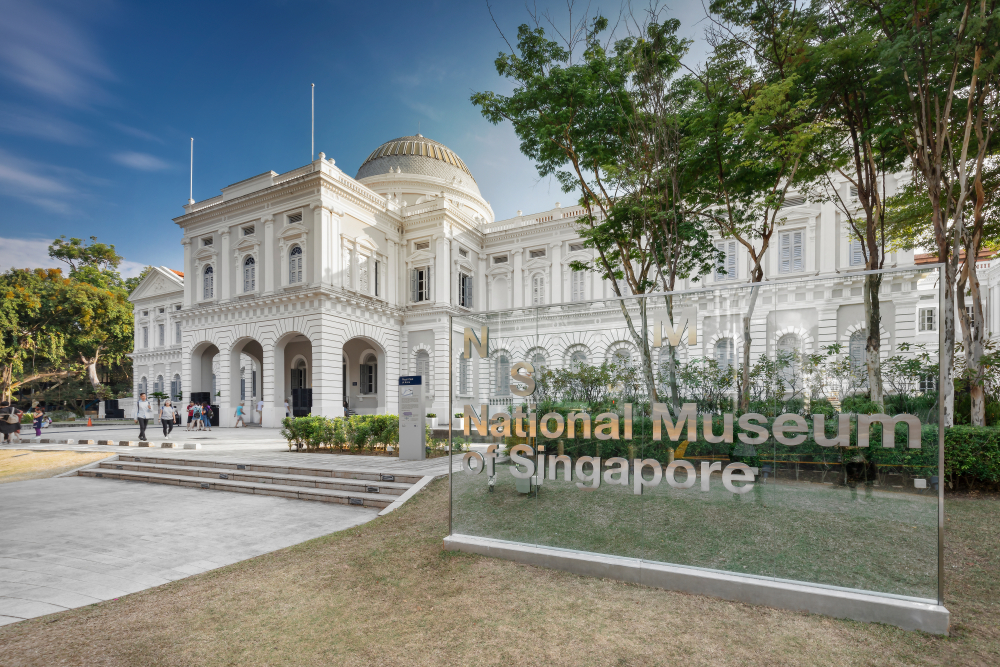 The National Museum of Singapore is the oldest museum in Singapore, and it is dedicated to showcasing the country's history and culture. Visitors can explore a range of exhibits, including interactive displays and multimedia installations. The museum also hosts a range of special events and exhibitions throughout the year.
Enjoy a day at Sentosa Island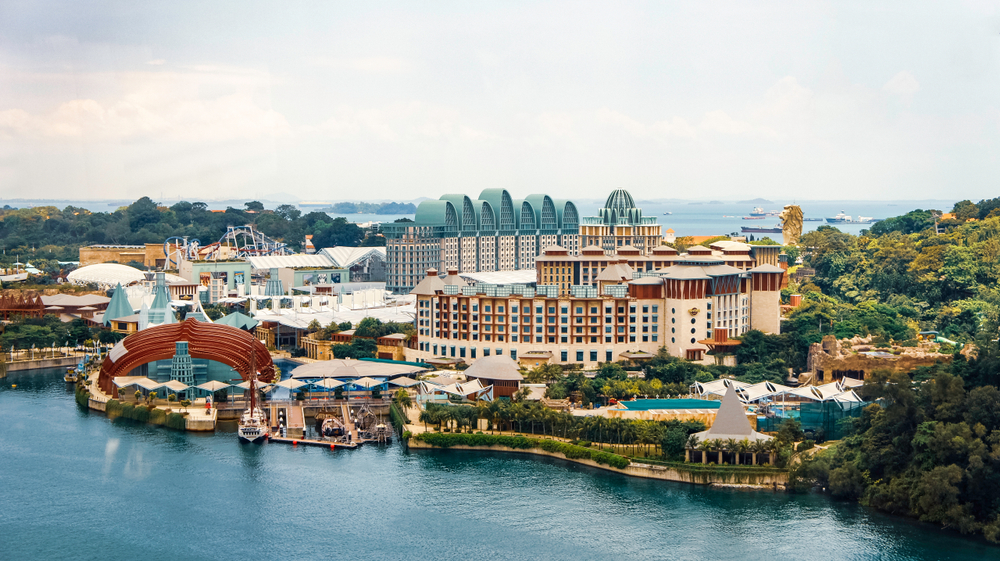 Sentosa Island is a popular destination for families, featuring a range of attractions and activities. You can spend a day at the beach, enjoy a round of mini-golf, or visit the S.E.A. Aquarium, which is home to over 100,000 marine animals from 1,000 species.
Take a stroll along the Singapore River/Clarke Quay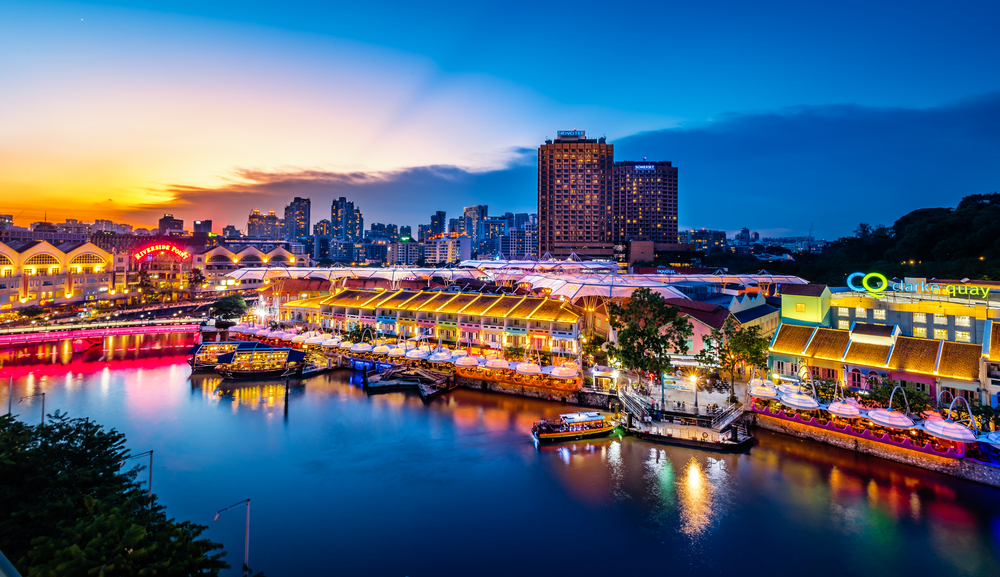 The Singapore River is a scenic waterway that winds through the heart of the city. Families can take a leisurely stroll along the river and enjoy the views of the city skyline. There are also plenty of restaurants and cafes along the riverfront, making it a great spot to stop for a bite to eat.
Fairmont Singapore is a great base for families looking to explore the many attractions and activities in Singapore during the upcoming school holidays. Whether you're interested in nature, culture, or adventure, there's something for everyone in this vibrant city.
To book the Upsized Staycation package, click here: or email reservations.singapore@fairmont.com.