Posted: November 13, 2020
Look forward to the well-loved restaurant's return, in a new pop-up concept of Canton Garden which showcases the much celebrated regional Chinese cuisine of elaborate and exquisitely presented Cantonese fare. Renowned for serving some of the finest Cantonese delicacies and other regional culinary delights, Szechuan Court's new attentively crafted pop-up Canton Garden menu spotlights the latter cuisine giving tribute to time-honoured tradition through a modern lens. Impressively executed classic Cantonese dishes pay homage to Master Chef Mok Wan Lok's Hong Kong heritage, while modern sensibilities are applied to their presentation with deft culinary theatrics and tableside finishes to complement the experience.
Barbecued Chicken Gold Coin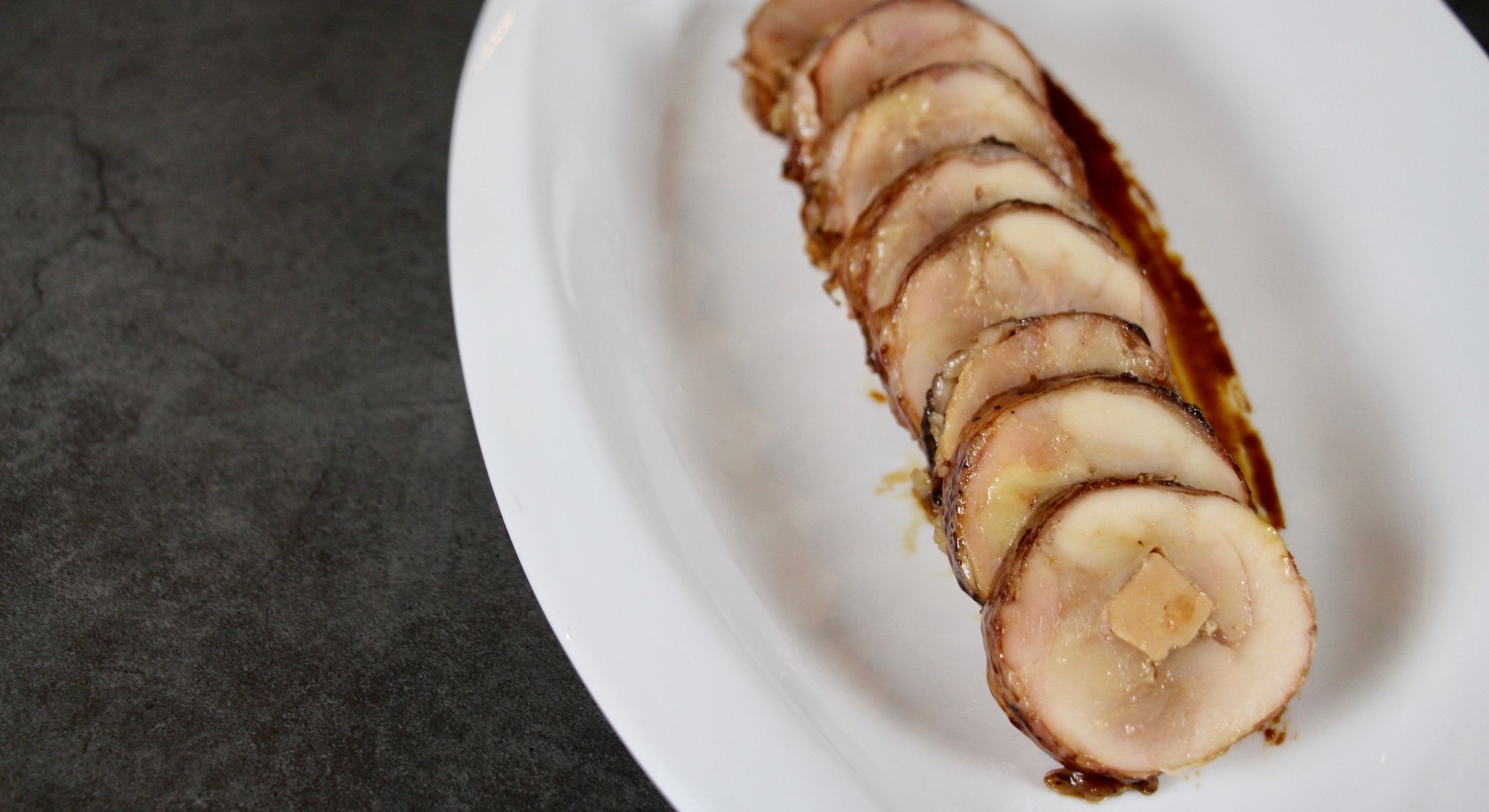 Shanghainese Dumplings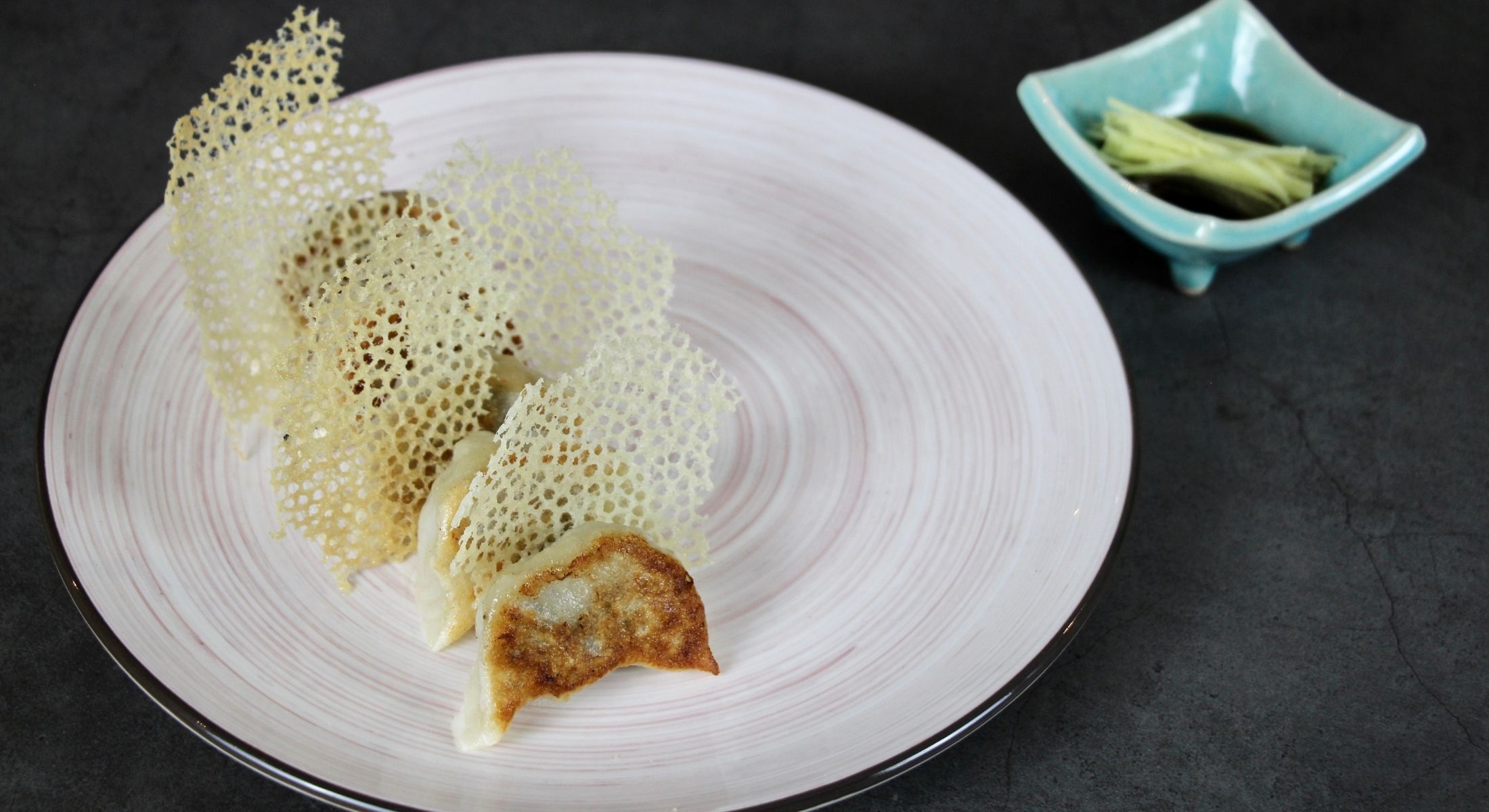 Huang Men Style Soup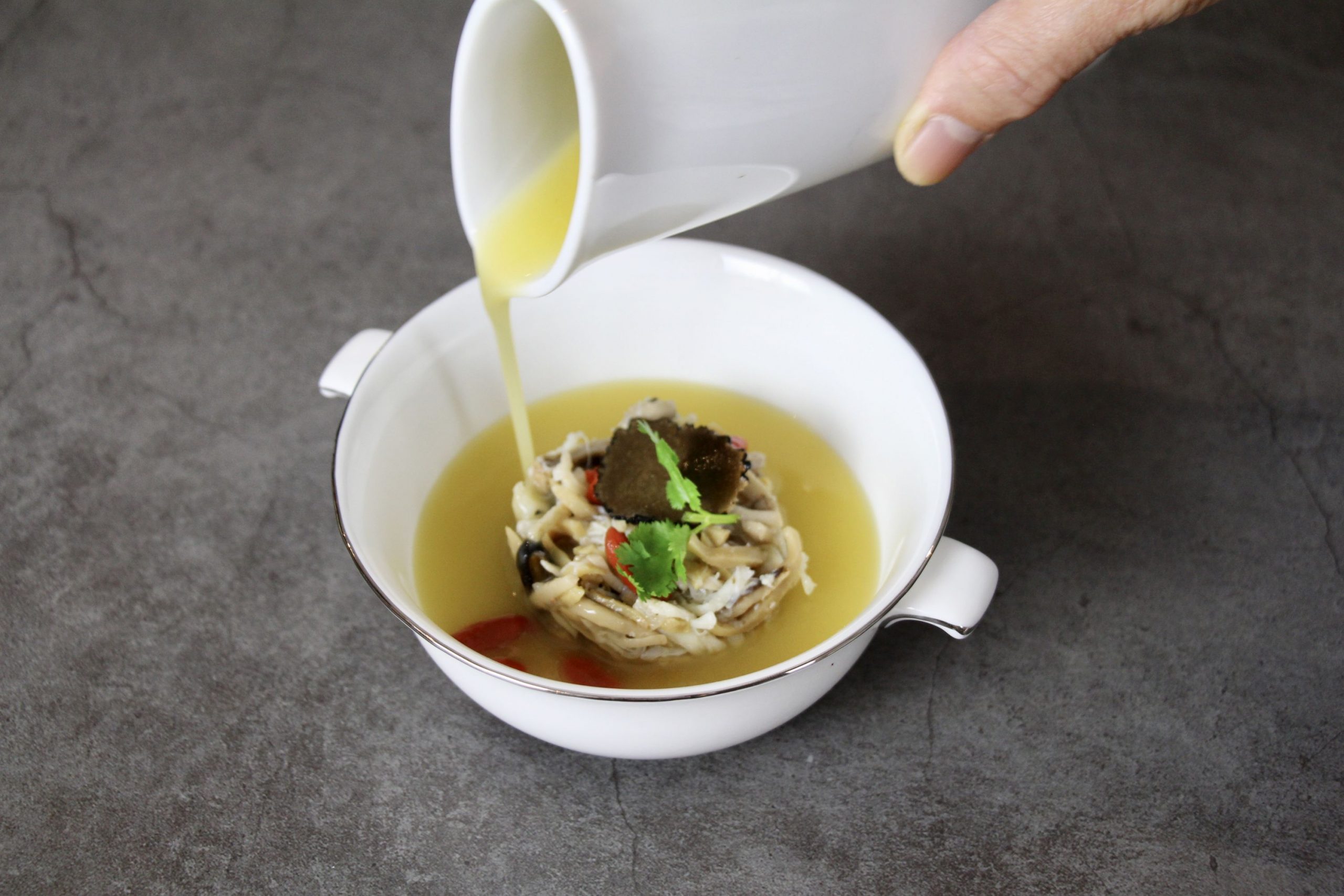 Steamed Lotus Leaf Rice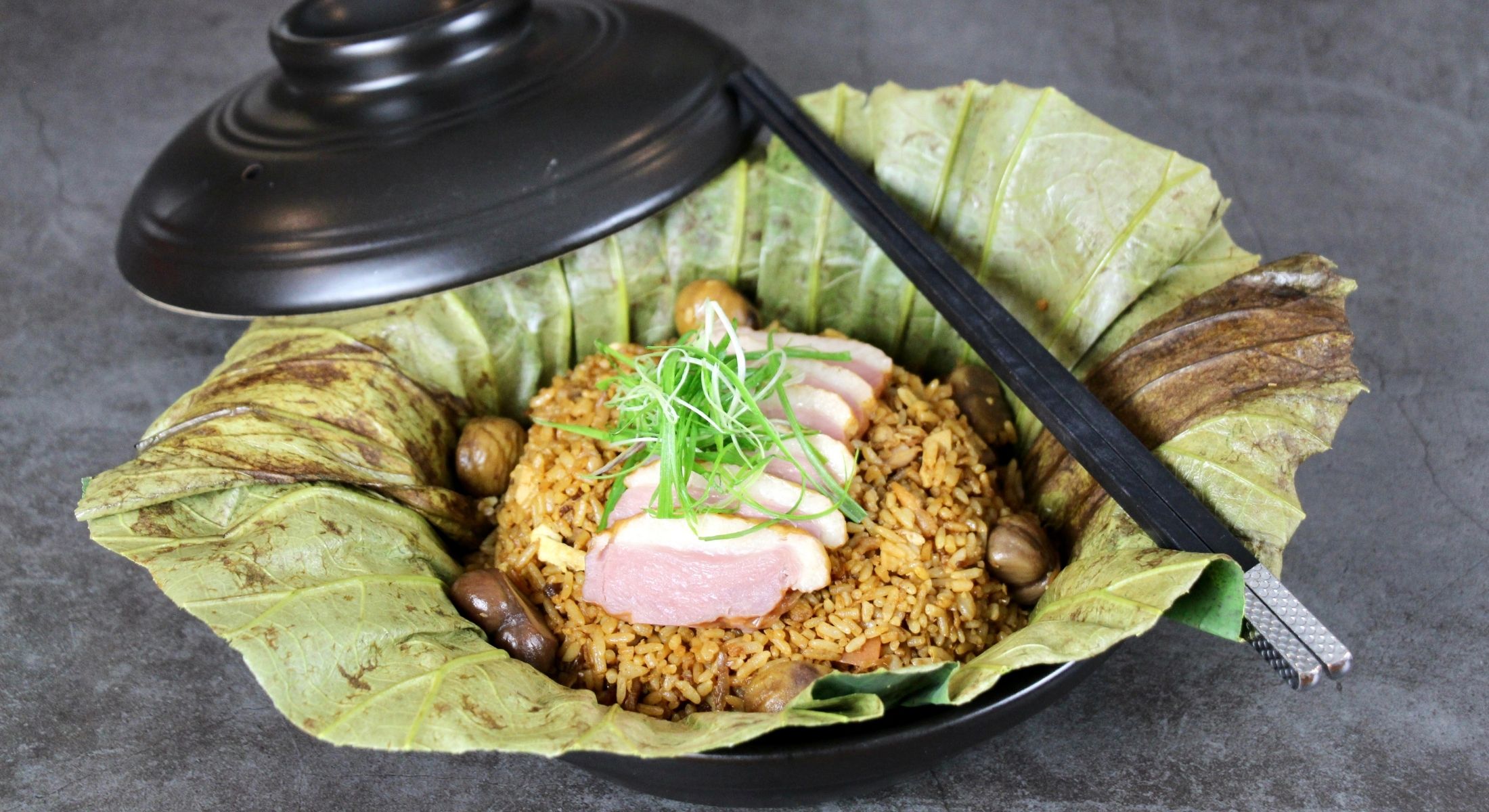 Chrysanthemum Flaky Pastries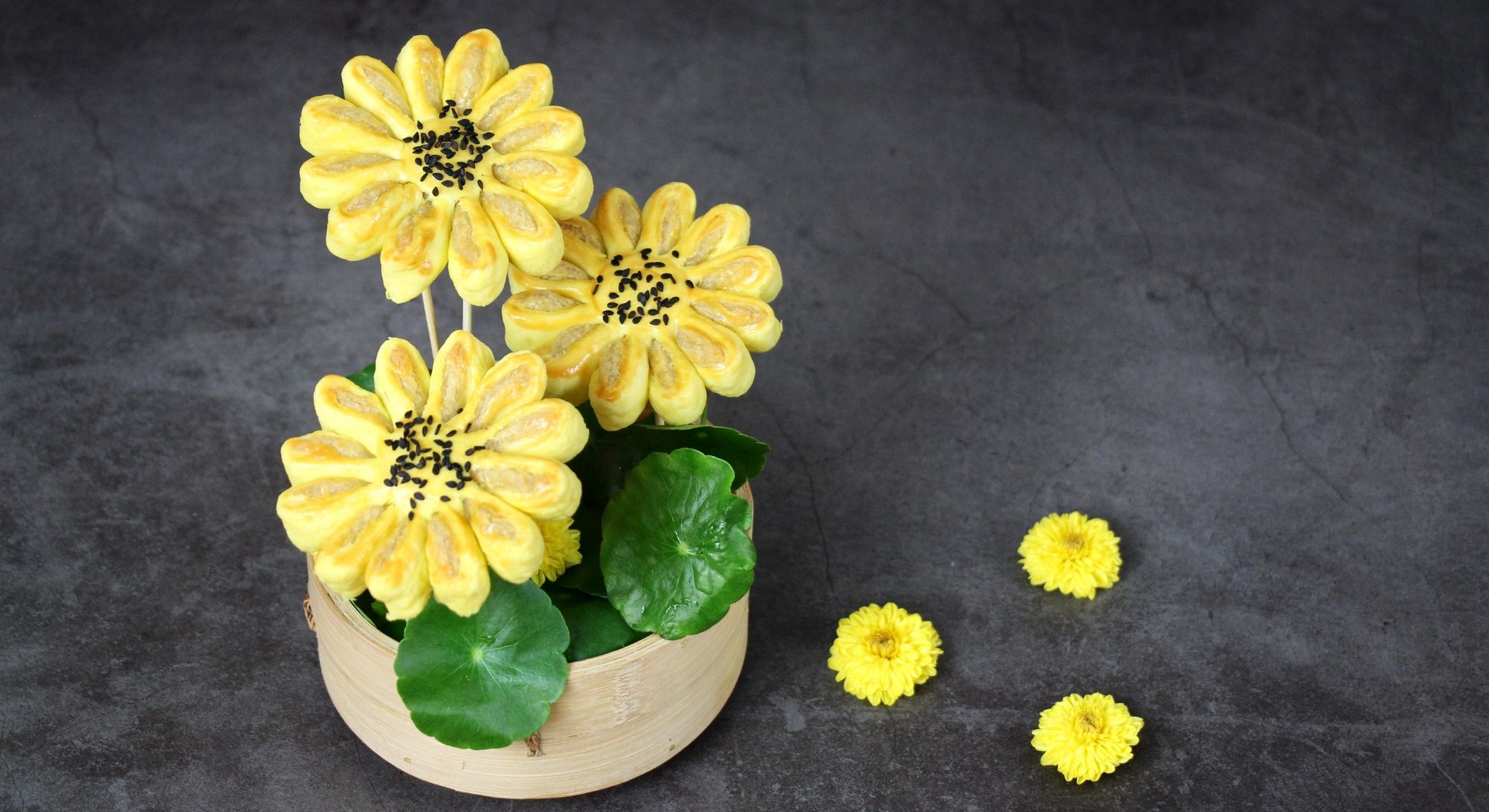 The meal ends with a memorable dessert menu that surprises and delights with exquisitely crafted creations, including the signature Chrysanthemum Flaky Pastries with lotus paste and black sesame. The dish, featuring pastries moulded into delicate flowers, is offered in limited quantities each day and imaginatively presents classic Chinese flavours while boasting Chef Mok's deft craftsmanship in a way that's sure to enchant every guest.