Where To Dine This Christmas?
Planning a Christmas get-together with social distancing measures in place can be nerve-wrecking when you are limited by dining group sizes. Here's our recommendation for party sizes between 2 to 5 persons:
For a family get-together (Good for up to 5 diners)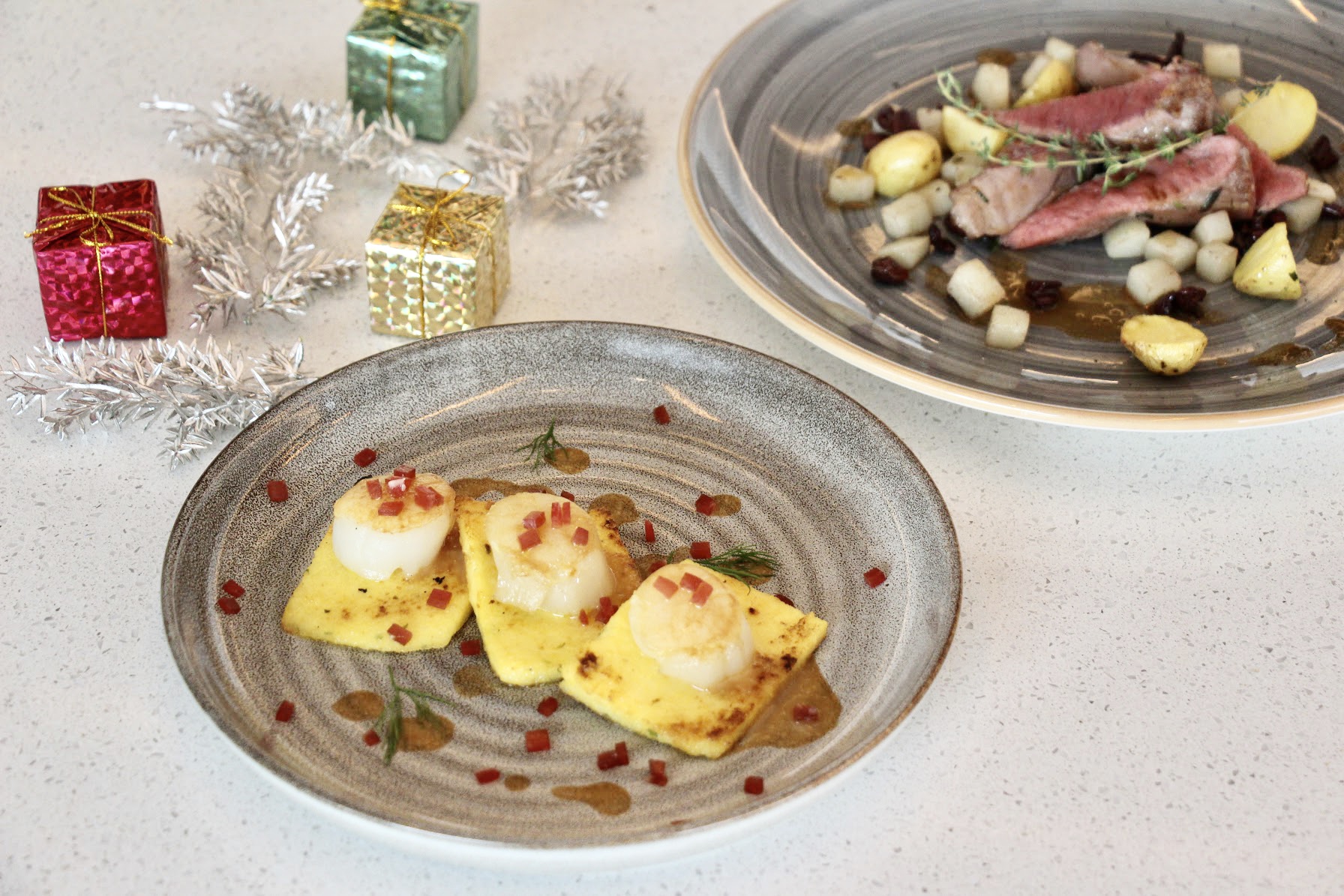 Come home to Prego and enjoy a traditional Italian celebration as Head Chef Mauro Sanna and his welcomes you with festive hospitality this December.
Whether you are looking at a Christmas Brunch with free-flow Champagne or a curated 5-Course Festive Dinner Menu, Prego will make the perfect venue for a cosy get-together.
Alternatively, head over to Asian Market Café with your friends or colleagues to feast on endless servings of local delights and festive treats like Singapore Chilli Crab, Turkey and more.
View Prego Festive Menu
View Asian Market Cafe Festive Menu
For date night (Perfect for 2)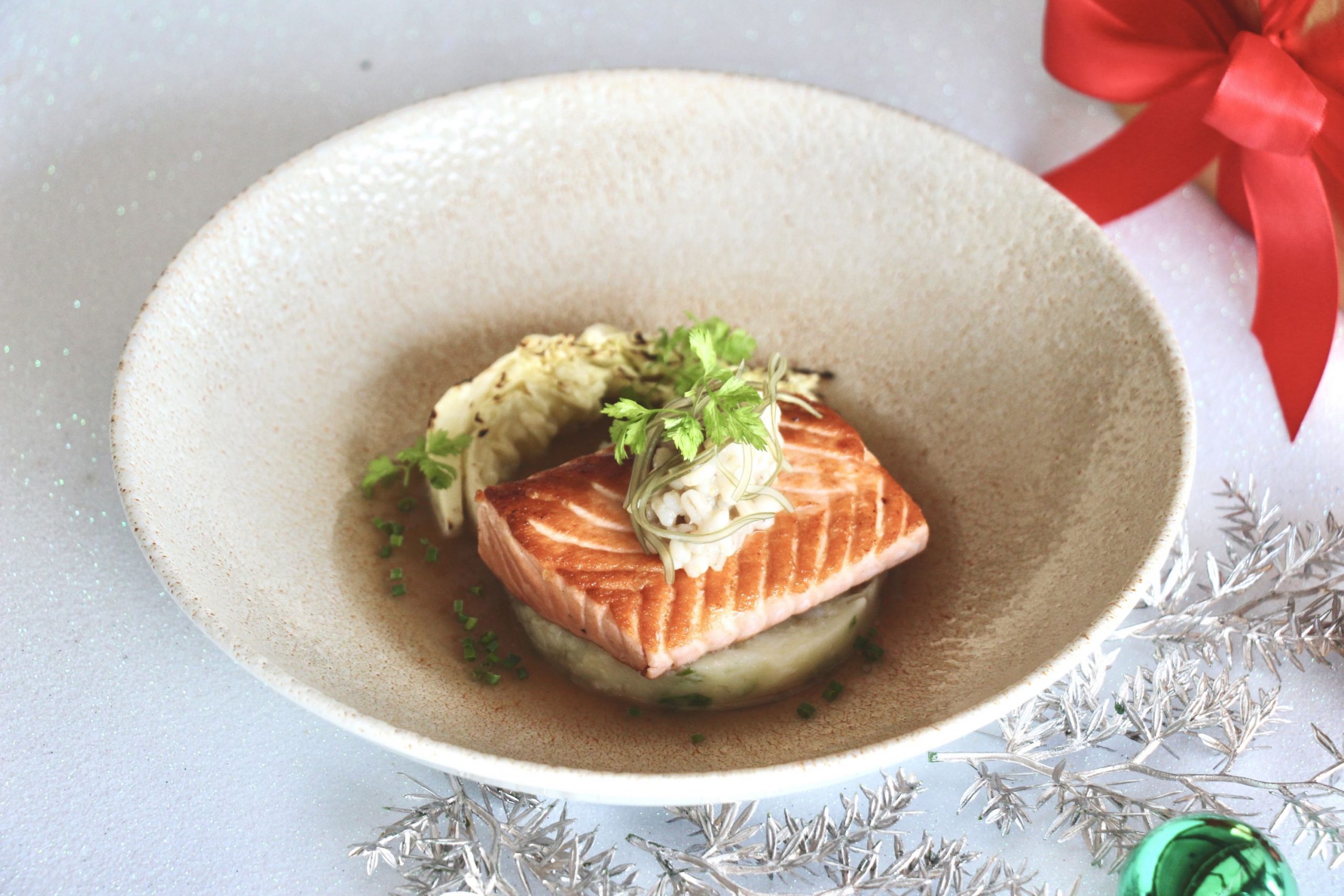 If 2020 is the first Christmas you will be celebrating with your date, we highly recommend SKAI Restaurant. Perched at Level 70 of Swissôtel The Stamford and overseeing the Marina Bay, SKAI will be the perfect venue for a candlelight dinner to impress your date.
This December make JAAN by Kirk Westaway your choice to celebrate special moments as Chef Kirk Westaway and his team adds a touch of luxury to your dining experience.
View SKAI Festive Menu
View JAAN Festive Menu
For "tai tai" lifestyle (Good for up to 5 diners)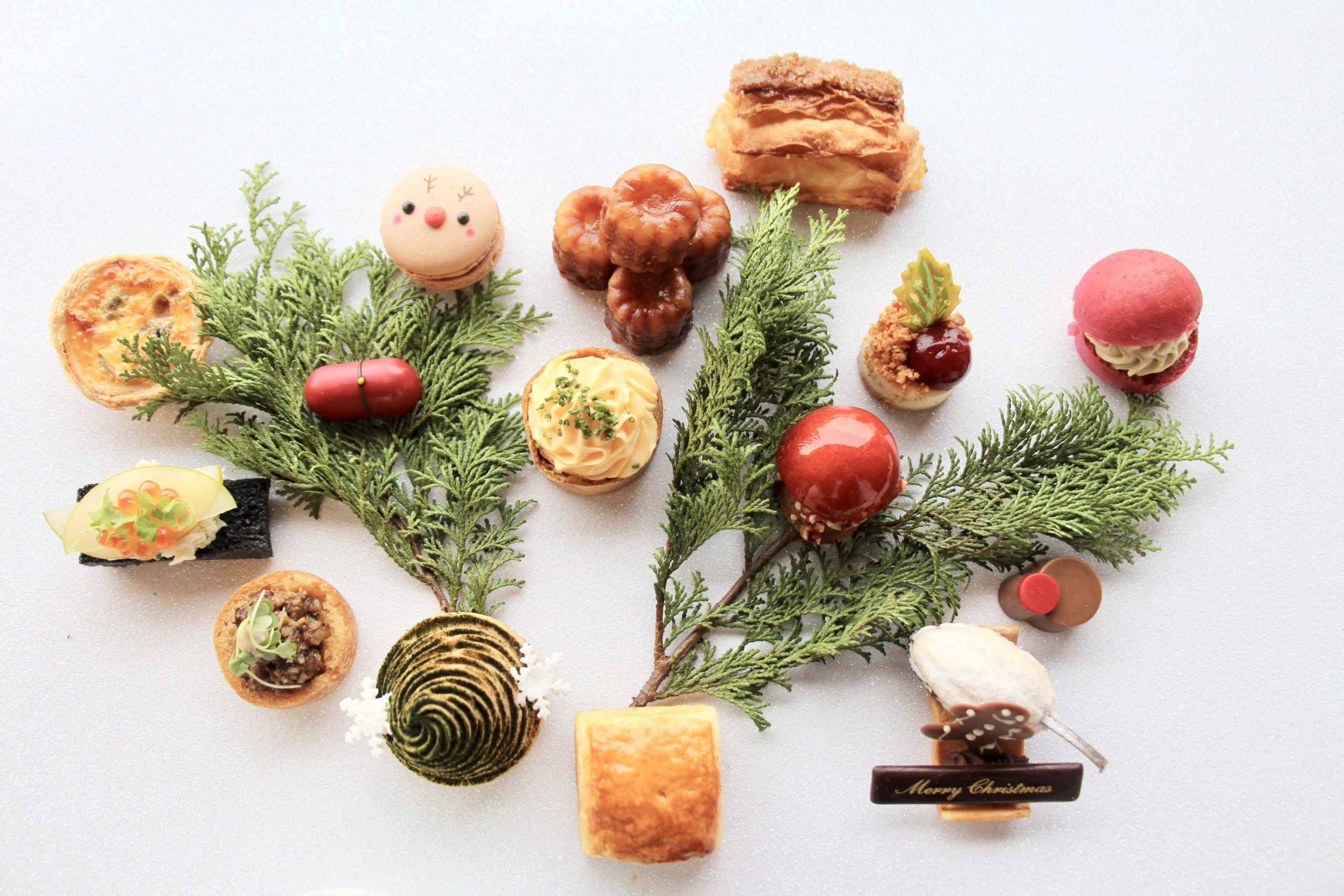 Take a break from your daily schedule to catch up with friends. Experience the "tai tai" lifestyle for a couple of hours at the Christmas-inspired afternoon tea at Anti:dote or SKAI, perfect spots for your Instagram moments.
View Anti:dote Afternoon Tea Menu
View SKAI High Tea Menu
For drinking parties (Good for up to 5 diners)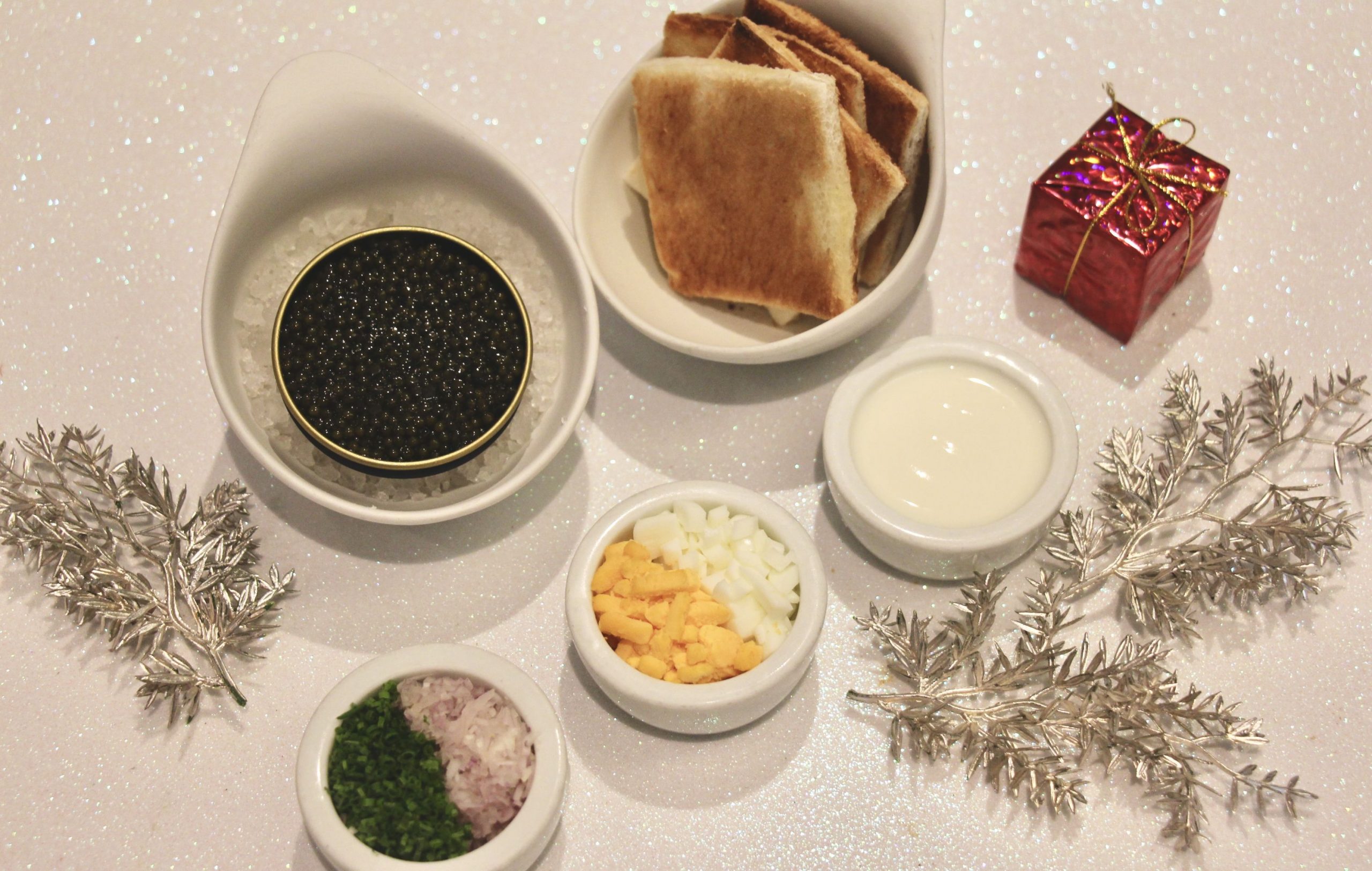 Get into the festive spirit with bespoke cocktails inspired by Christmas at Anti:dote. Helmed by Head Bartender Anton and his team, Anti:dote will make the perfect drinking spot for after-work gatherings and celebrations.
For "guilt-free" dining (Good for up to 5 diners)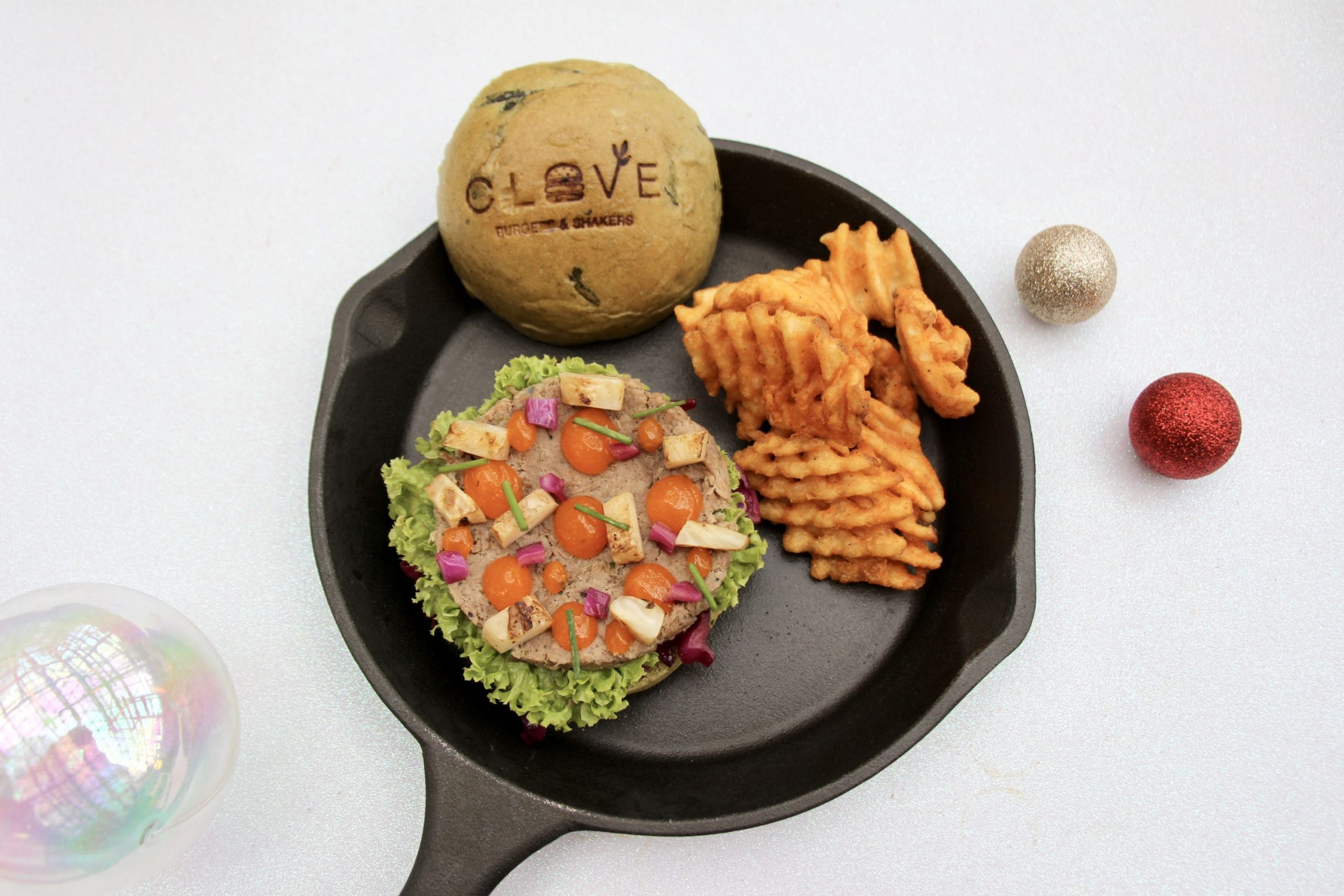 Nothing can go wrong with burgers and salads. This December, CLOVE will be launching new creations (Burgers) and the highly anticipated Festive Buffet (on selected dates). For vegan diners, we highly recommend trying our Impossible Burgers that are crafted by our award-winning culinary team.
View CLOVE Festive Menu
Fairmont Singapore and Swissôtel The Stamford wishes you and your loved ones a Merry Christmas and a Happy New Year.