YIP YEW CHONG - I PAINT MY SINGAPORE
Fairmont Singapore proudly presents "I Paint my Singapore," an exhibition showcasing the latest masterpiece by acclaimed Singaporean visual artist, Yip Yew Chong.
This extraordinary artwork consists of 27 scenes spread across many panels, with each panel measuring an impressive 2.2 metres in height and 1.1 metres in width. Fascinating singularly and even more so collectively, they encompass a wide range of subjects, from a panoramic aerial view of Collyer Quay and Raffles Place, bustling with the activity of Change Alley, to the Singapore River and the iconic sea-facing Padang, surrounded by its ensemble of civic buildings – all of which form the vibrant neighbourhood where Fairmont Singapore is nestled within.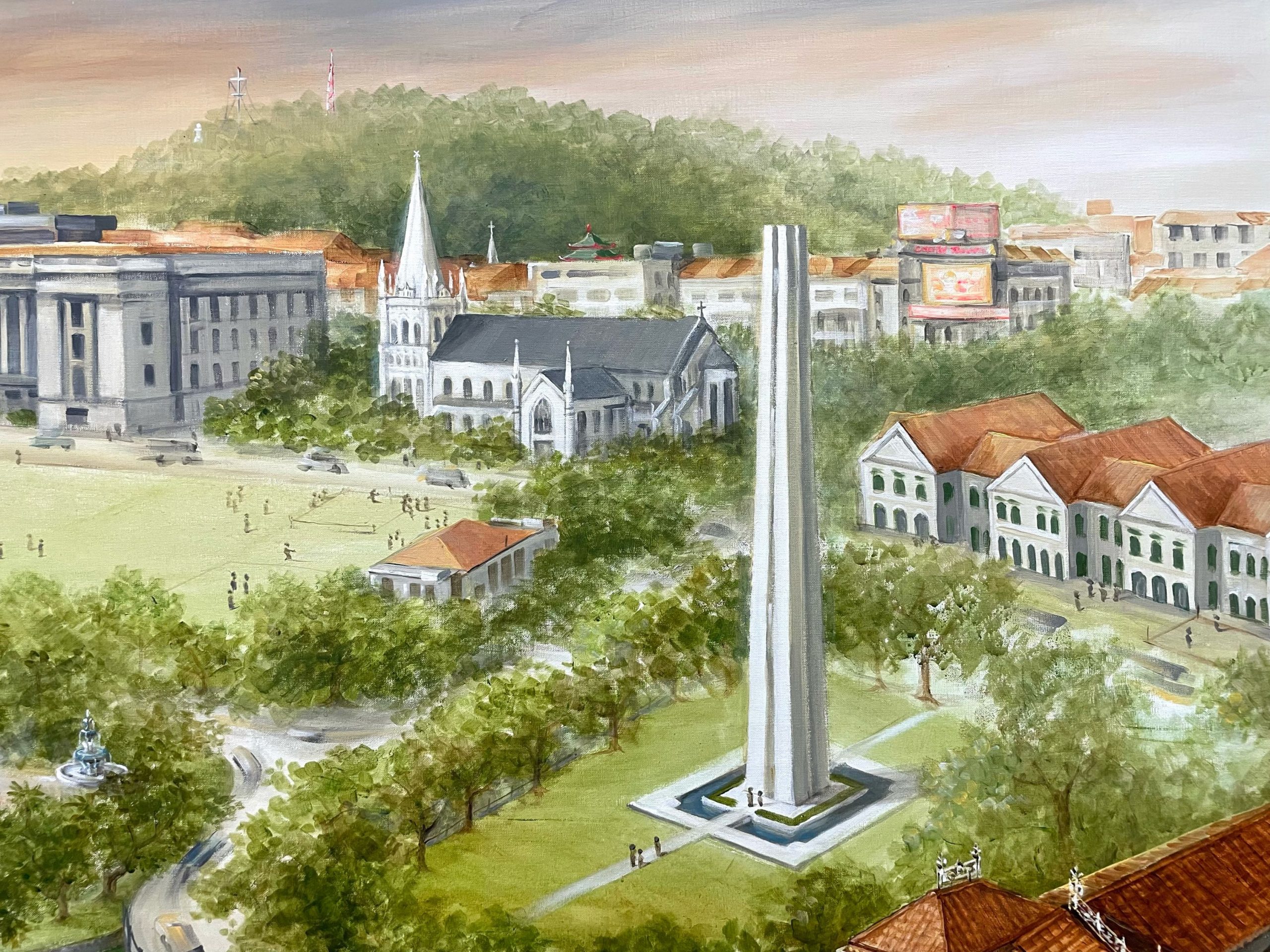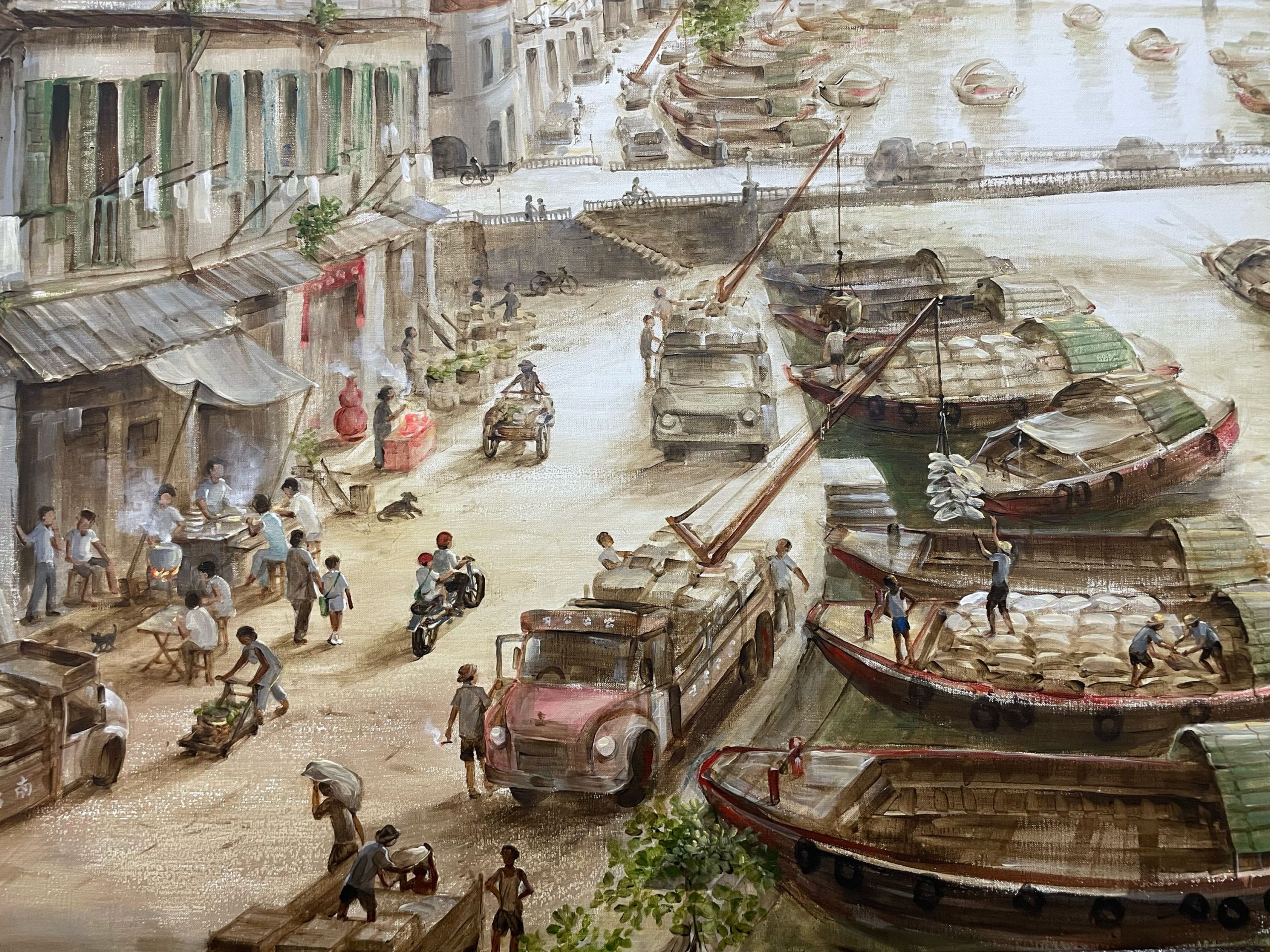 Yip Yew Chong commenced his work on the first panel in August 2021 and completed his last panel in a live painting session in Tiong Bahru in January 2023. The magnificent artwork, spanning an impressive 60 metres, as well as the assembly of all 27 panels of Yip Yew Chong's "I Paint my Singapore," will be unveiled and showcased for the very first time in a dedicated art exhibition at the Raffles City Convention Centre on Level 4.
The exhibition is scheduled to run from Thursday, 30 November 2023 to Monday, 1 January 2024, and will be open to the public, from 10 am to 8 pm daily. Entry is free of charge. On the following dates in December, 12th; 13th, 19th, 20th & 26th, Yip Yew Chong will conduct a live painting and visitors can watch how he paints first-hand. Those willing to capture the experience are encouraged to follow @fairmontsingapore on FB/IG for further updates.
Accor Live Limitless (ALL) members can also participate in a one-hour private tour conducted by Yew Chong, from Thursdays to Sundays at 5pm. Advance reservation is required with limited availability for each tour.
During the exhibition, a picture spread book of the entire painting, also titled "I Paint my Singapore", will be launched and available for purchase. The book lets visitors own a memento of the artwork and can also be purchased at major bookstores.
Can't get enough of this amazing artwork? You can also check out more of Yip Yew Chong's current murals in Singapore via this map that we have created.
Raffles City Convention Centre is located at:
80 Bras Basah Road
Level 4
Singapore 189560
Nearest MRT: City Hall
Highlights*
A 60 metre long masterpiece featuring for the first time
From 30 November 2023 to 1 January 2024
Daily from 10am to 8pm
Admission is free
One-hour private tour available for ALL members, with limited availability for each tour
Venue Information
Raffles City Convention Centre
80 Bras Basah Road
Level 4
Singapore 189560
Nearest MRT: City Hall
Find out more