Posted: September 8, 2020
Asian Market Cafe returns with an à la carte buffet concept, steeped in the cultural tradition of "Hidang Mahsuri". Expect to be treated to an array of well-loved Southeast Asian cuisine featuring local and contemporary regional favourites that pay tribute to the diversity of flavours and cultures within the region. Appetisers and main courses are presented in a striking silver dome set, allowing guests to come together and reunite over a vibrant array of delectable treats. View Menu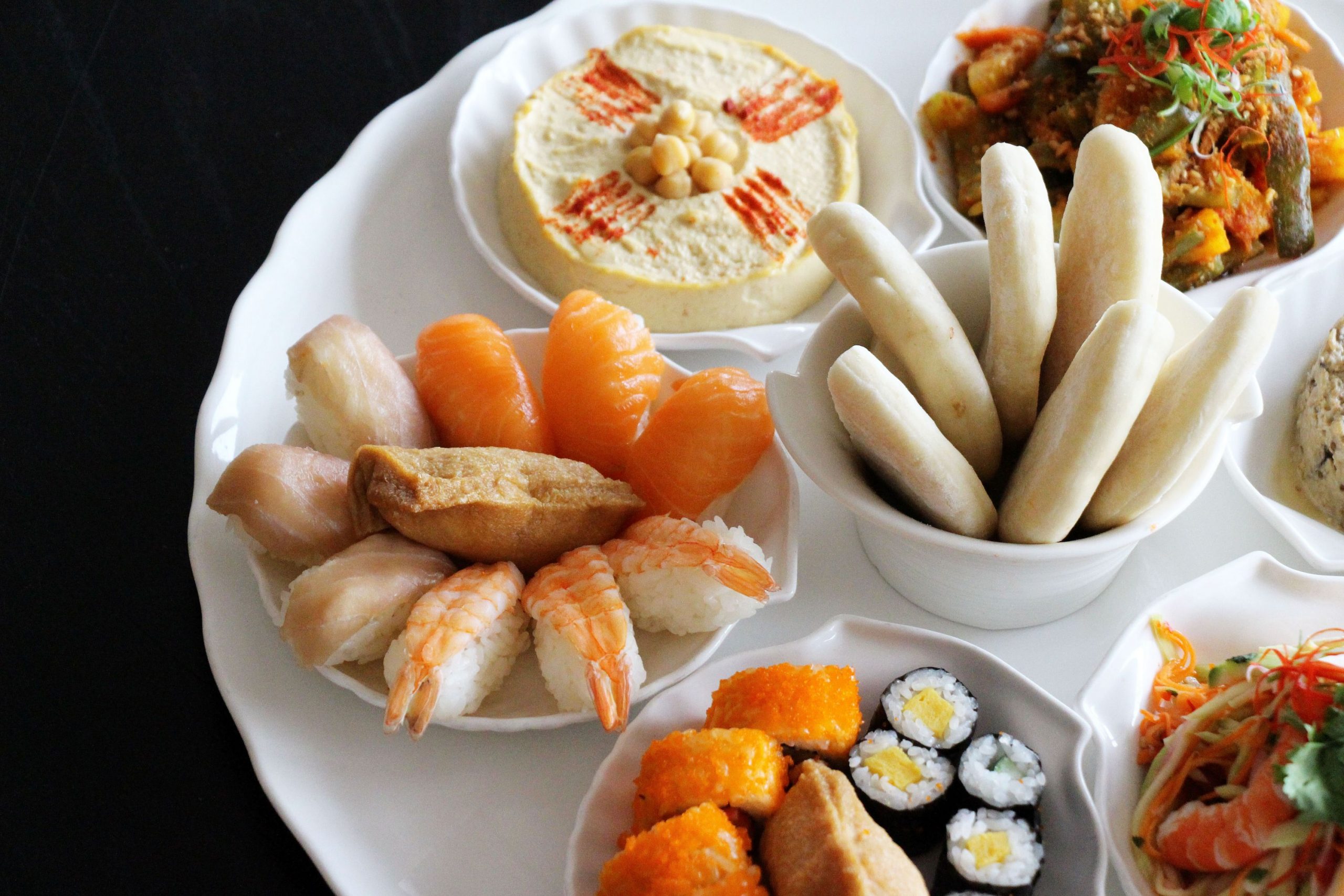 Kick off the culinary adventure with a selection of mouth-watering appetisers, including the signature Thai Mango Salad, Nyonya Achar and an assortment of Japanese Sushi and Maki.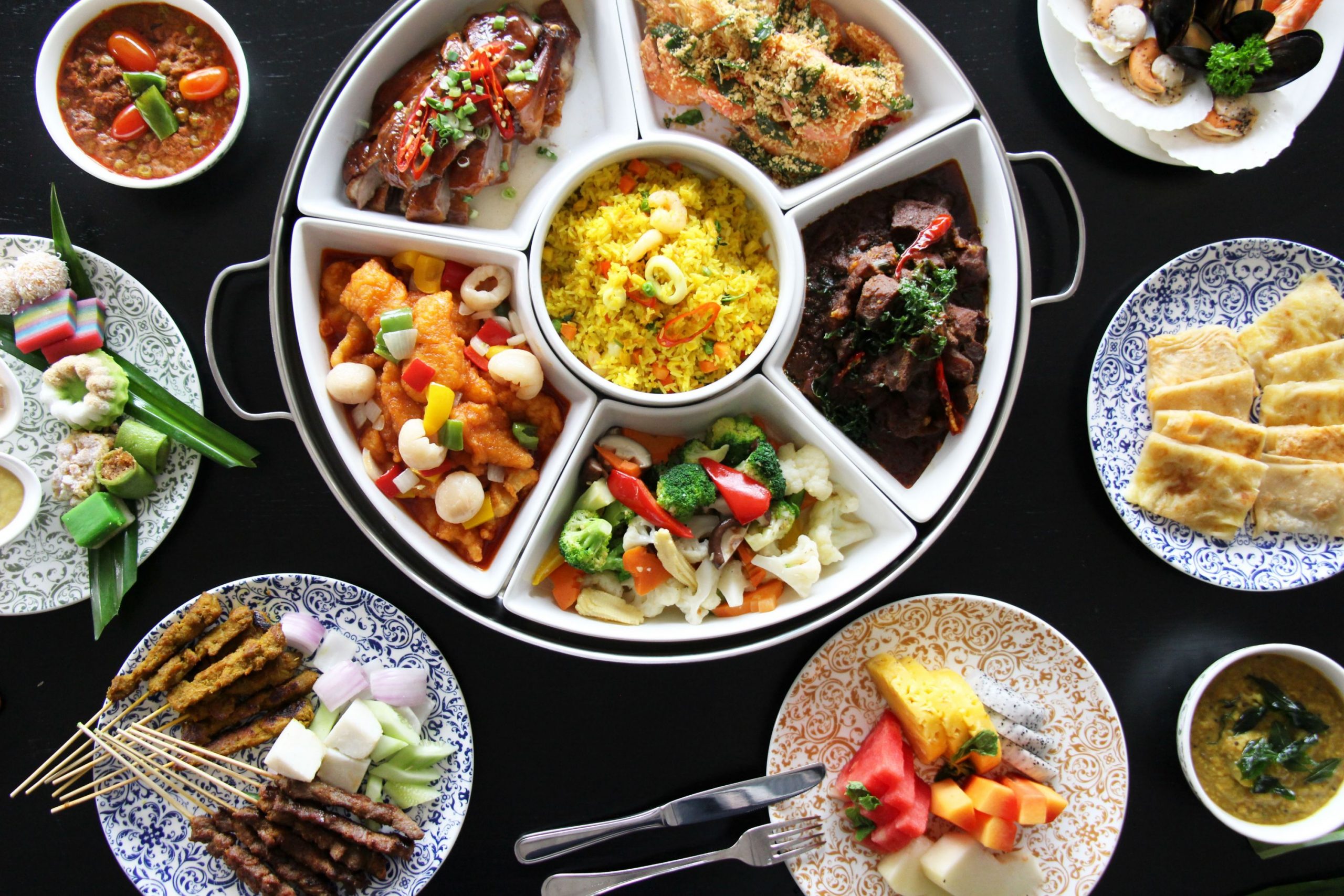 After a serving or two of refreshing appetisers, a selection of hearty main dishes await, including familiar local delicacies that Singaporeans love – Beef Rendang and Sweet and Sour Fish Fillet. Other popular dishes include the crunchy Wok Fried Cereal King Prawn, Thai Pineapple Fried Rice that masters the perfect balance between sweet and savoury, and the addictive Ikan Masak Asam Pedas, simmered in a spicy and tangy tamarind sauce. On top of the Hidang Mahsuri spread, there are three live stations where chefs will prepare other must-have local favourites.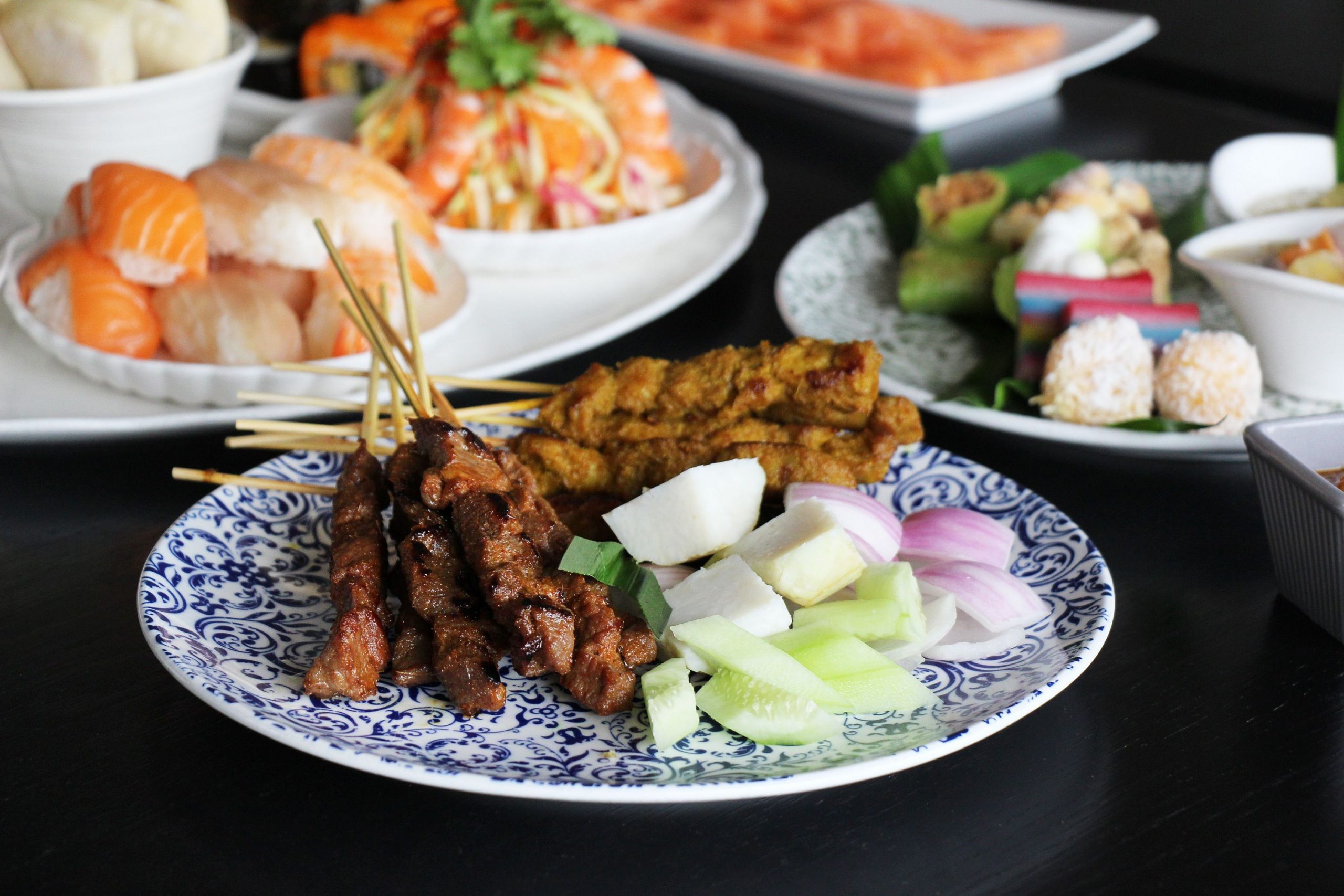 These include the Grilled Chicken and Beef Satay paired with peanut sauce and condiments, a selection of Roti Prata served with Vegetable Dalcha or Mutton Keema, as well as both Singapore Laksa and Penang Laksa. Simply drop your table's bamboo clips at the live station, and chefs will cook each order individually to ensure that the quality of each serving is consistent, fresh and delicious. As soon as the chef completes the plating, dedicated servers will pick up the dishes and serve them directly to your table.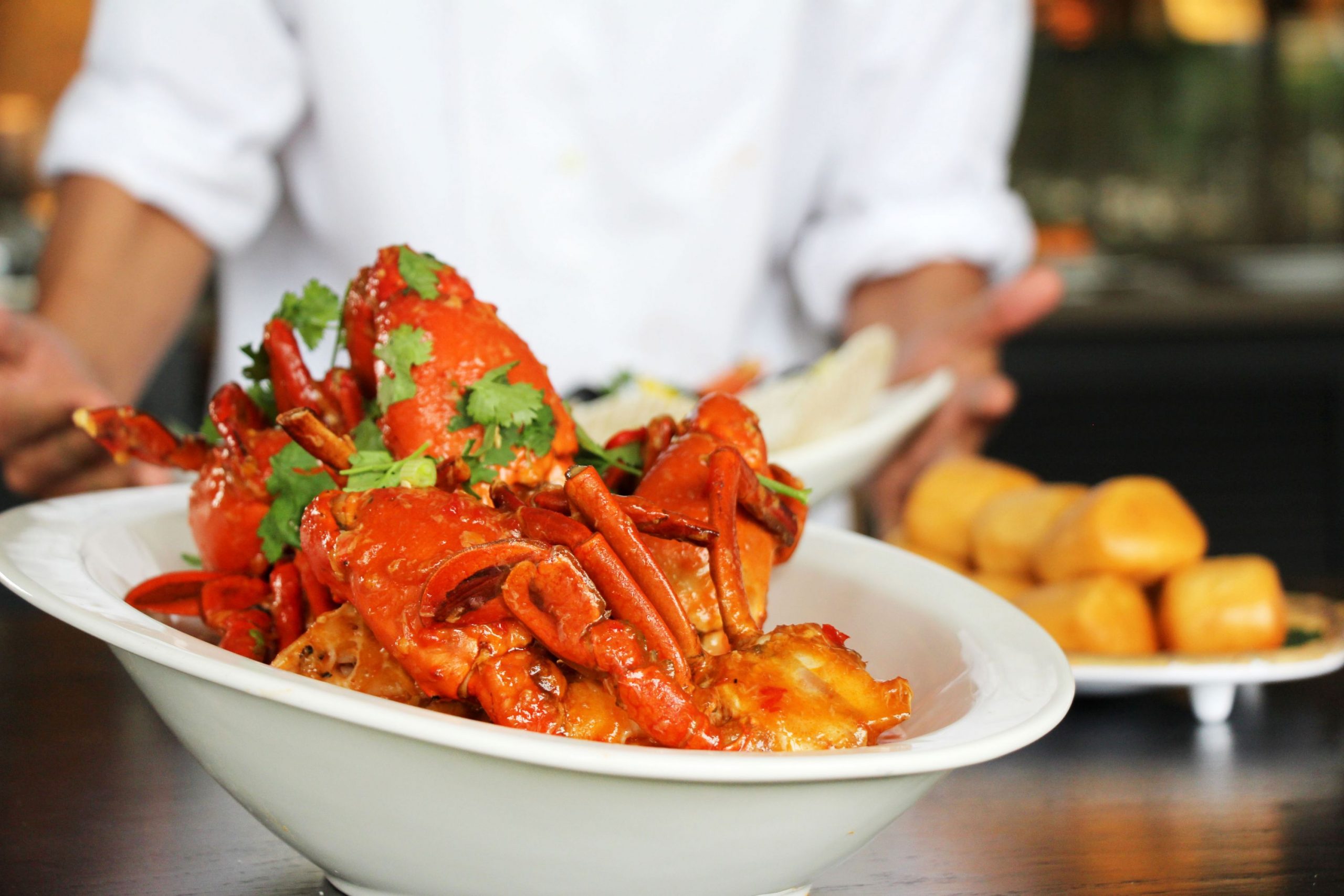 Seafood lovers, you can't miss the Wok-Fried Singapore Chilli Crab! Additionally, you can look forward to the Deep Ocean Seafood Platter, consisting of cooked cold prawns, deep ocean scallop and salmon sashimi. The platter comes with a side of condiments including cocktail sauce, lemon wedges and wasabi mayonnaise.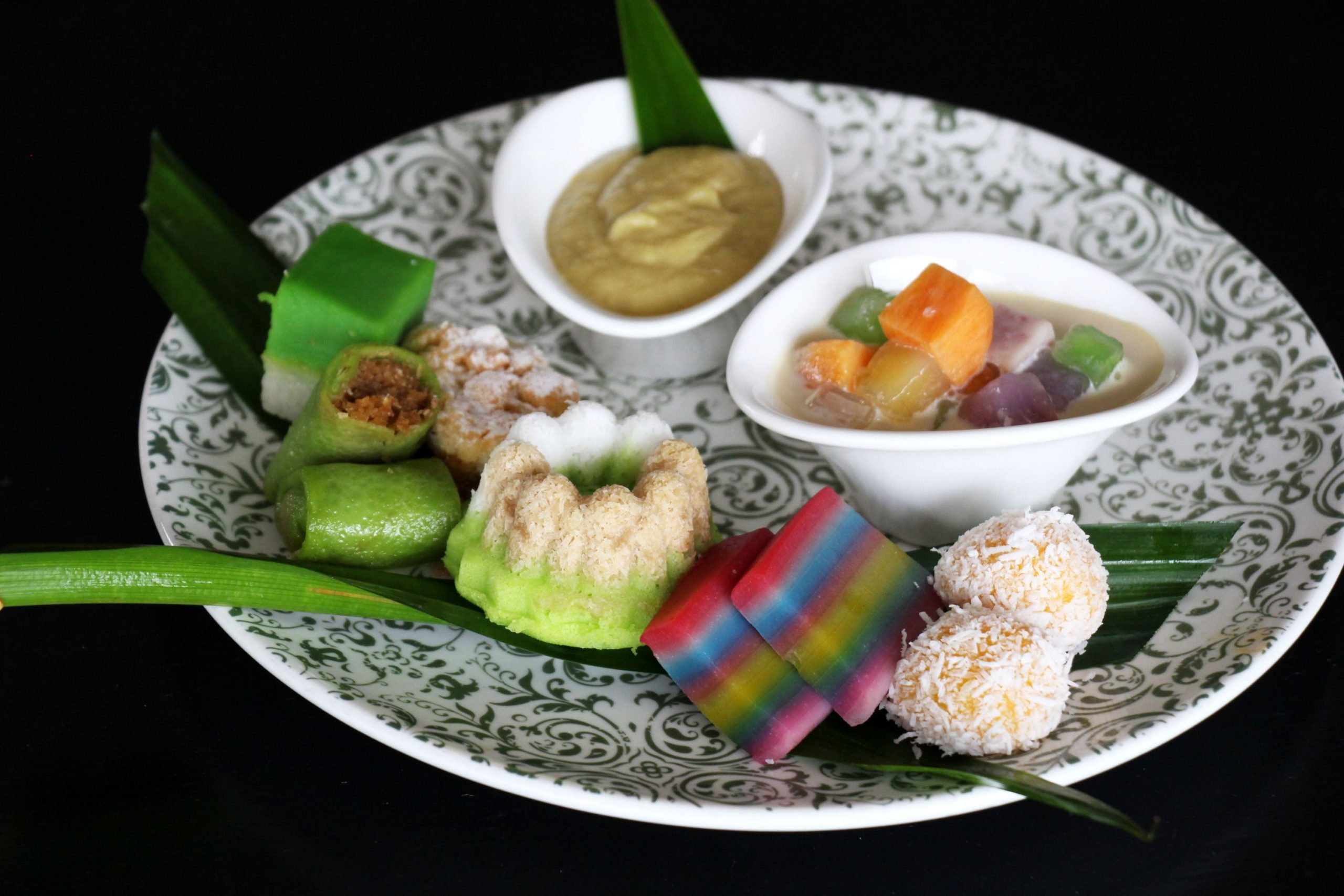 To bring the meal to a nice, complete finale, one will not say no to the assortment of tempting and visually pleasing desserts available, ranging from the decadent Durian Pudding and Bubur Chacha, to lighter and more refreshing options such as the Fresh Fruits Platter.