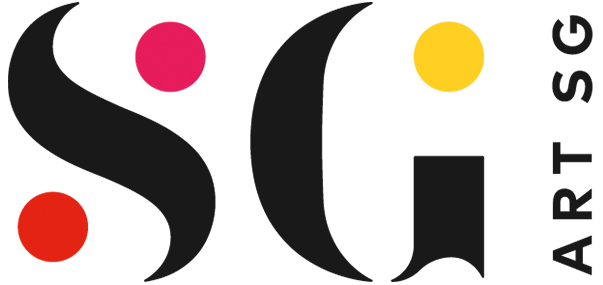 Gear up for an enchanting journey through the realms of contemporary and modern art, as we eagerly anticipate the arrival of ART SG 2023 – Singapore's much-awaited art fair. As the September curtains draw back, this exhibition is not only a feast for art aficionados and collectors, but also an exceptional opportunity for those seeking to experience the cultural pulse of Singapore. And if you're planning to be part of this artistic spectacle, we have your accommodations covered with at Fairmont Singapore and Swissôtel The Stamford.
Timeless & Luxurious Accomodations at Fairmont Singapore and Swissôtel The Stamford
Located in the heart of the city, both Fairmont Singapore and Swissôtel The Stamford offer contemporary elegance and a welcoming ambiance, providing you with the perfect respite during your artistic journey. These hotels are strategically situated for easy access to the ART SG exhibition venue, making them preferred choices for art enthusiasts looking for both convenience and luxury.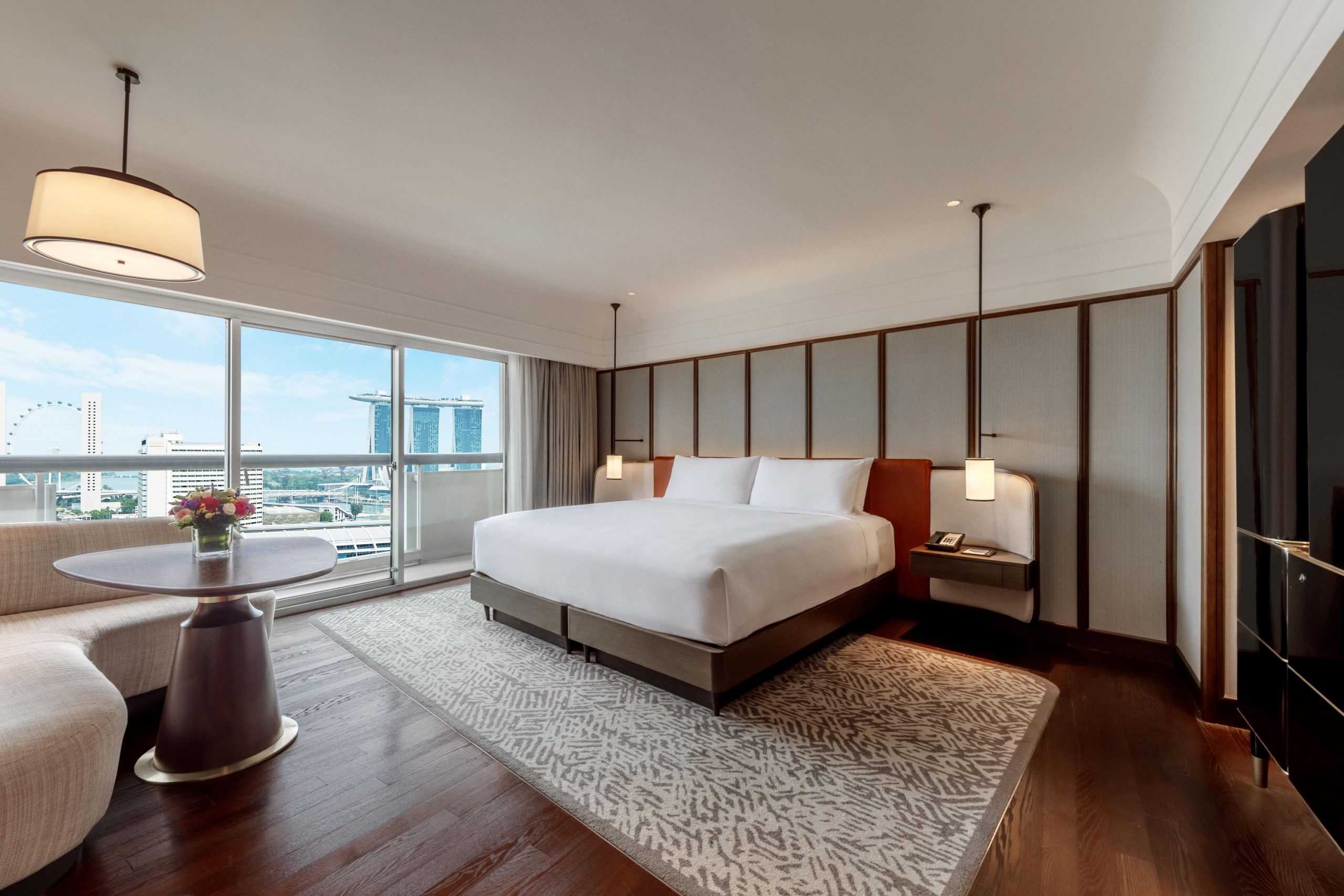 Fairmont Singapore – Deluxe Harbour View Room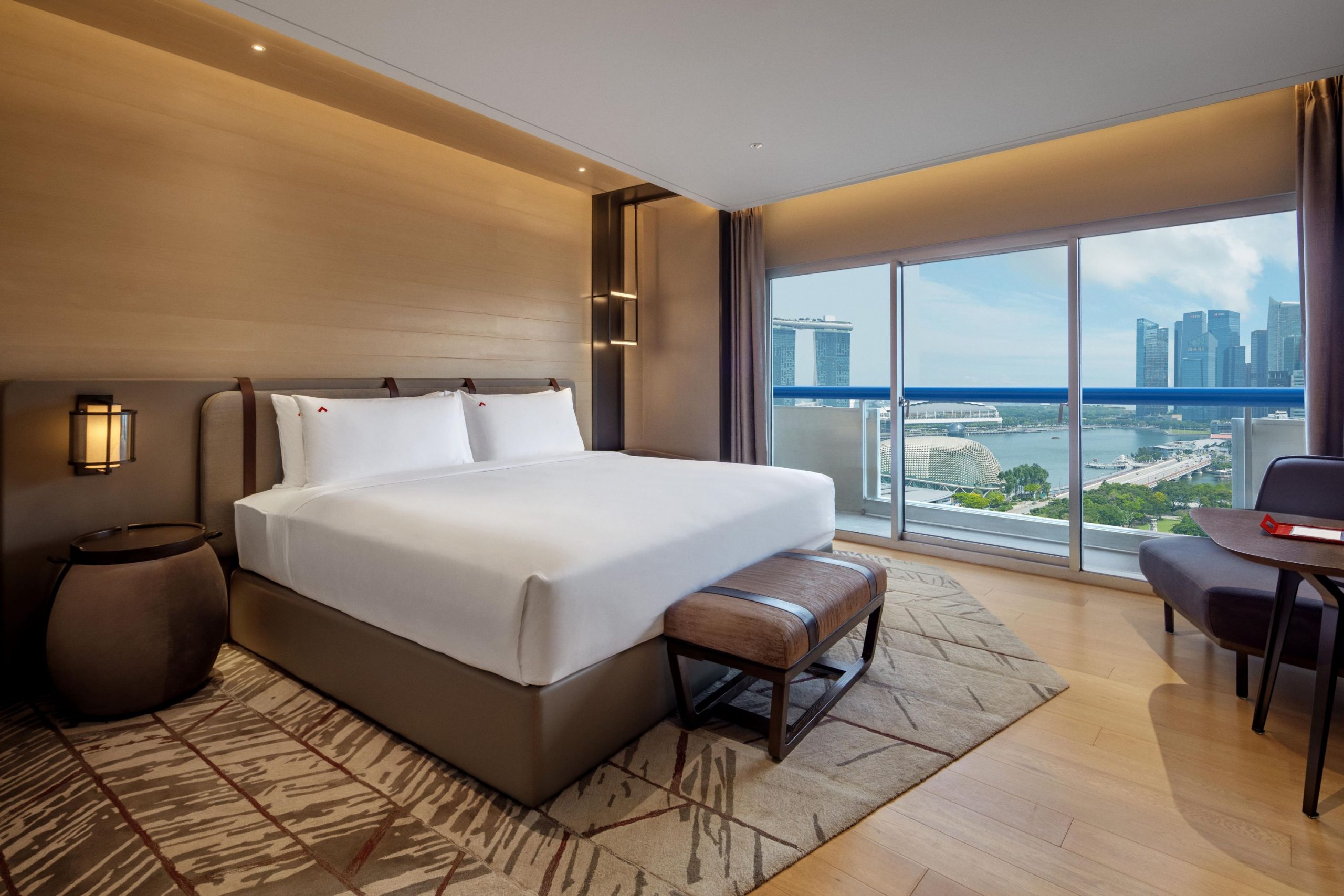 Swissôtel The Stamford – Premier Harbour View Room
As you immerse yourself in the captivating world of ART SG 2023, take advantage of the sumptuous experiences awaiting you within Fairmont Singapore and Swissôtel The Stamford. Indulge in a portfolio of 12 remarkable restaurants and bars, each offering a unique culinary journey that mirrors the diversity of the art on display. From delectable local cuisine to international gourmet delights and 2-michelin starred restaurant, you're in for a gastronomic adventure that tantalises your taste buds.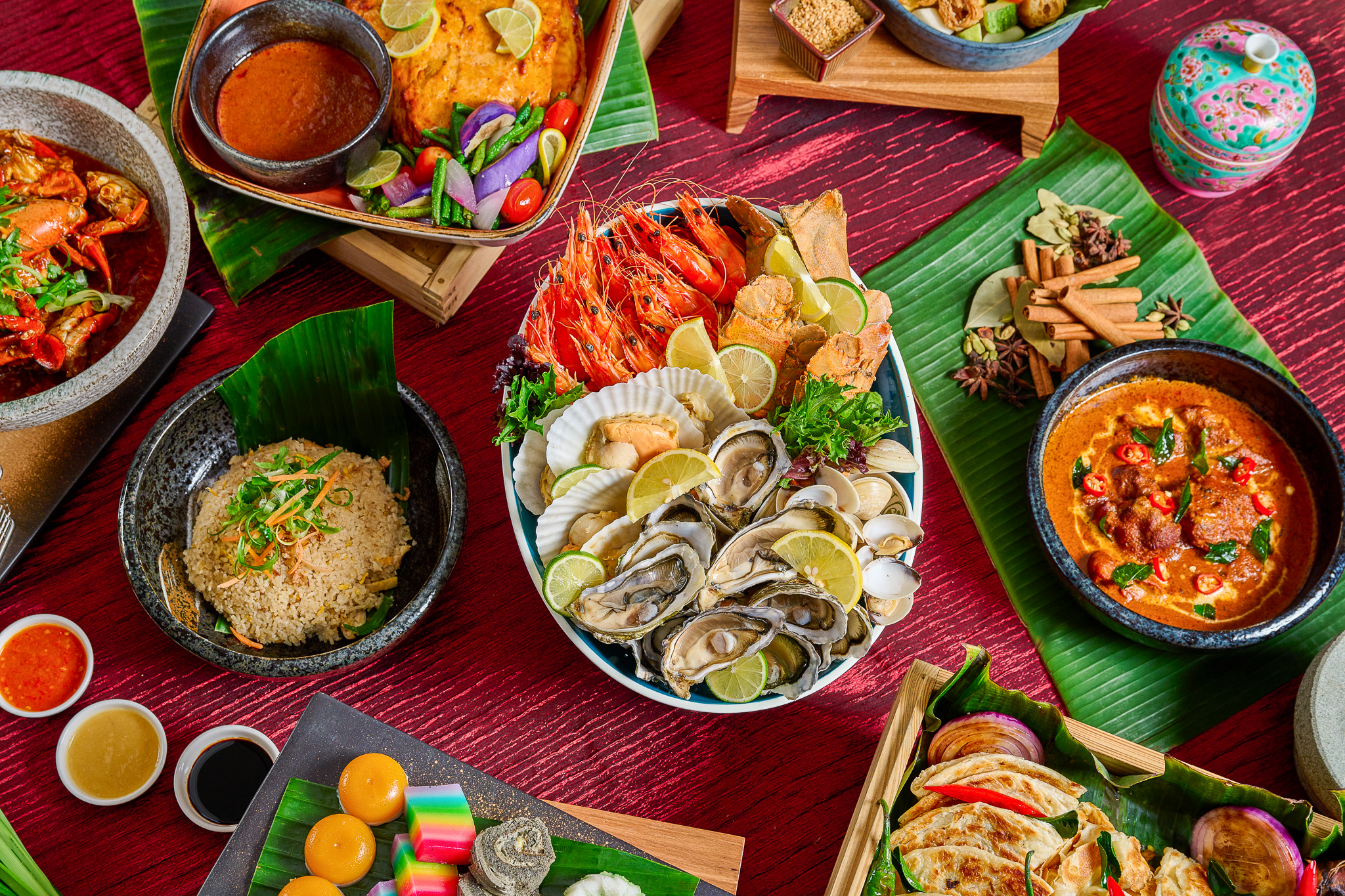 A glorious Halal-certified buffet of Pan Asian favourites at Asian Market Cafe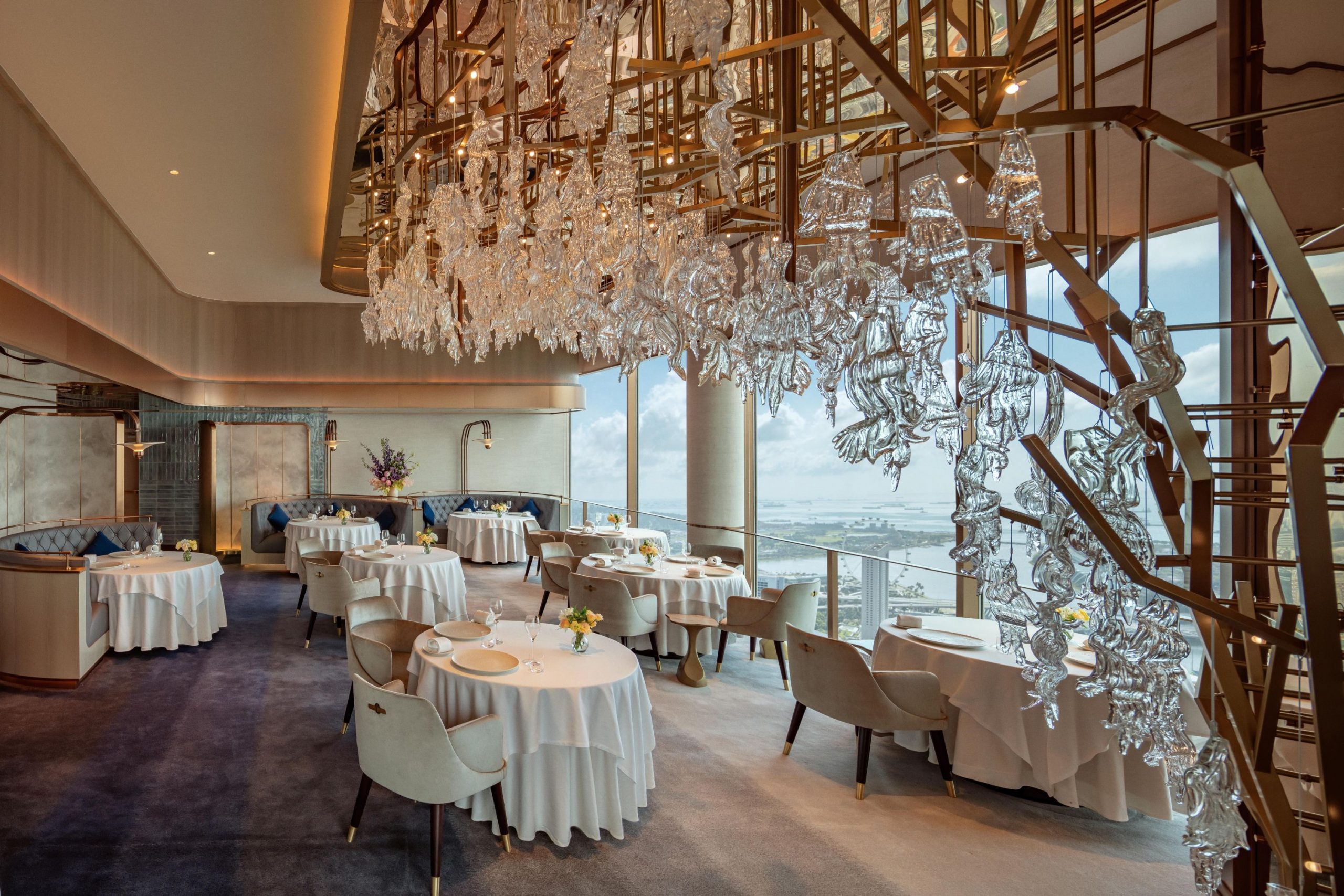 Dine at our Two Michelin Star restaurant, JAAN by Kirk Westaway
And when you're ready to recharge your senses, the wellness facilities stand ready to provide you with ultimate relaxation. Willow Stream Spa offer a holistic range of treatments, leaving you refreshed and rejuvenated for another day of art exploration.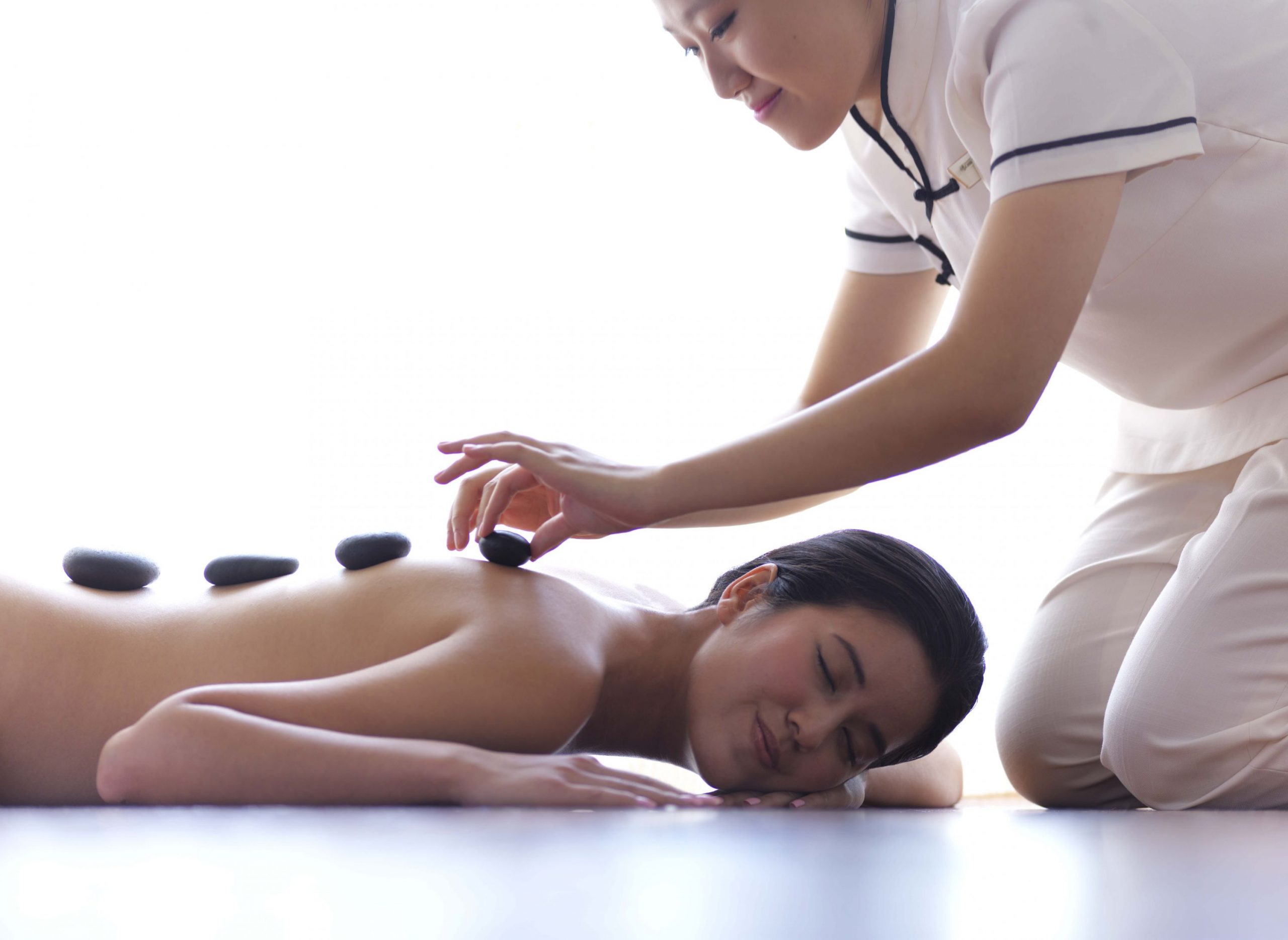 Willow Stream Spa Hot Stone Treatment
For visitors new to Singapore or those eager to explore the city during their art-filled sojourn, we have also compiled a short city guide to ensure an enriching and enjoyable experience:
Gardens by the Bay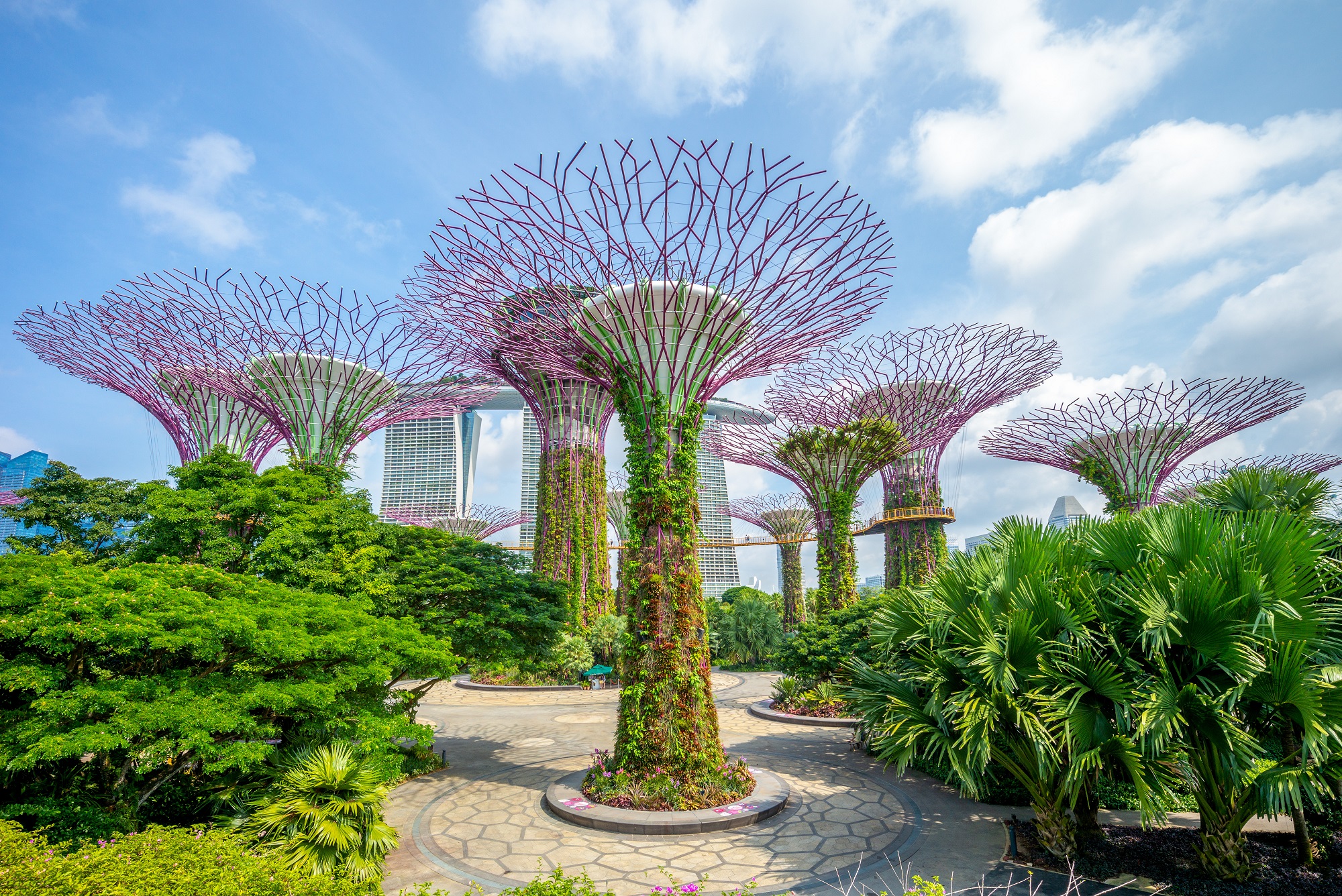 Immerse yourself in the beauty of nature at Gardens by the Bay, an iconic attraction known for its awe-inspiring Supertree Grove and Flower Dome. Take a leisurely stroll or attend a mesmerizing light and sound show in the evening.
Chinatown and Little India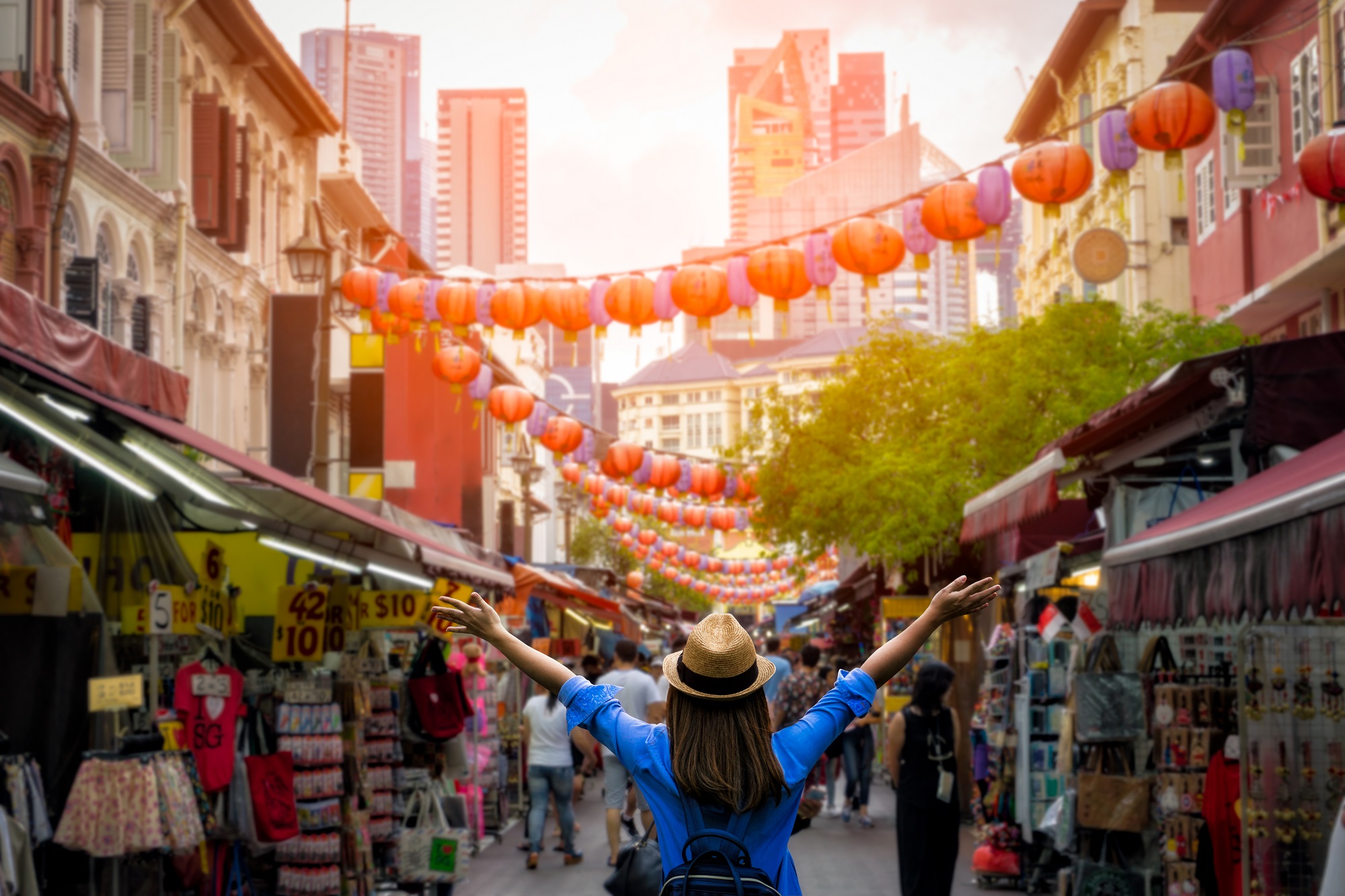 Experience the vibrant cultures of Singapore by visiting Chinatown and Little India. Explore the bustling streets, indulge in local cuisine, and shop for unique souvenirs.
Singapore River Cruise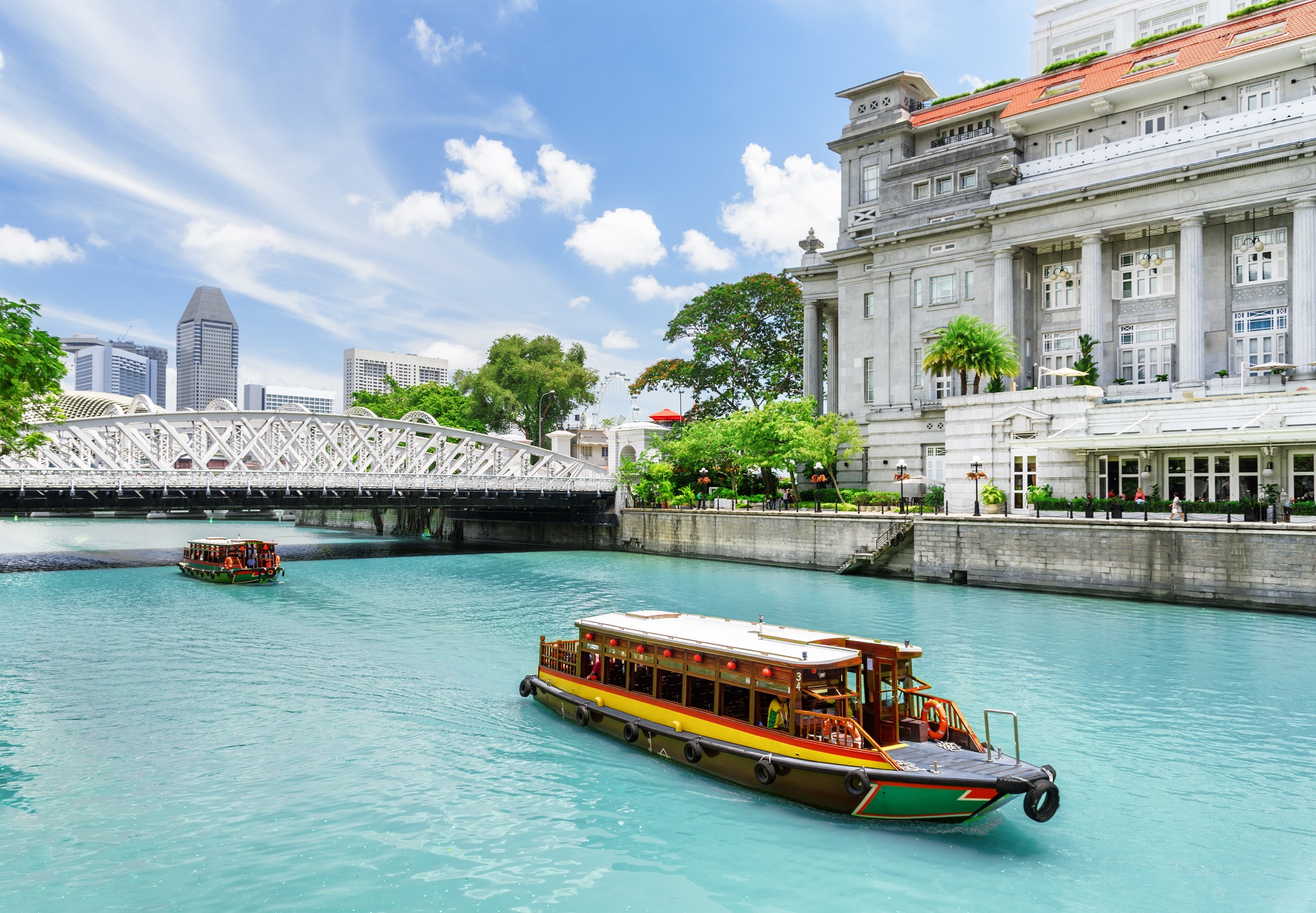 Enjoy a leisurely cruise along the Singapore River, passing by historic landmarks and modern architectural marvels.
As you gear up for an unforgettable artistic escapade at ART SG 2023 in Singapore, we invite you to indulge in the ultimate luxury by staying at Fairmont Singapore and Swissotel The Stamford. Our exquisite hotels, located just moments away from the art fair, offer an oasis of comfort and style, ensuring you have the perfect retreat after a day filled with artistic marvels.
Book your hotel stay at Fairmont Singapore and Swissotel The Stamford now – we can't wait to welcome you!
This article was published on 10 August 2023.